SXSW to hold showcase featuring artists from countries affected by Trump's travel ban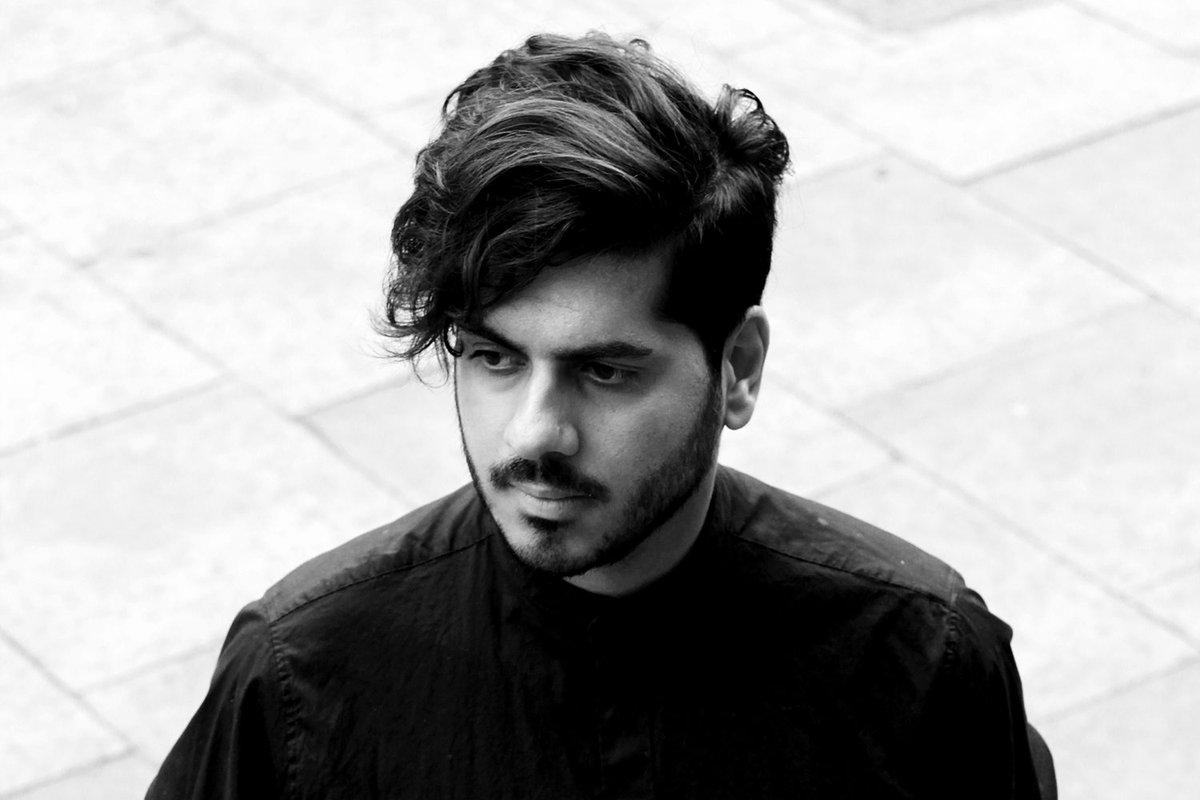 SXSW has announced a showcase at this year's festival that will feature artists from the countries specifically targeted in Donald Trump's executive order banning entry into the United States. The showcase is called ContraBanned: #MusicUnites, and is being organized by Tamizdat, a nonprofit organization that aids musicians that face issues with visas, along with globalFEST and radio program PRI's The World. So far, the lineup for the showcase includes Ash Koosha and Mamak Khadem from Iran and Somali duo Faarow. The ContraBanned show will take place at the Palm Door in Austin on Friday, March 17, and a Kickstarter campaign has been launched to help pay travel expenses for the artists involved in the show. The organizers are hoping to raise $15,000 by March 7.
In the aftermath of Trump's travel ban, many artists spoke out against the order and others, including Grimes, helped raise money to combat the policy.
Read our list of the Top 50 Protest Songs.