Southern Lord releases spring sampler to benefit ACLU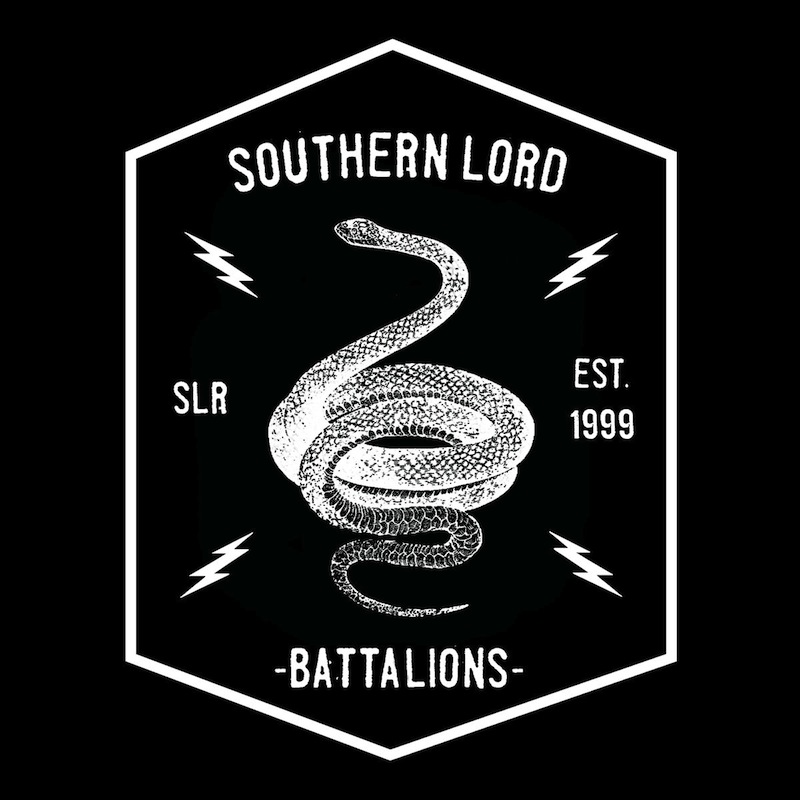 Southern Lord Records has put up a spring sampler on Bandcamp, which includes tracks from some of its most recent releases. It includes a live track by Sleep, in addition to songs by Darkest Hour, Okkultokrati, All Pigs Must Die, Black Breath, Wolfbrigade, Ruin, Asschapel, as well as the title track from Power Trip's Nightmare Logic, which is one of our favorite albums of the year so far. It's available for $7, though customers have the option to pay what they want in addition to that. All proceeds are being donated to the ACLU.
"Never give up the struggle," reads the Bandcamp page. "Never give up the fight."
Check out the tracklist below.
Southern Lord Spring Sampler 2017 tracklist:
1. Darkest Hour – Those Who Survived
2. Power Trip – Nightmare Logic
3. Uniform Choice – Build To Break
4. Halshug – Sort Sind
5. Okkultokrati – Raspberry Dawn
6. Sleep – Holy Mountain
7. Ruin – Alarm
8. Excel – Blaze Some Hate
9. All Pigs Must Die – Chaos Arise
10. Black Breath – Feast Of The Damned
11. Asschapel – Carcass, Bloody Carcass
12. Lifesick – Lifesick
13. Crypt Rot – Chapters Of Torment
14. Wolfbrigade – Warsaw Speedwolf
15. Darkest Hour – I don't Wanna Hear It
Read our recent feature, Music is a Weapon: An interview with Power Trip.