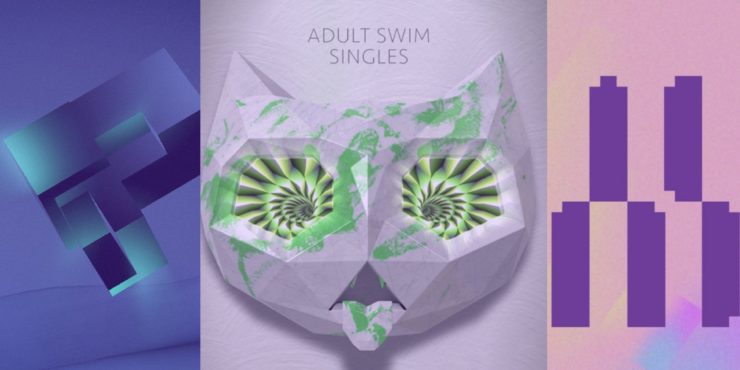 Adult Swim just launched the 2021 edition of its singles program, which started all the…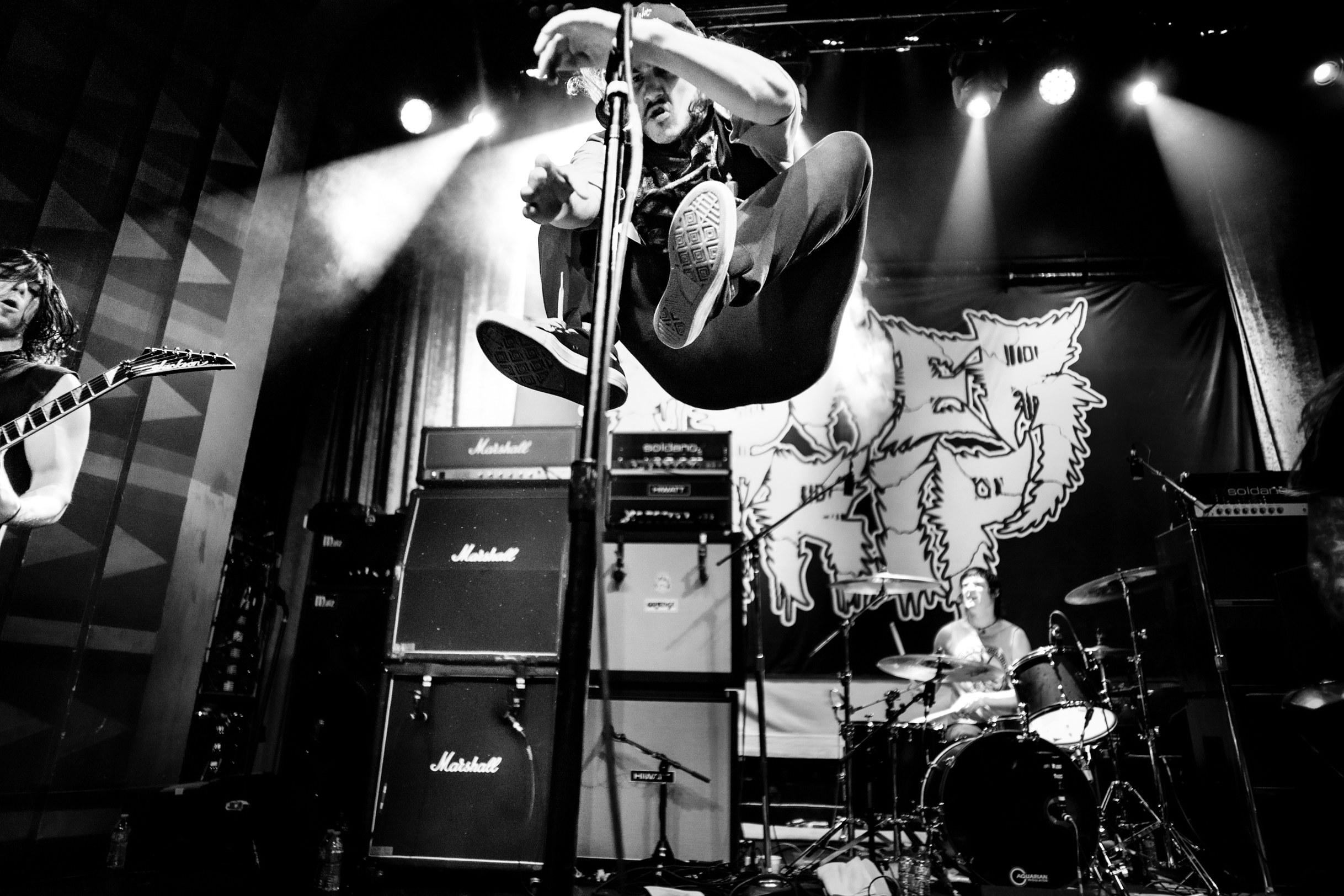 Dallas Hope Charities has announced it's purchased a new home for displaced LGBTQ youth, and…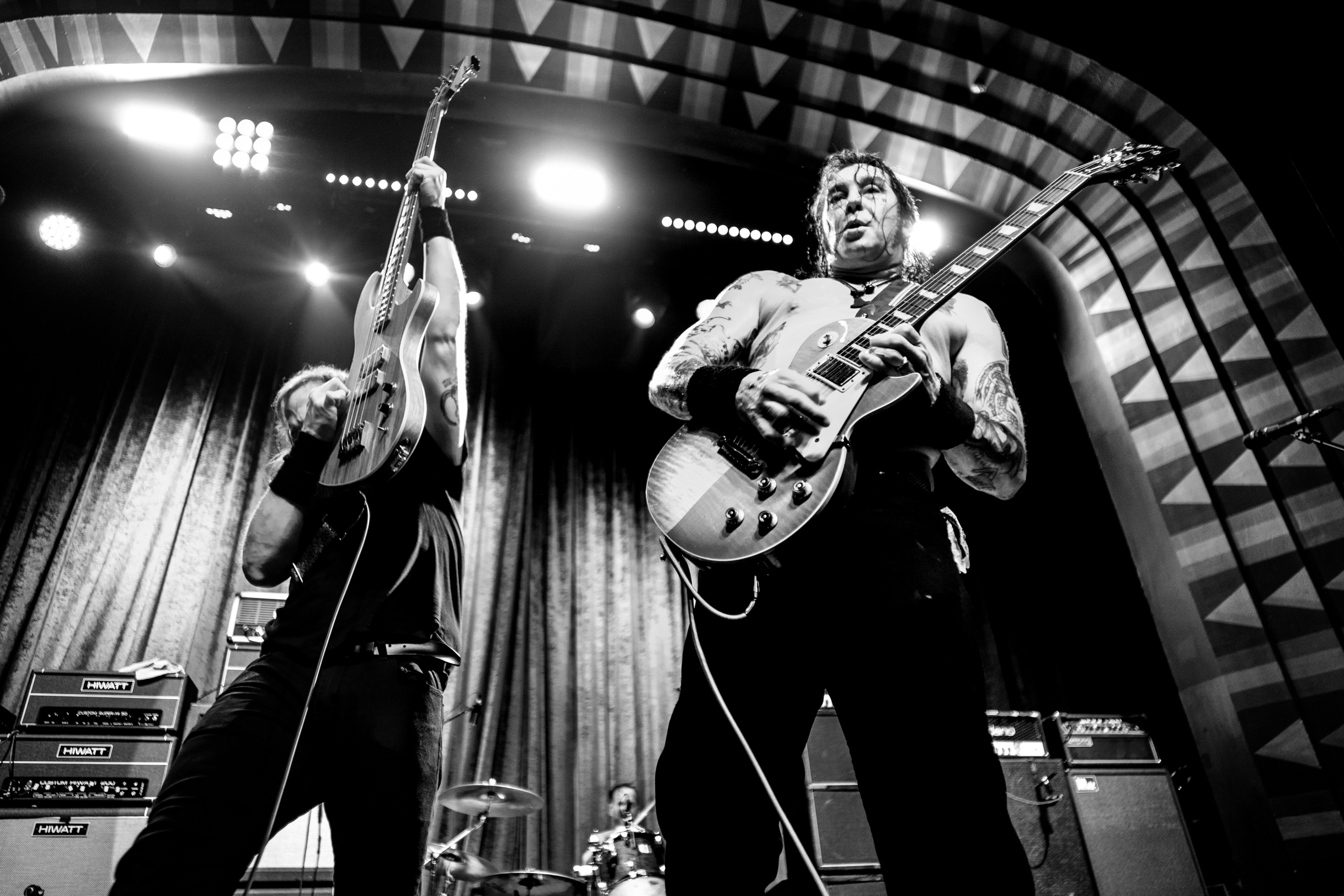 The Regent Theater in Los Angeles hosted a power-packed night of heavy music when High on Fire, Devil Master, Creeping Death and Power Trip all took the stage on Dec. 7, 2019.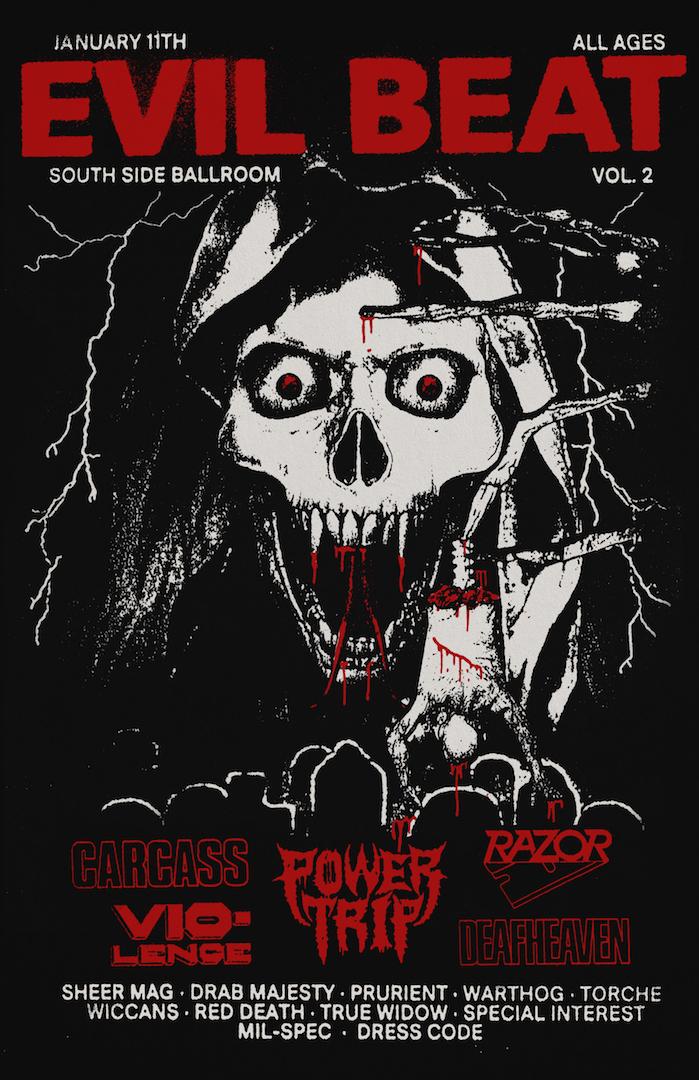 Plus hear new track "Hornet's Nest."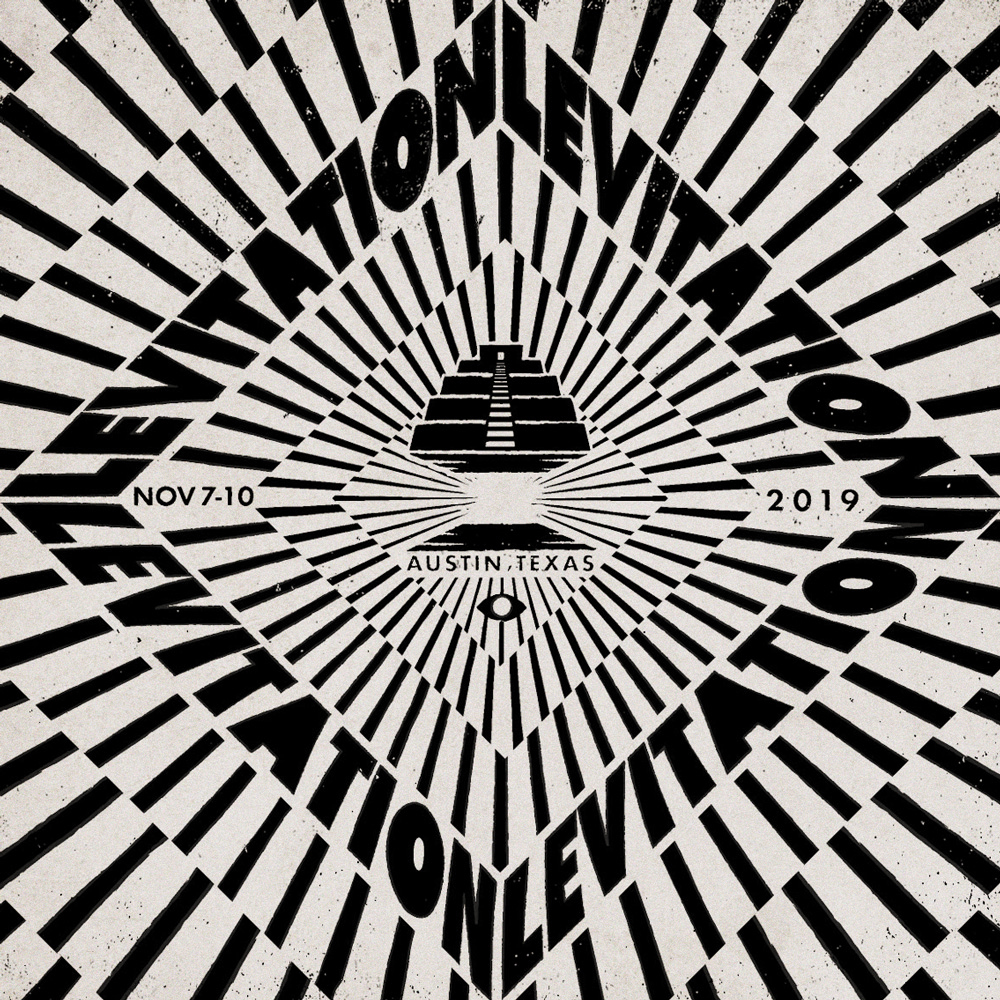 Plus Power Trip, Chelsea Wolfe, Emma Ruth Rundle, Black Angels and more.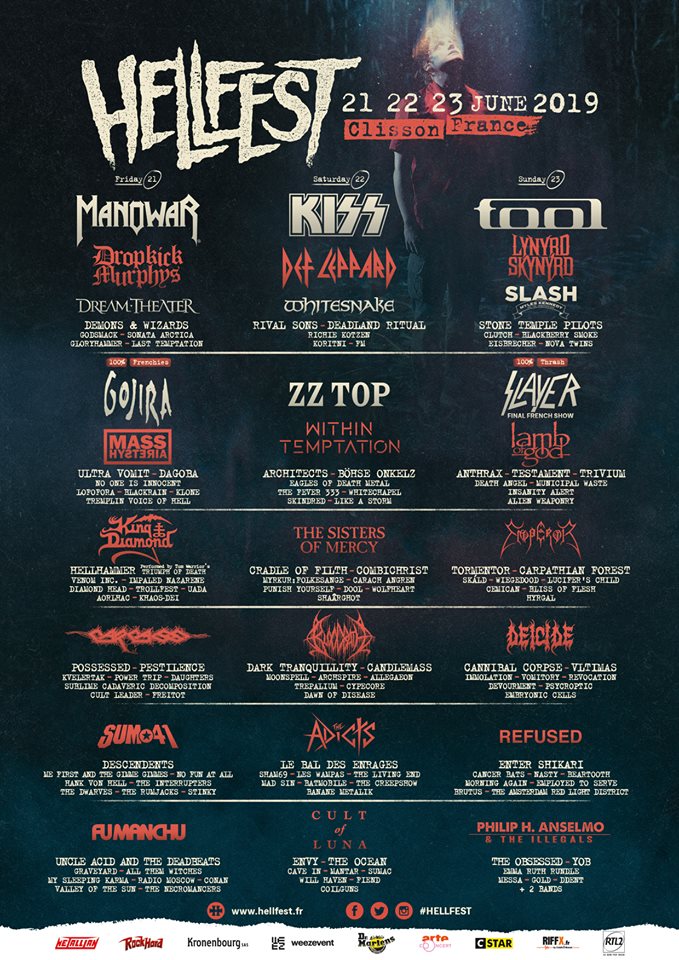 The 2019 France metal/rock festival also will feature Carcass, Yob, Fu Manchu, ZZ Top, Kiss, Power Trip and Daughters.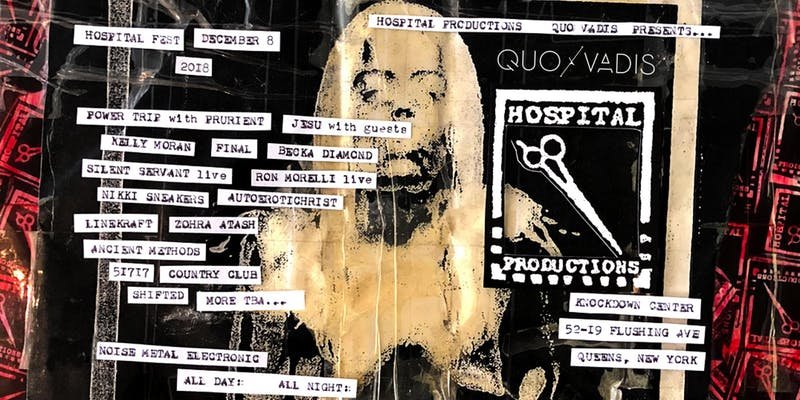 A lineup of metal, noise and electronic artists will celebrate 21 years of the experimental label.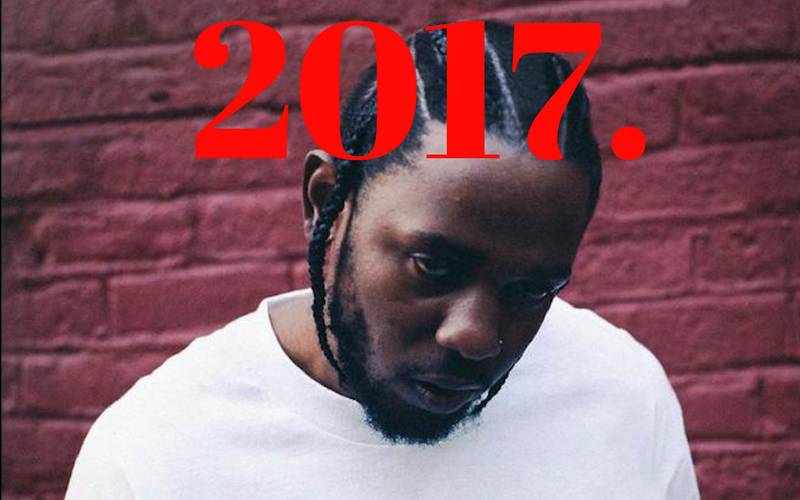 The best albums of an exhausting year.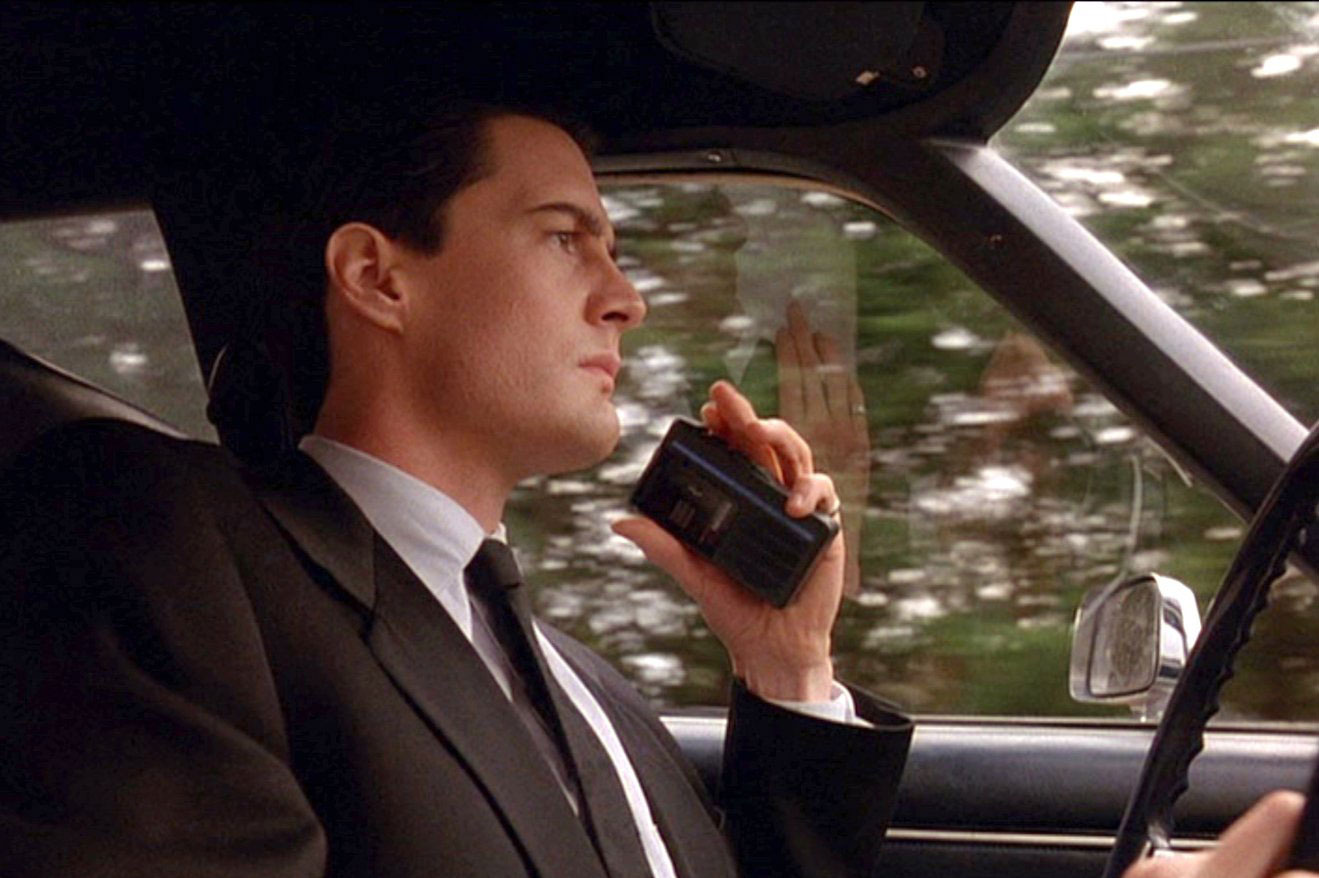 The highlights of our many notable on-the-record conversations of the year.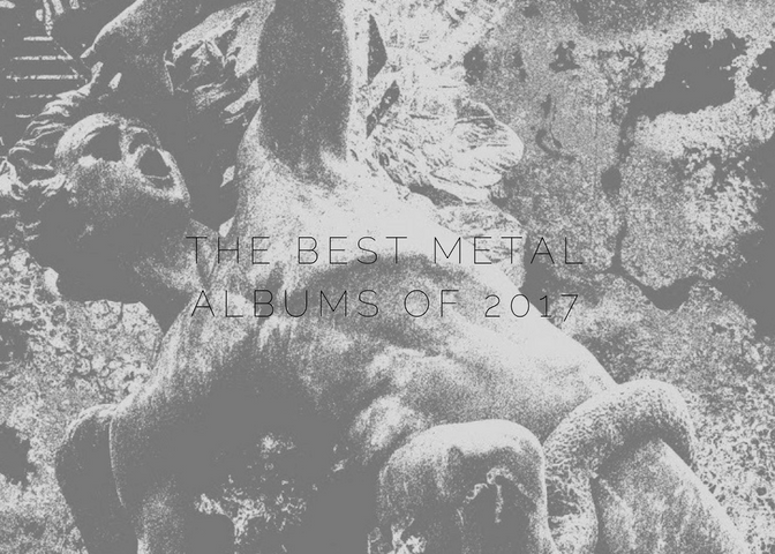 The 20 albums that made heavy music great in 2017.