Actress announces new album, AZD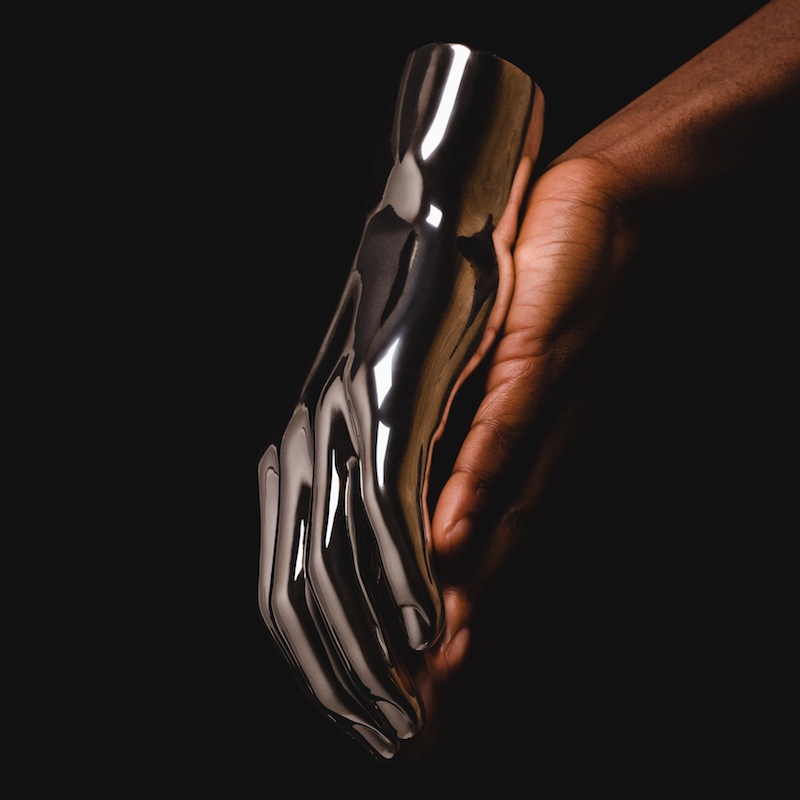 British IDM artist Darren Cunningham, aka Actress, has just announced a new album. On April 14, Actress will release AZD via Ninja Tune. The first single from the album is called "X22RME" (pronounced "extreme"), which you can check out below courtesy of Dazed Digital.
"I did fifty versions of the tune" Cunningham says in the Dazed article. "Different parts were on tape, CD, different old computers and USB sticks, so it was quite intimidating to revisit and complete. The track was in the end built out of 3 hours of different passages."
Watch the Acress "X22RME" video below, directed by Dan Emmerson, and take a look at the album's tracklist. That's the album's artwork above.
AZD follows 2014's Ghettoville.
Actress AZD tracklist:
1. NIMBUS
2. UNTITLED 7
3. FANTASYNTH
4. BLUE WINDOW
5. CYN
6. X22RME
7. RUNNER
8. FALLING RIZLAS
9. DANCING IN THE SMOKE
10. FAURE IN CHROME
11. THERE'S AN ANGEL IN THE SHOWER
12. VISA