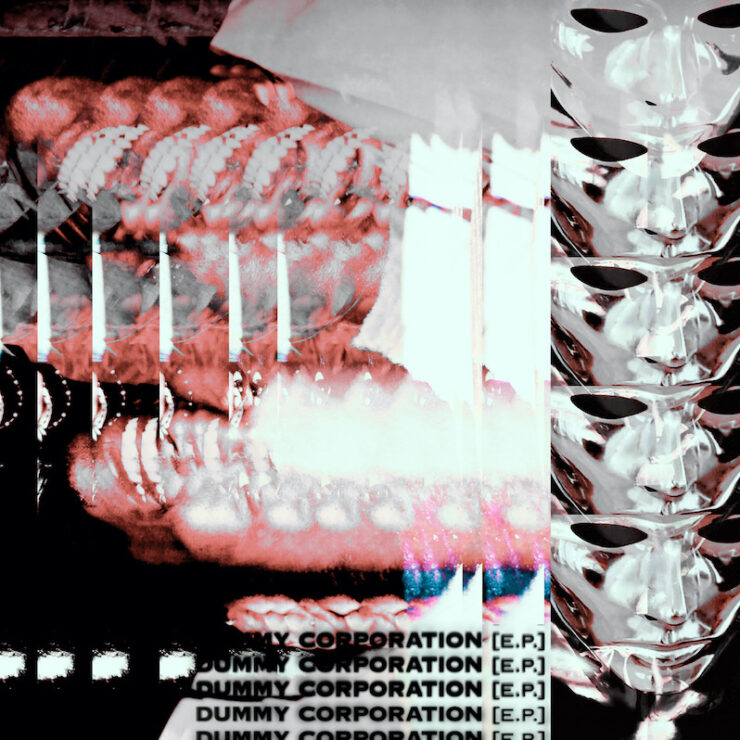 A compelling, atmospheric set of ambient techno that offers an exciting glimpse of what's next


Darren Cunningham's latest is a great batch of songs that feel strangely disconnected from one another.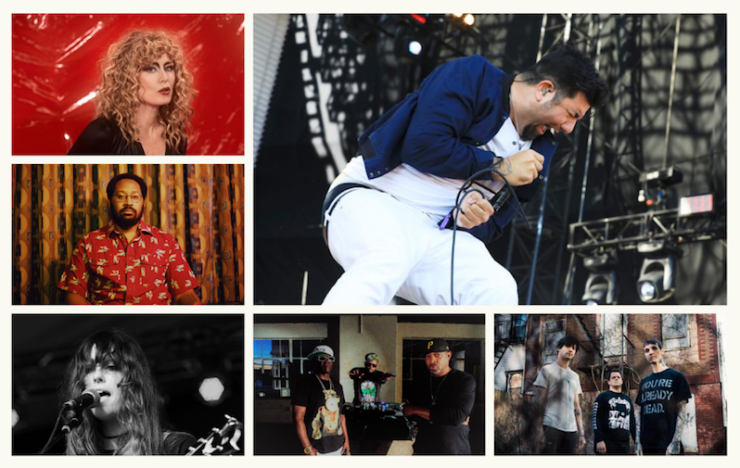 The 25 albums at the top of our listening list this fall.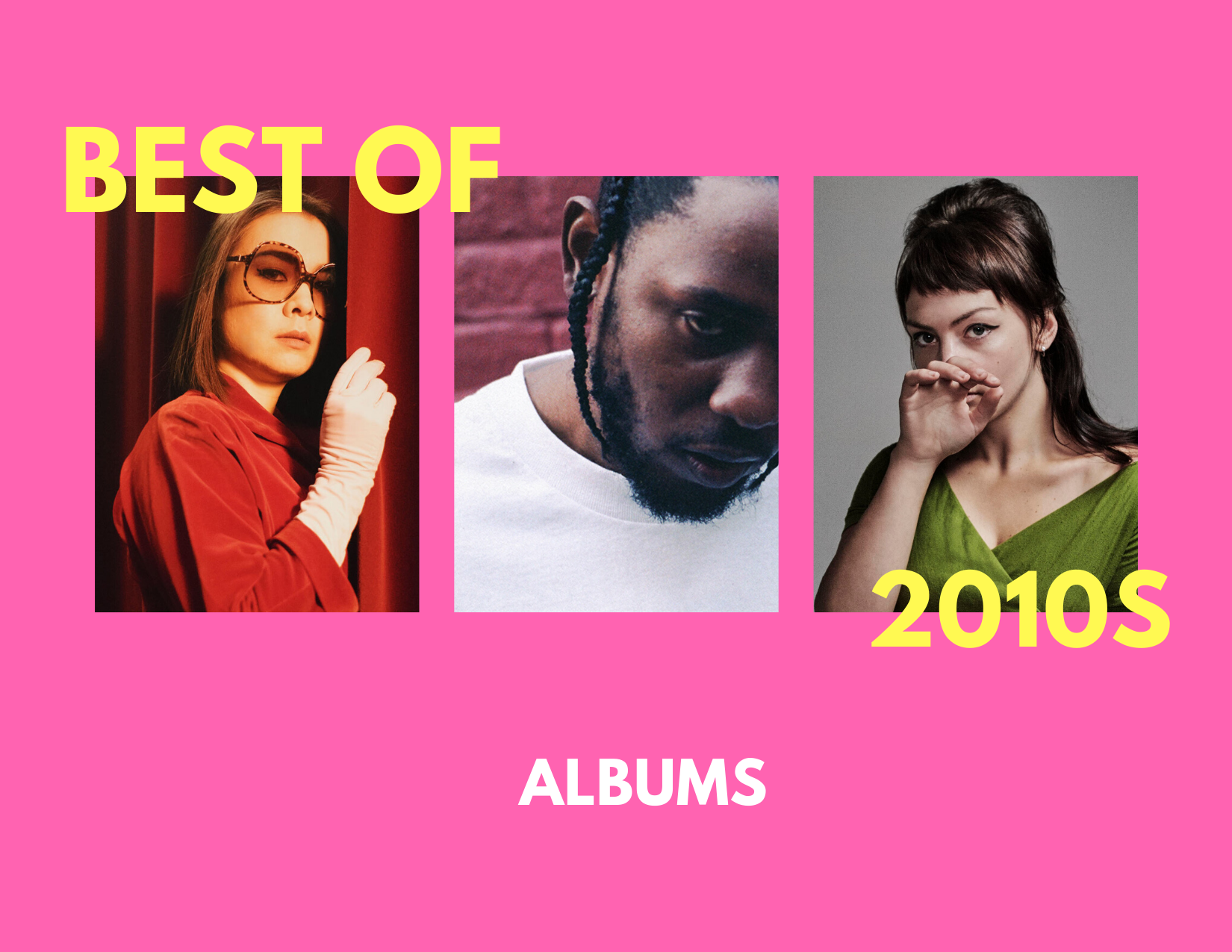 The 150 albums we love most from 2010-2019.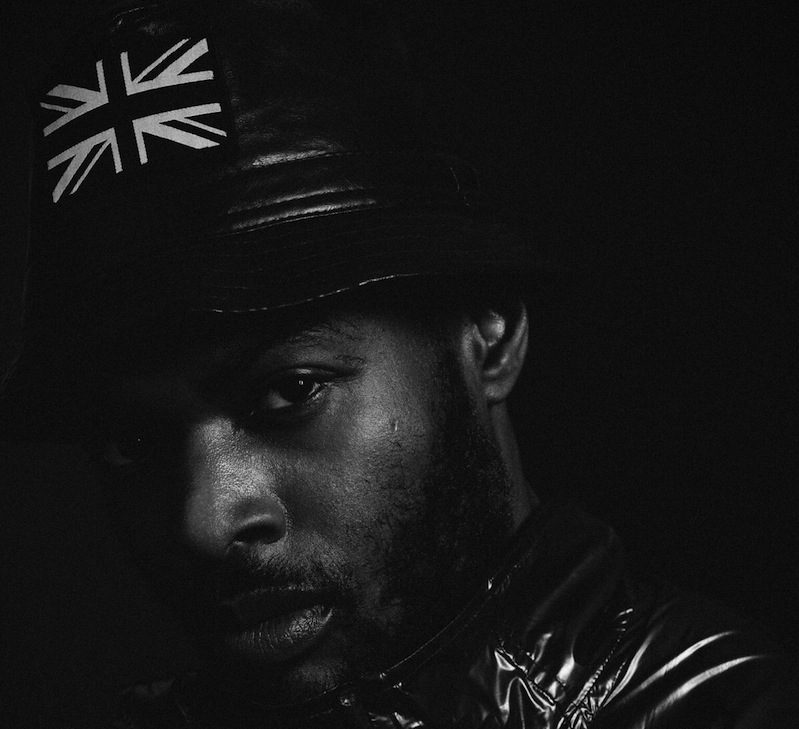 U.S. dates announced in support of AZD.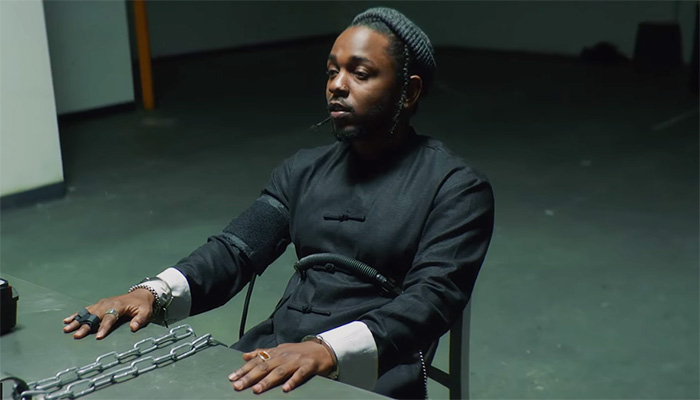 A round-up of the 10 best albums of the month, including Kendrick Lamar, Arca, Soulwax, Charly Bliss and Father John Misty.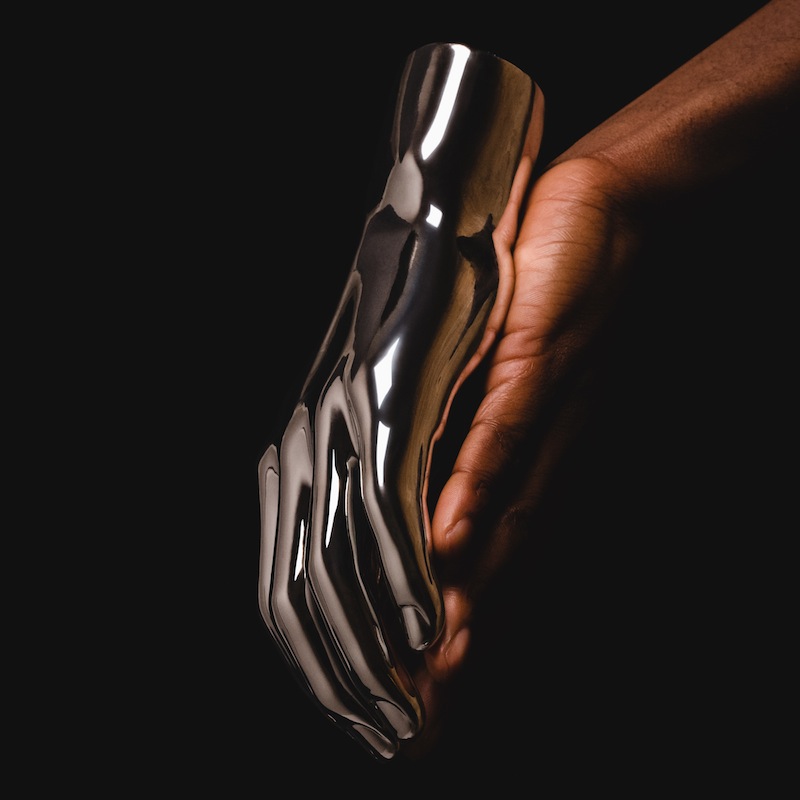 Darren Cunningham captivates the listener with meticulous simplicity.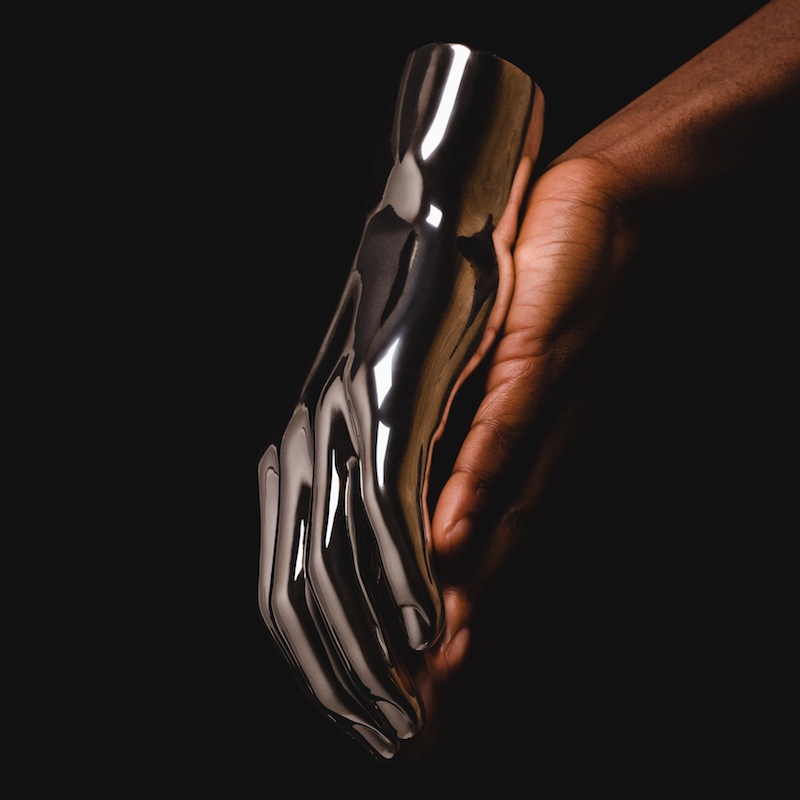 See the new video for "X22RME".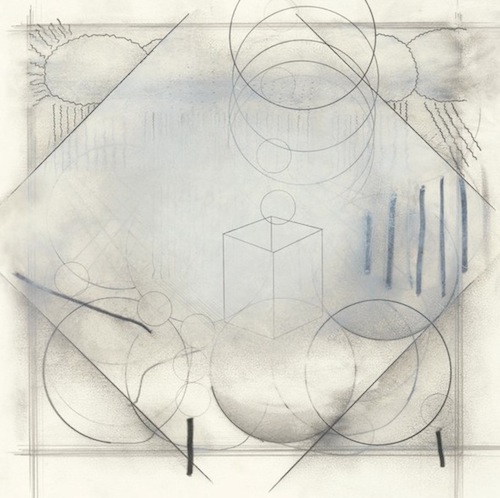 Darren Cunningham's excellent, supposed farewell album now streaming via NPR.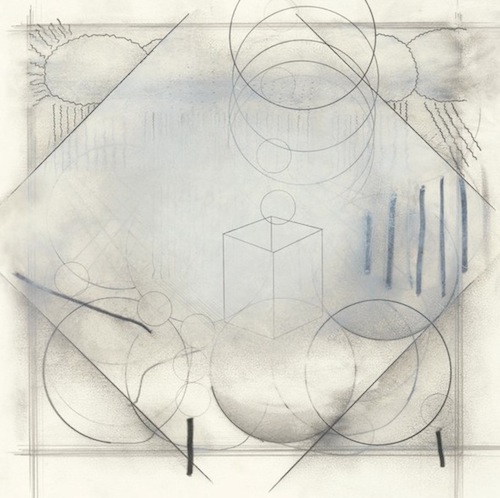 The sound of Darren Cunningham's possible retirement, or the peak of a career spent pursuing bold, powerful sounds.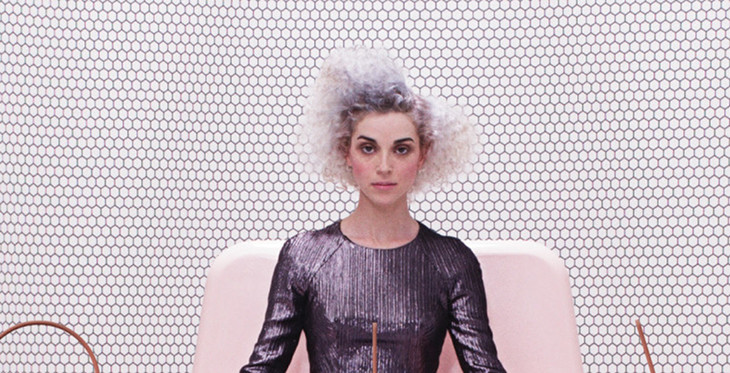 Twenty albums that we expect to spin on repeat throughout spring.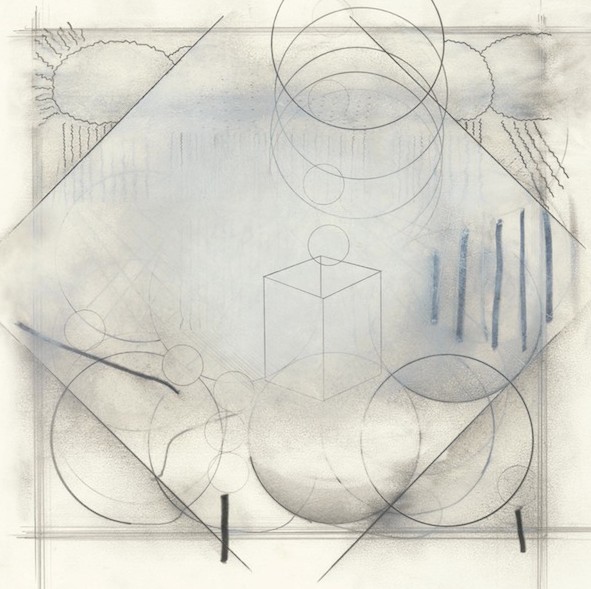 UK producer's latest supposedly a companion piece to 2008's Hazyville.

Garden of unearthly delights.