Feist announces new album, Pleasure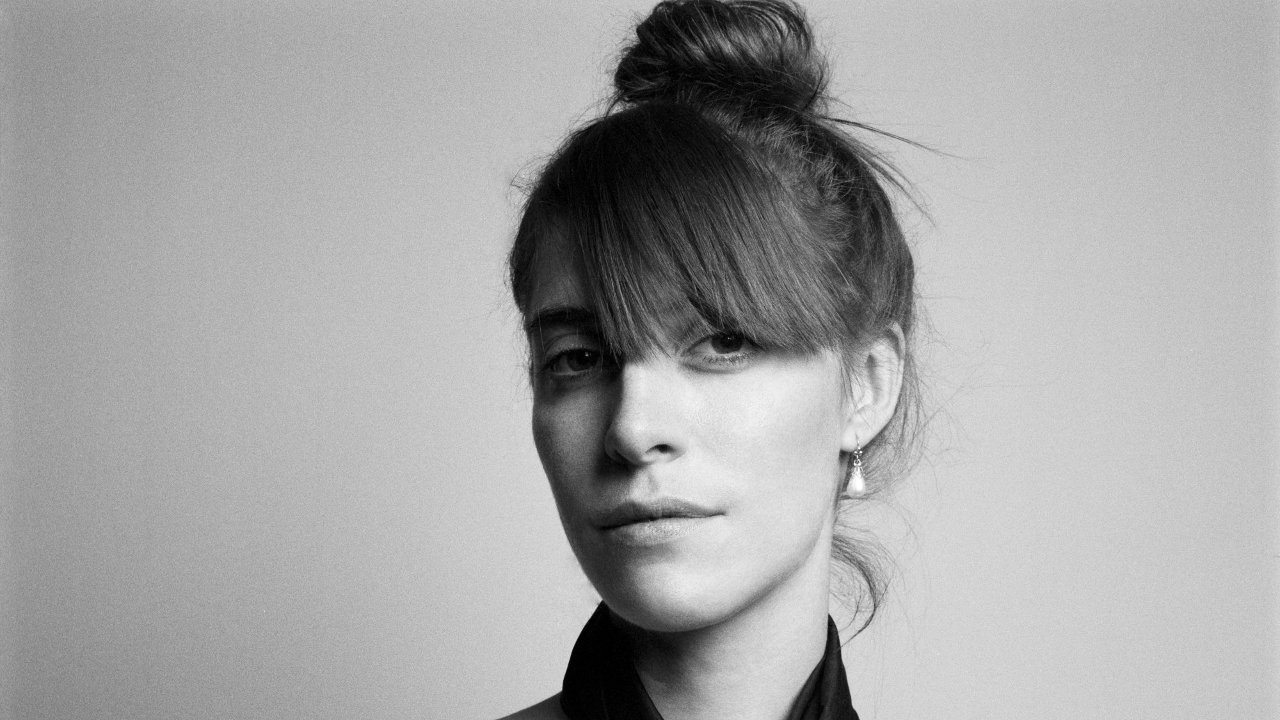 Feist has announced her first new album in six years. Exclaim! reports that the new album is titled Pleasure and will be released on April 28 via Universal. The album was produced by Feist, Mocky and Renaud Letang and, according to a press release, is "an exploration into emotional limits…loneliness, private ritual, secrets, shame, mounting pressures, disconnect, tenderness, rejection, care and the lack thereof." Take a look at the album's tracklist below.
Pleasure follows Feist's 2011 album Metals, which won that year's Polaris Prize, given to the best Canadian album of the year according to a panel of music journalists and industry professionals.
Feist Pleasure tracklist:
1 Pleasure
2 I Wish I Didn't Miss You
3 Get Not High, Get Not Low
4 Lost Dreams
5 Any Party
6 A Man Is Not His Song
7 The Wind
8 Century
9 Baby Be Simple
10 I'm Not Running Away
11 Young Up