The Anniversary announce West Coast tour dates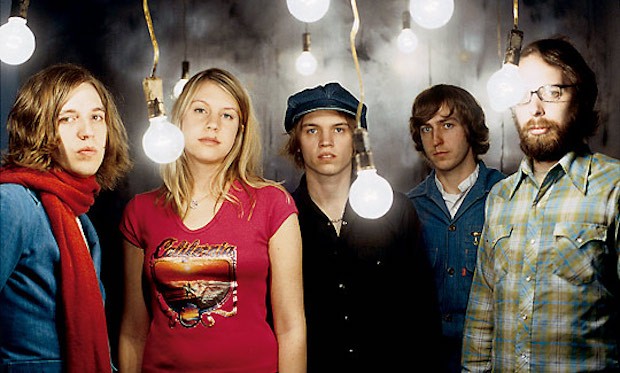 Last year, Kansas City indie rock/emo band The Anniversary reunited to play their first tour dates in more than a decade. In 2017, the band has announced they'll be playing some more shows, with a West Coast tour lined up for June. The band is touring with Kansas group Fullbloods, as well as Hardly Art signees Dude York. Take a look at the band's upcoming tour dates below.
The Anniversary tour dates:
6/9 – Phoenix AZ – Rebel Lounge (F)(D)
6/10 – San Diego CA – The Irenic (F)(D)
6/11 – Los Angeles – Troubadour (F)(D)
6/13 – San Francisco – Bottom of the Hill (F)(D)
6/15 – Seattle – The Crocodile (D)
6/16 – Portland – Bunk Bar (D)
(D) with Dude York
(F) with Fullbloods
The Anniversary's 2000 album Designing a Nervous Breakdown is on our list of 10 Essential Emo Albums.