GAS announces new album, NARKOPOP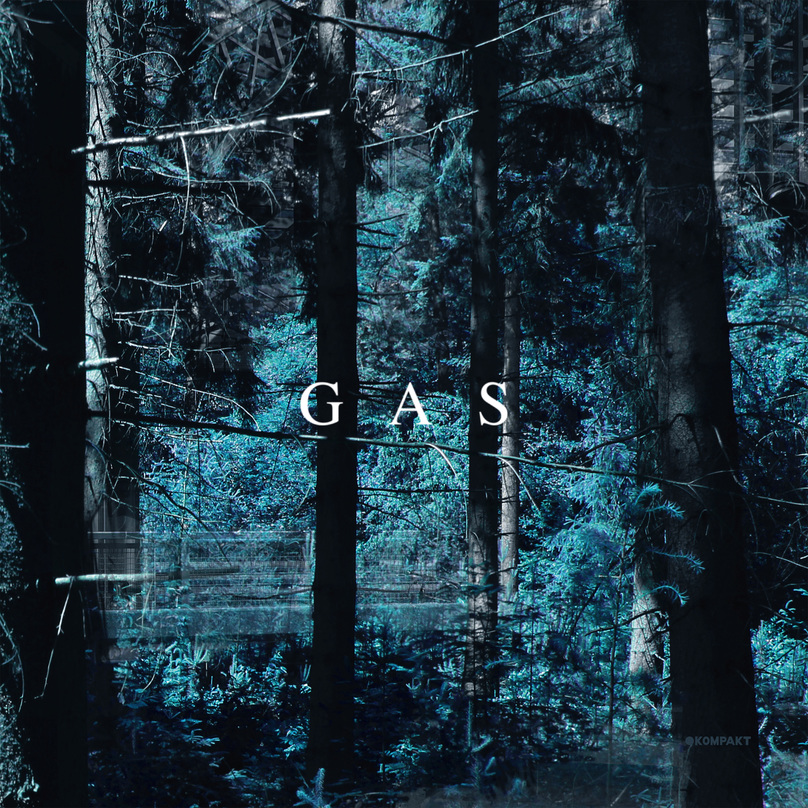 Wolfgang Voigt has announced a long-awaited new ambient album under the name GAS. It's titled NARKOPOP, and it will be his first full-length release as Gas since 2000's POP. It'll be released on April 21 via Kompakt in CD and triple-LP (featuring a vinyl-only bonus track) formats, along with a CD version that comes with a special 24-page book. Check out the album's trailer below. Voigt will also be touring behind the album. Take a look at those dates below via the tour poster, and check out the album's tracklist (which, admittedly, is sort of arbitrary). That's the album's artwork above.
GAS NARKOPOP tracklist:
1 Narkopop 1
2 Narkopop 2
3 Narkopop 3
4 Narkopop 4
5 Narkopop 5
6 Narkopop 6
7 Narkopop 7
8 Narkopop 8
9 Narkopop 9
10 Narkopop 10
11 Narkopop 11 [Vinyl only]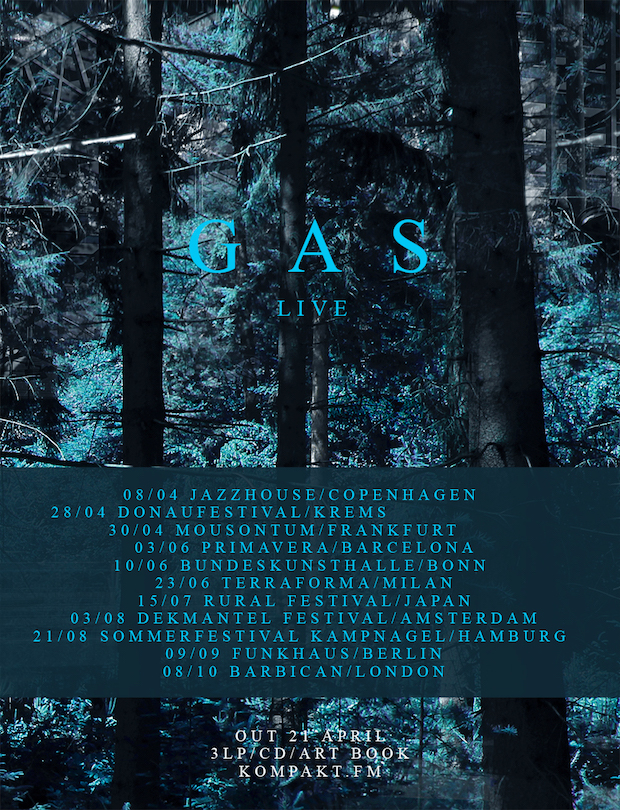 GAS' 1999 album Königsforst is one of the albums featured on our list of the Top 50 Electronic Albums of the '90s.