Gorillaz announce Demon Days reissue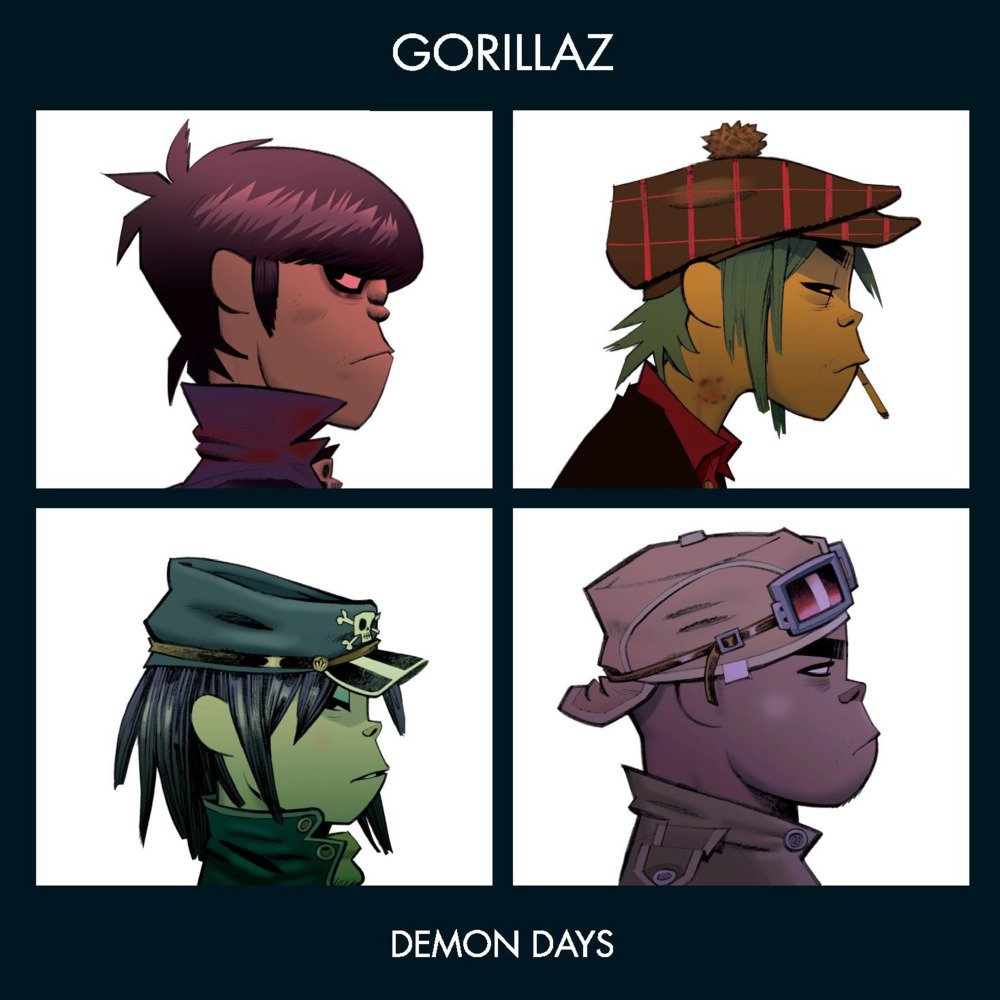 Gorillaz have announced a vinyl reissue of their 2005 album Demon Days. The cartoon conceptual band fronted by Damon Albarn will issue the 2xLP album on translucent red vinyl, and it's slated to be the Vinyl Me, Please April Record of the Month. The reissued album will feature a Gorillaz sticker pack and a 12×12 art print by Ariel Roman. Watch an unboxing video of the record below. Subscribers must be signed up by April 15 in order to be eligible to receive the album. It's the first time the album will be available on vinyl.
Gorillaz recently released "Hallelujah Money," which is their first song from what's expected to be a new full-length album in 2017. The band has also announced their own festival, called Demon Dayz. It'll take place on June 10 at Dreamland amusement park in Margate, England. This will be the band's first live show since 2010, when they released Plastic Beach.
Gorillaz's "Feel Good Inc." is featured on our list of 10 Essential Songs About Advertising.