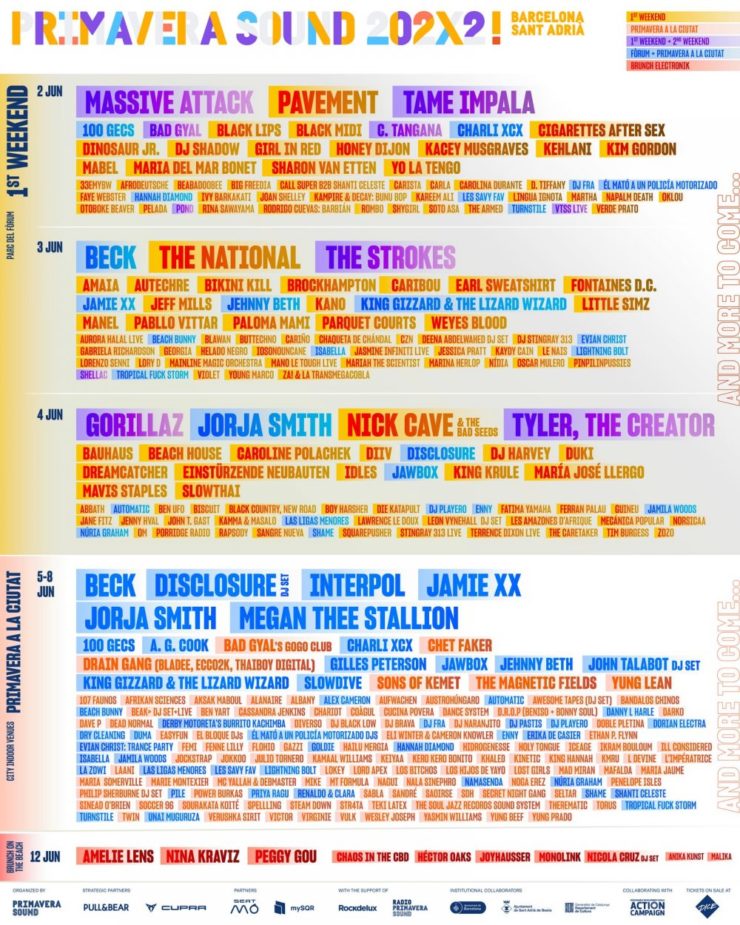 Literally hundreds of bands, the lineup is out of control.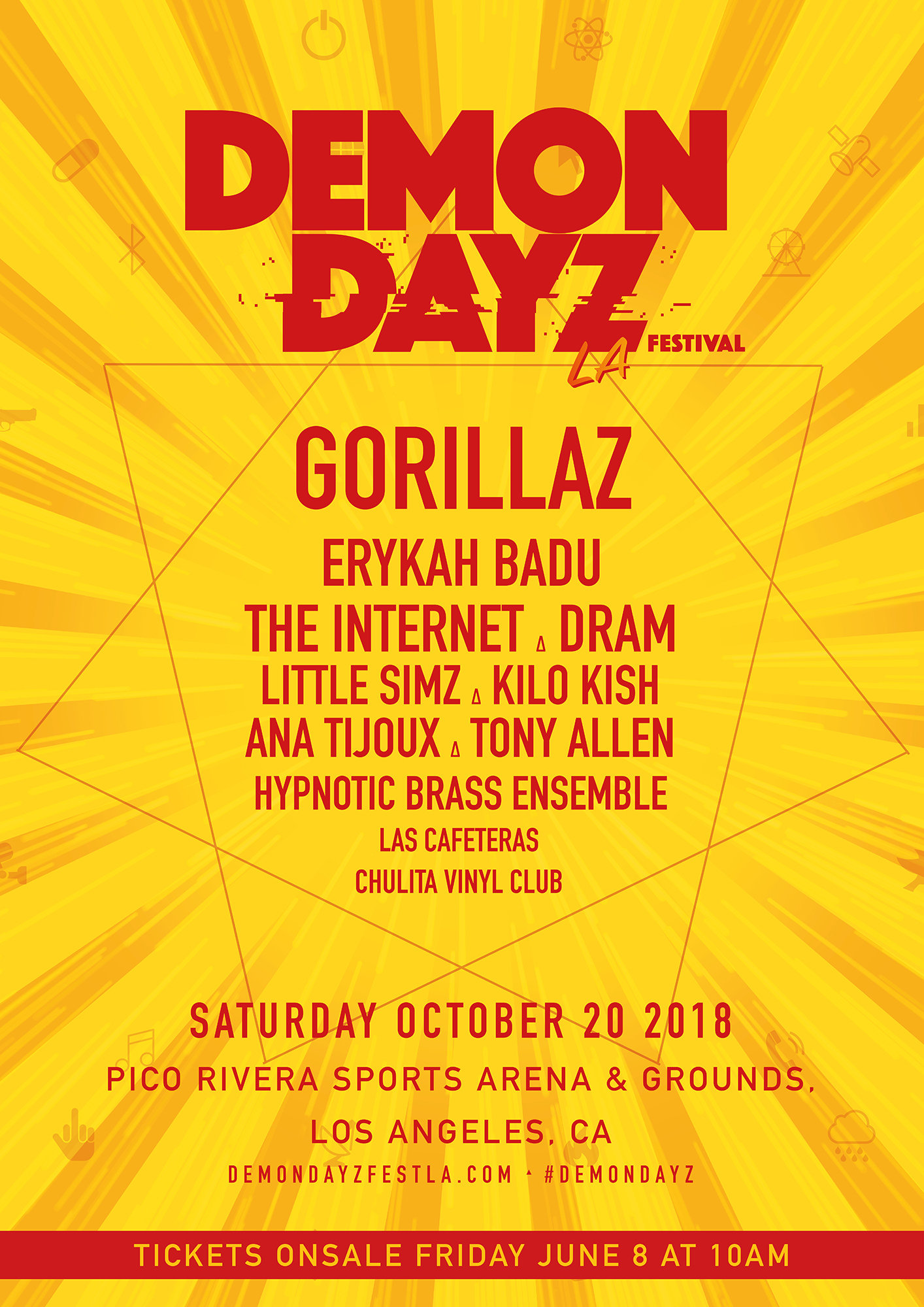 Plus DRAM, Tony Allen, Kilo Kish and more.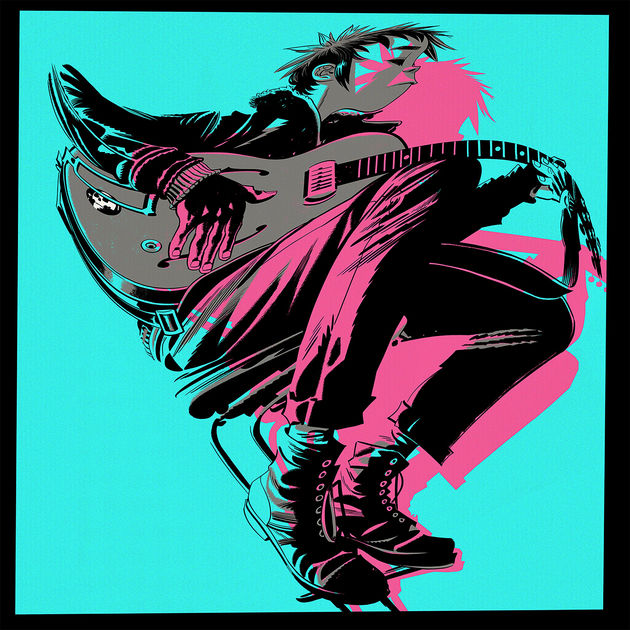 Hear new track "Humility," featuring George Benson.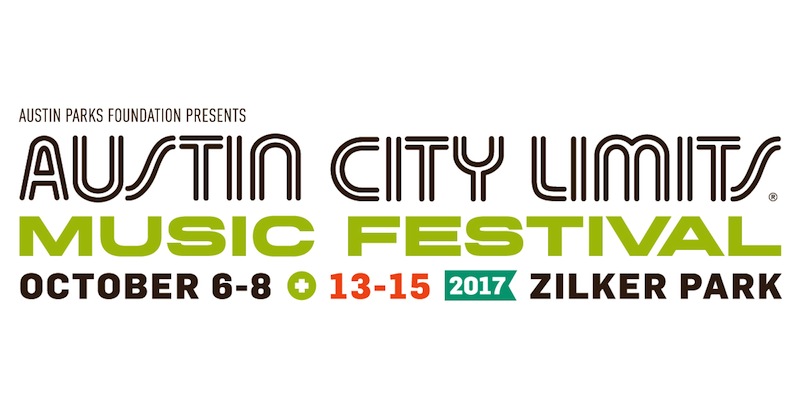 Plus Solange, Ryan Adams, Spoon, Ice Cube and more.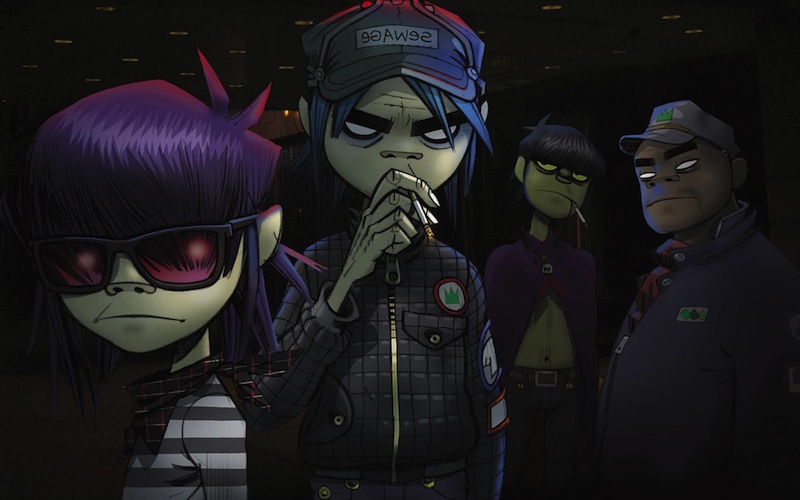 The animated supergroup plots tour behind new album Humanz.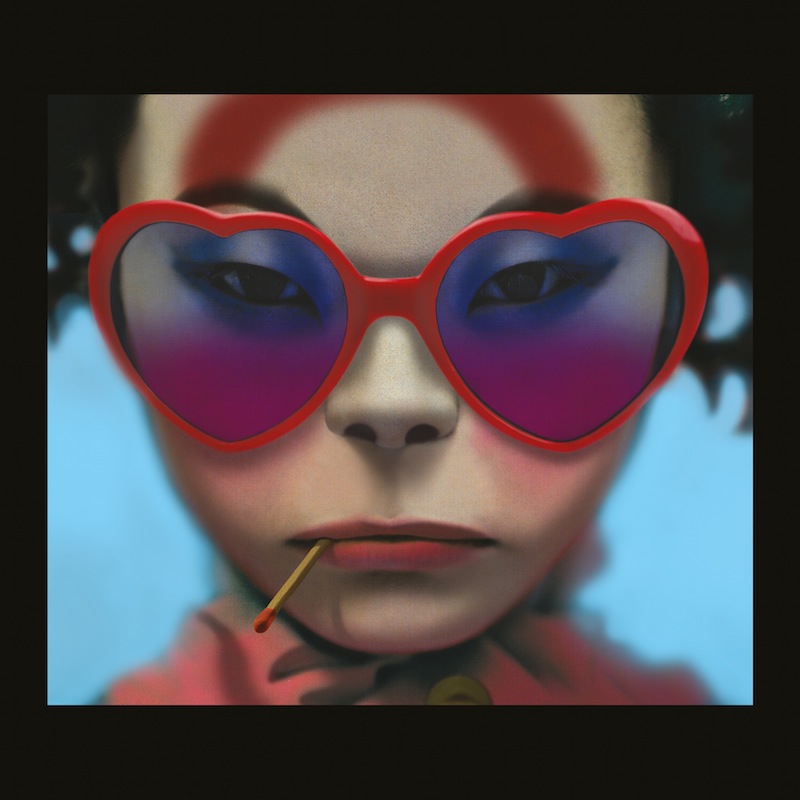 Watch the group's new short film, "Saturnz Barz (Spirit House)".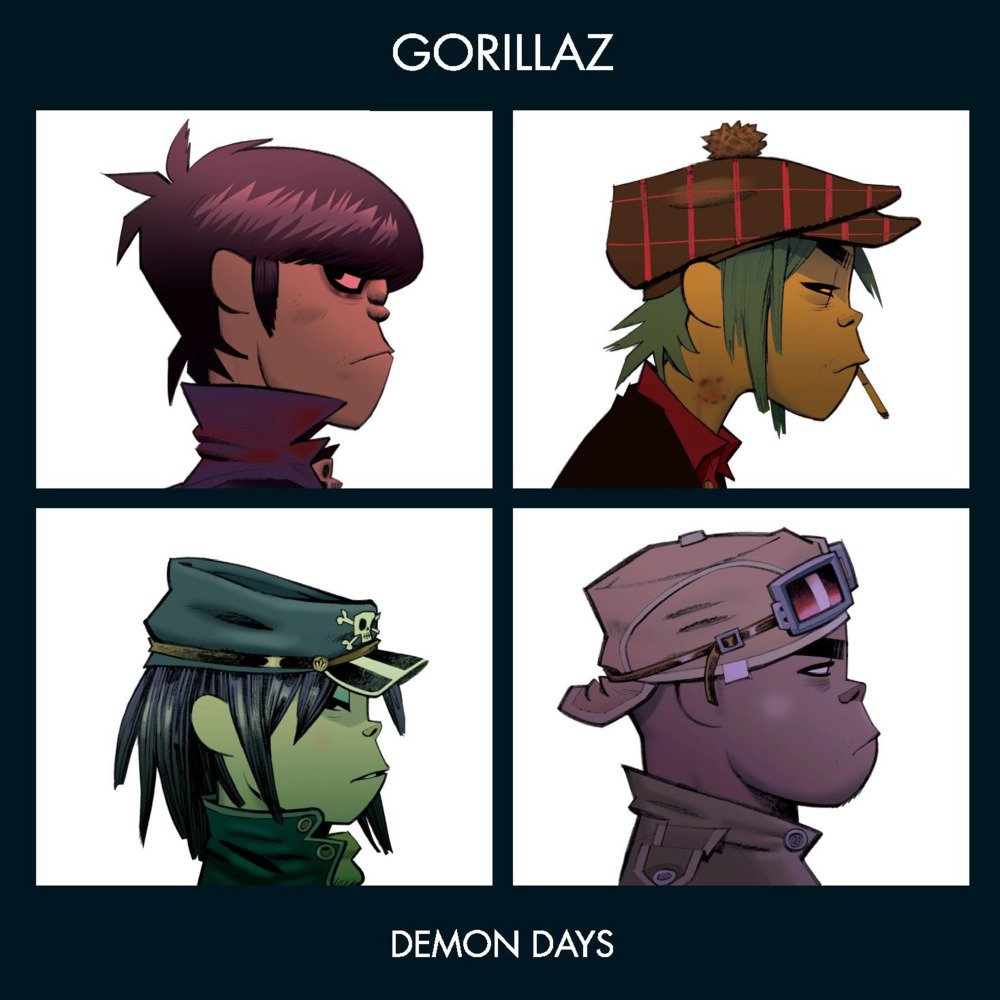 Group's 2005 album being released on vinyl for the first time.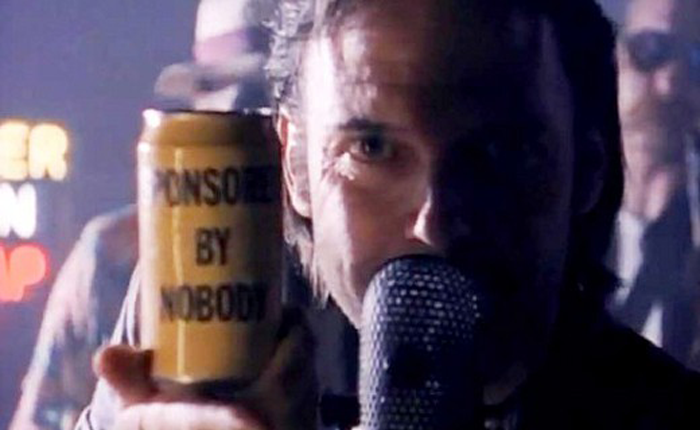 We deal with the post-Halloween marketing blitz by diving deep into 10 essential songs about advertising.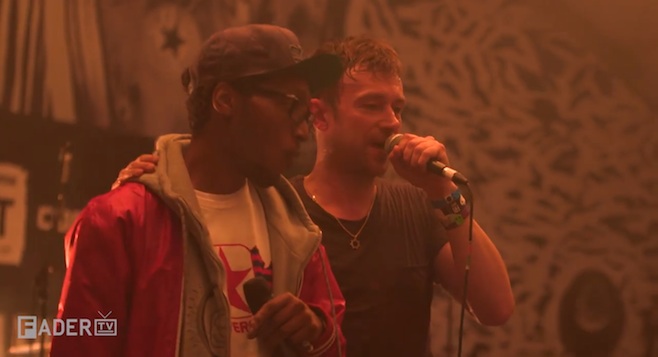 An O.G. Gorillaz reunion at SXSW.
Twelve more highlights from some of our favorite records of the year.
The return of Murdoc and 2D!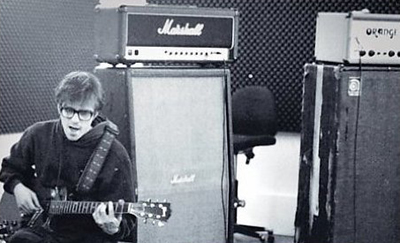 Looking back on some records we missed in '07.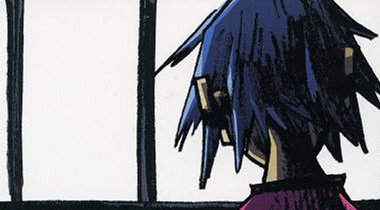 Just in time for the change in weather comes a handful of hot new short-players.