Zola Jesus, Jenny Hval, The Men to play Sacred Bones 10th anniversary show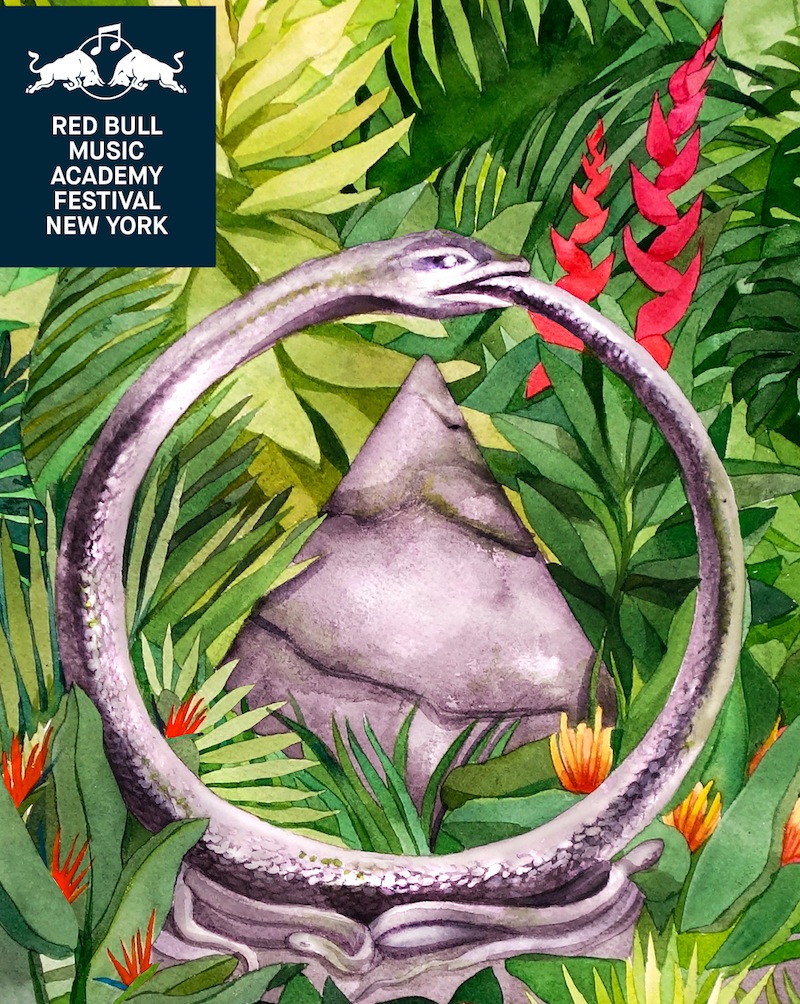 This year marks Sacred Bones Records' 10th anniversary. During the past 10 years, the New York-based label has released a long list of great records by the likes of Zola Jesus, The Men, Blanck Mass, Cult of Youth, Marissa Nadler, Pharmakon, Jenny Hval and many others. To mark the anniversary, the label has just announced a Red Bull Music Academy-produced live show featuring a number of bands from its roster over the years. Zola Jesus is headlining the show, which takes place on May 20 at Greenpoint Terminal Warehouse in Brooklyn. The show will also include performances from Jenny Hval, Moon Duo with Jim Jarmusch, The Men, Rose McDowall, Blanck Mass, Marissa Nadler, Psychic Ills and Uniform.
Tickets are available here.
Read our list of 10 Essential Sacred Bones tracks, featuring Zola Jesus, Uniform and Exploded View.