Neurosis announce tour with Converge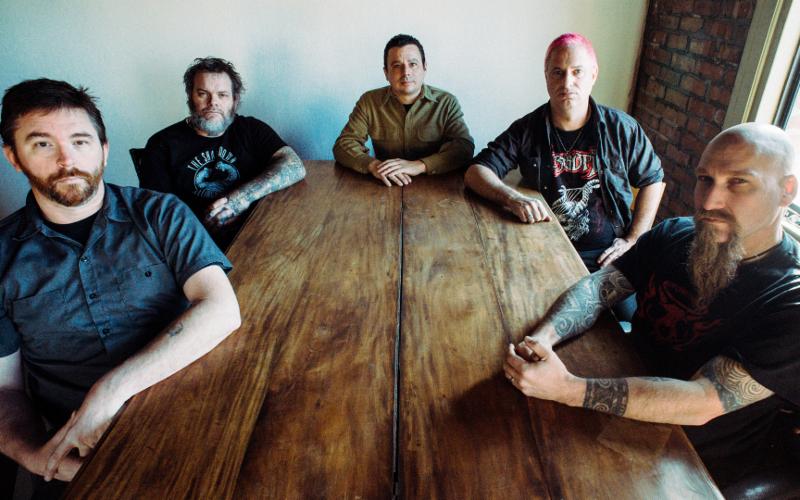 Neurosis has just announced a new set of tour dates this summer in support of their new album, Fires Within Fires. This batch will find them sharing the stage with hardcore legends Converge ahead of their scheduled festival dates at Psycho Las Vegas and Days of Darkness. Take a look at their upcoming tour dates below.
Neurosis tour dates:
7/28 Thalia Hall – Chicago, IL (C)(A)
7/29 St Andrews – Detroit, MI (C)(A)
7/30 Rex Theatre – Pittsburgh, PA (C)(A)
8/1 Metropolis – Montreal, QC (C)(A)
8/2 Danforth Music Hall – Toronto, QC (C)(A)
8/3 College St. Music Hall – New Haven, CT (C)(A)
8/4 Warsaw – Brooklyn, NY (C)(A)
8/6 Royale – Boston, MA (C)(A)
8/7 Union Transfer – Philadelphia, PA (C)(A)
8/18-20 Psycho Las Vegas @ Hard Rock Hotel – Las Vegas, NV
10/28-29 Ram's Head Live – Baltimore, Maryland @ Days Of Darkness
(C) = with Converge
(A) = with Amenra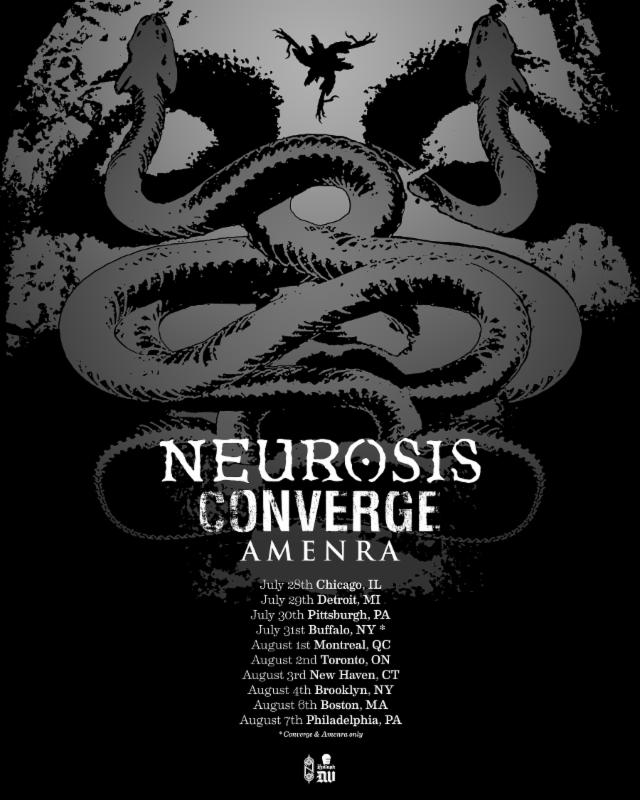 Read our Celebrate the Catalog feature on the complete discography of Neurosis.