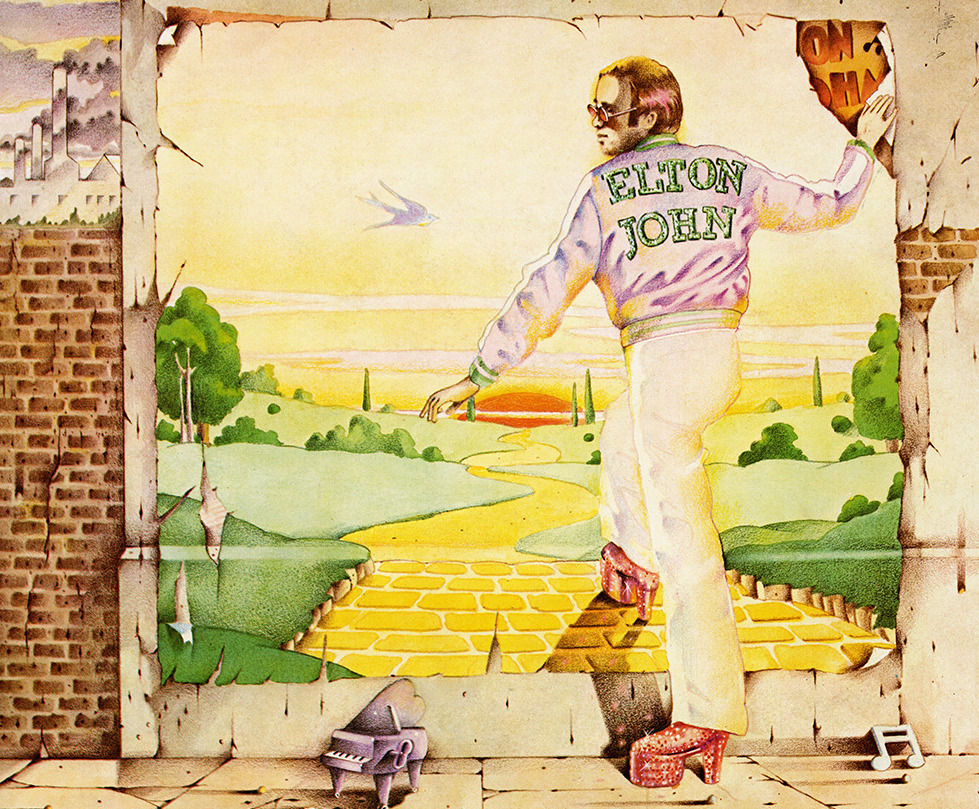 Albums that kick off with a track that goes the distance.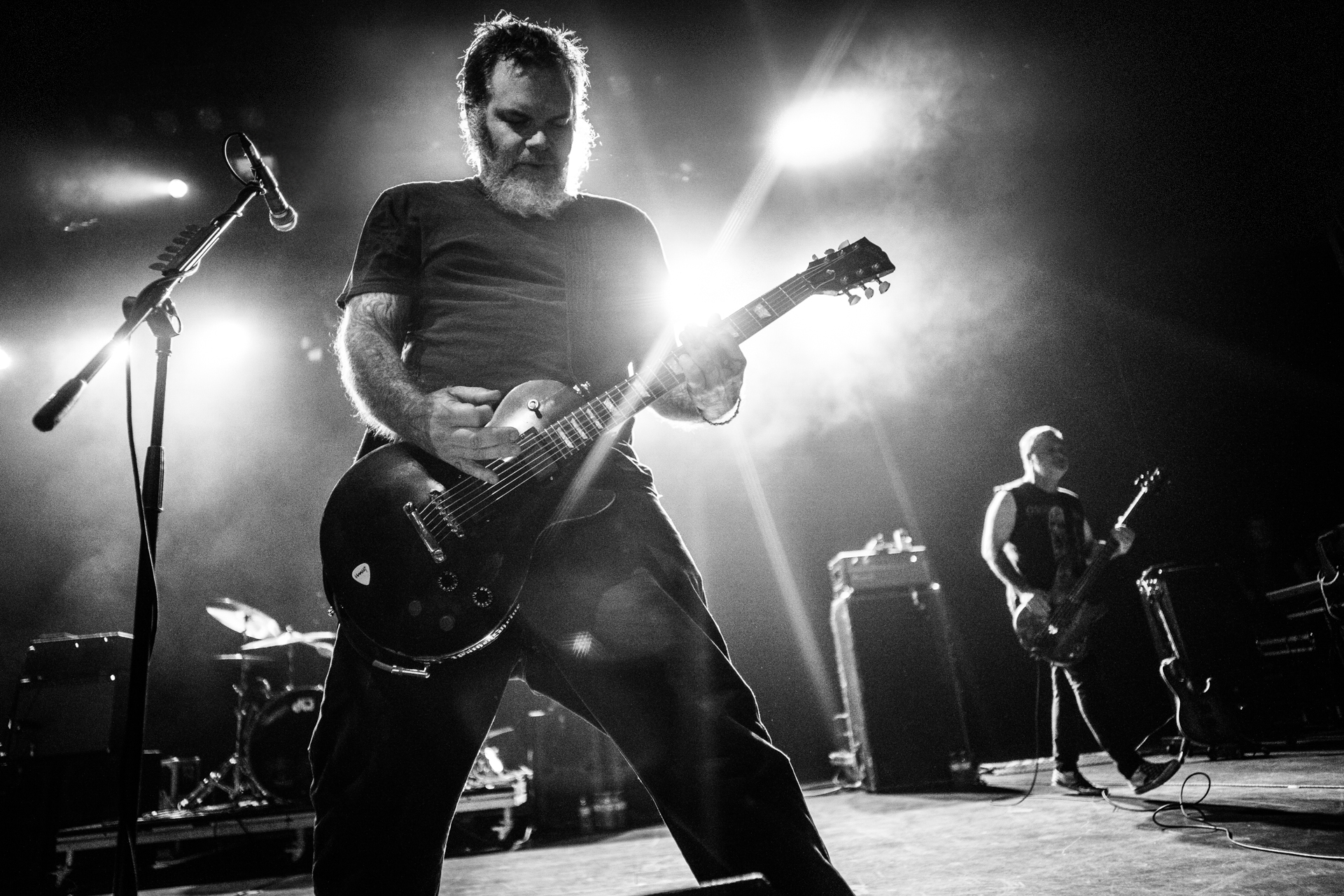 Converge and Neurosis co-headlined The Observatory in San Diego, CA on July 14, 2018 (All…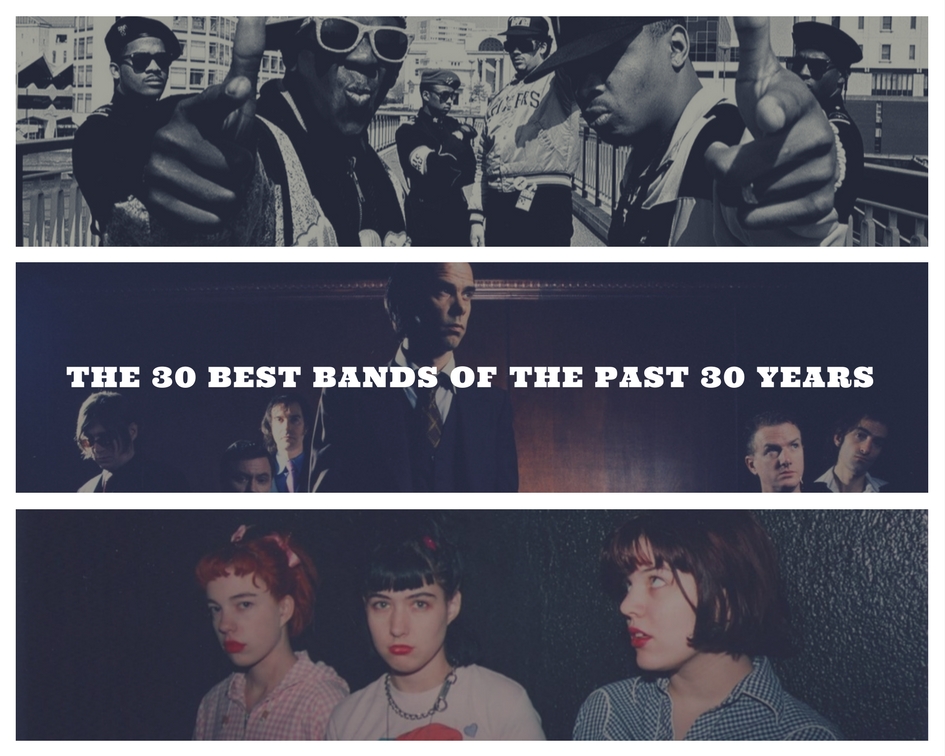 We surveyed music since 1988 to determine the best groups in the game.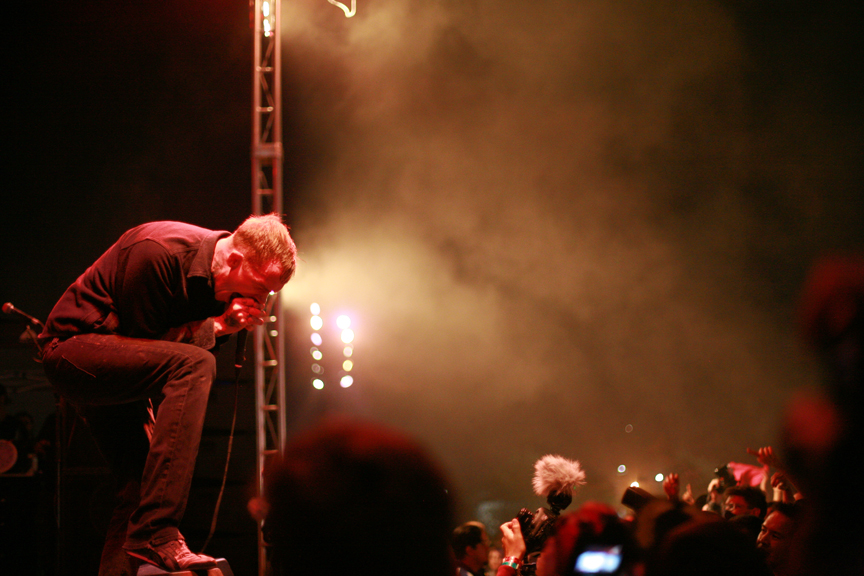 The best in heavy since the turn of the millennium.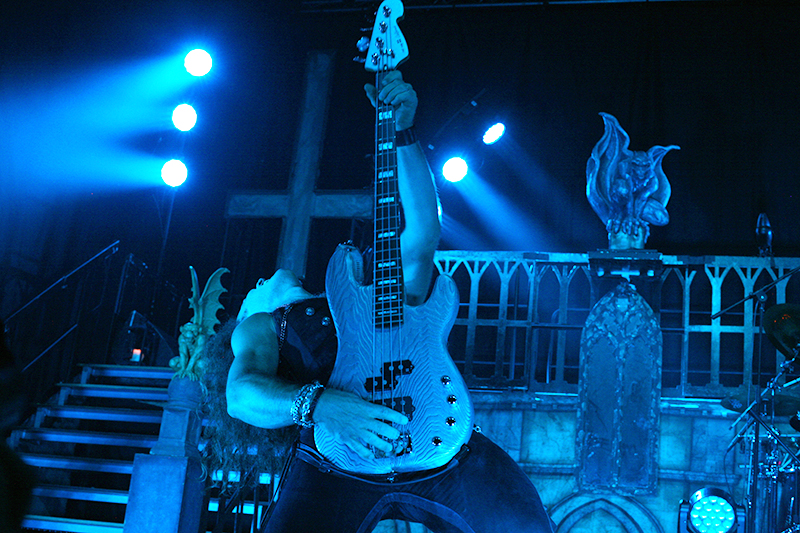 Everything we saw, from worst to best. And all metal. Almost, anyway.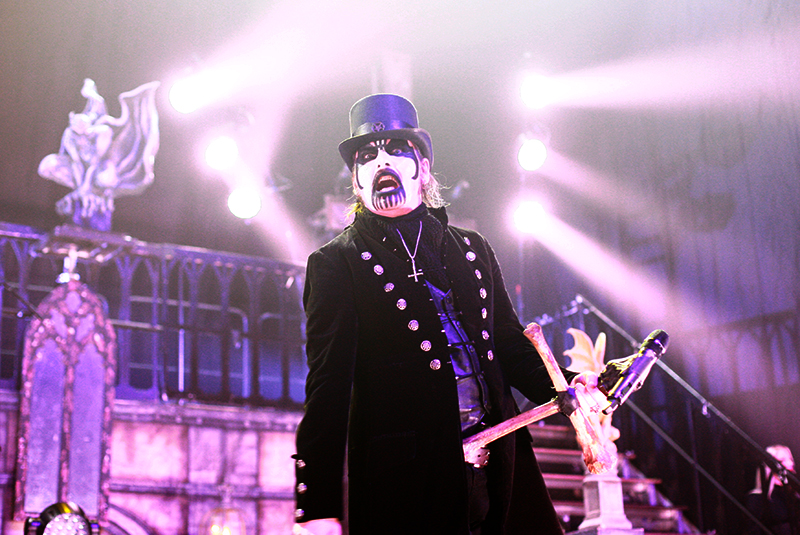 Photos from Psycho Las Vegas 2017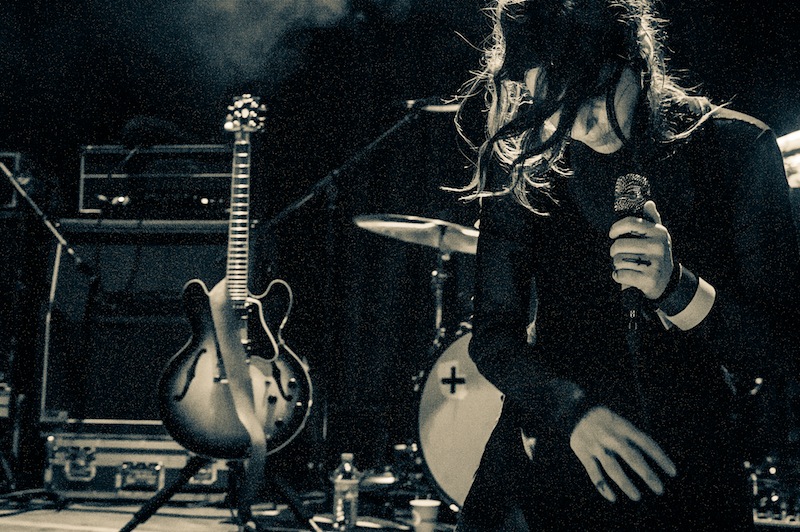 Plus the best tracks of the month by Wode, Tau Cross, Necrot and more.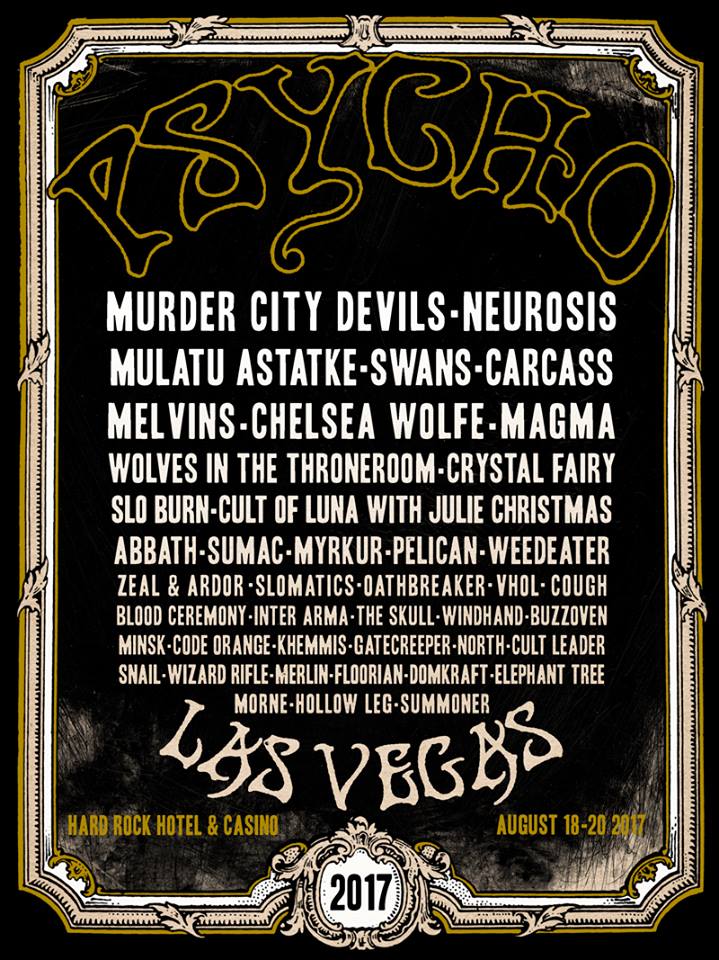 Plus Carcass, Swans, Wolves in the Throne Room, Chelsea Wolfe.