Feist announces tour dates, new track "Century"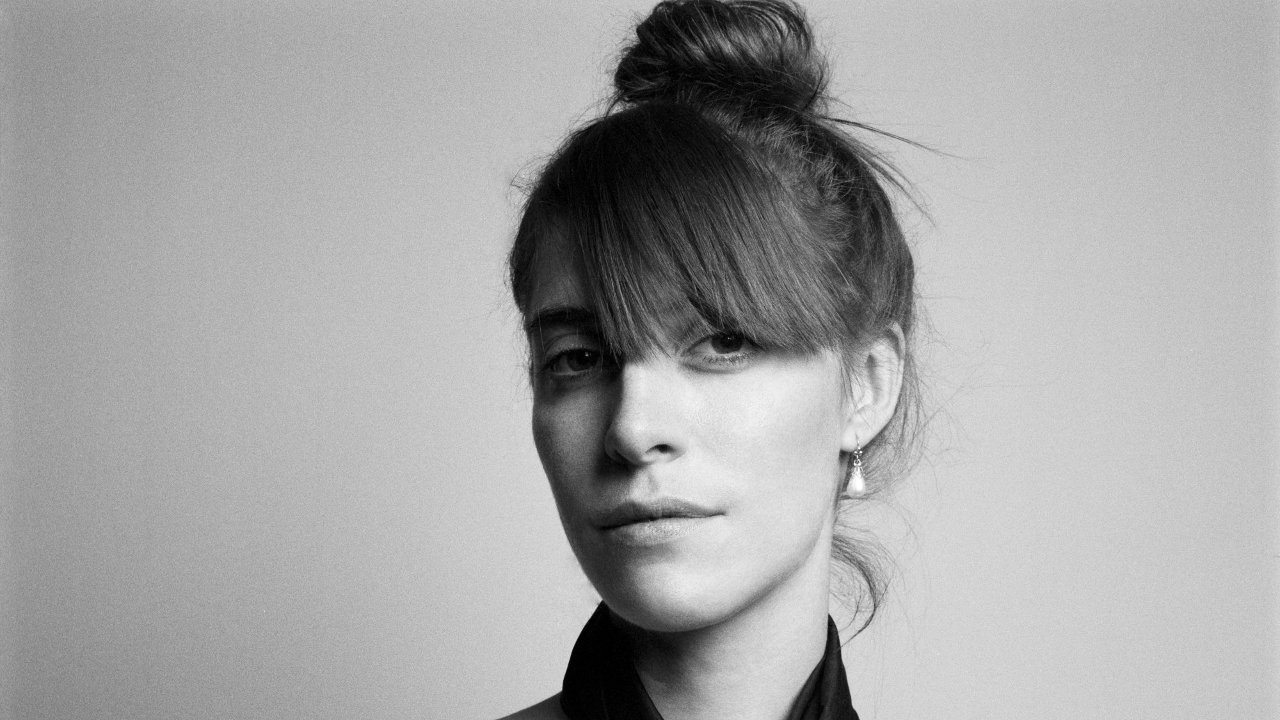 Feist has announced a summer tour in support of her new album, Pleasure, which is out April 28 via Interscope. She's also released a new track, "Century," which features Pulp's Jarvis Cocker. Listen to the track below and take a look at her upcoming tour dates.
Feist's last album was 2011's Metals.
Feist tour dates:
4/27 Toronto, Ontario – Trinity St. Paul
4/30 Mexico City, Mexico – Teatro de la Ciudad
5/1 Mexico City, Mexico – Teatro de la Ciudad
5/2 Mexico City, Mexico – Teatro de la Ciudad
5/5 Los Angeles, CA – Palace Theater
5/6 Los Angeles, CA – Palace Theater
5/9 San Francisco, CA – Fillmore
5/10 San Francisco, CA – Fillmore
6/1 Boston, MA – Sanders Theater @ Harvard
6/2 Boston, MA – Sanders Theater @ Harvard
6/4 Toronto, Ontario – Field Trip Music & Arts Festival
6/7 Washington, DC – Lincoln Theater
6/10 New York, NY – Town Hall
6/11 New York, NY – Town Hall
6/14 Chicago, IL – The Vic Theatre
6/15 Chicago, IL – The Vic Theatre
6/17 Eau Claire, WI – Eaux Claires Festival
6/30 Saskatoon, Saskatchewan – Saskatchewan Jazz Festival
7/2 Ottawa, Ontario – Ottawa Jazz Festival
7/9 Winnipeg, Manitoba – Winnipeg Folk Festival
7/22 Wiesen, Austria – Out of the Woods Festival
8/4 Katowice, Poland – OFF Festival
8/5 Luhmühlen, Germany – A Summer's Tale
8/10 Oslo, Norway – Oya Festival
8/11 Gothenburg, Sweden – Way Out West Festival
8/12 Copenhagen, Denmark – Haven Festival
8/14 Brussels, Belgium – Brussels Summer Festival (Place des Paleis)
8/19 Winterthur, Switzerland – Winterthurer Musicfestwochen