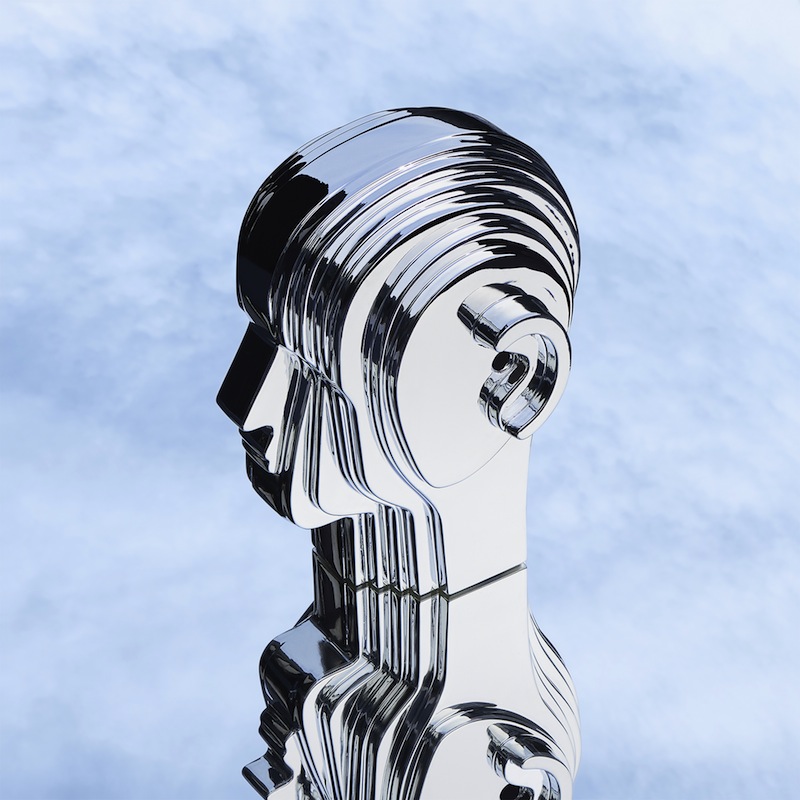 Gathering in followers and sounds from an unlikely convergence of blog-house, indie rock and curatorial DJ gigs, the Belgian group Soulwax quietly helped influence and spread dance-punk through the first two decades of the 21st century. They've very obviously operated in the long shadow of LCD Soundsystem yet felt comfortable there, with leaders David and Stephen Dewaele carving out a niche as remixers and touring turntable oddballs that would inform the band's increasing use of electronic sounds. From Deewee continues Soulwax's embrace of grand experiments in their discography while seeming to complete a 13-year transformation from flesh-and-blood musicians into the most entertaining of cyborgs.
As the 1990s became the 2000s, the Dewaele brothers supplemented their Soulwax playing and touring with post-show DJing and airtime on Belgian radio, branding themselves as 2manydjs and spinning sets collectively referred to as Radio Soulwax. The whole band's early LPs like Much Against Everyone's Advice had hints of synths and synthesized percussion, but their 2004 album Any Minute Now was the first with this submersive experience under their belts. From the guitar parts to the digital elements it was full of the speaker-breaking distortion heard in the Dewaeles' extracurricular productions as well as the internet-driven neo-disco of the day.
They would refine it on 2005's continuously-mixed Nite Versions, firming up their place in the indie-dance conversation alongside Klaxons, Hot Chip, The Rapture and more, but after touring behind it the proper band would largely disappear. The brothers spent the next decade-plus churning out remixes and DJing extensively, with traditional sets as well as infamous "Under the Covers" nights synchronizing their leftfield tracklists to animations of the record sleeves. Last year the band returned to start making up for lost time: Soulwax soundtracked the film Belgica by playing its 15 songs in the style of fictional musicians, and debuted a live show informed by then-new song "Transient Program for Drums and Machinery."
That concert work was preparation for the band gathering this past February at the brothers' Deewee studio in Ghent. From Deewee is the first Soulwax album to abandon obvious guitar-based rock in favor of the processed, sequenced and other artificial music now associated with them. Much like the reconfigured Any Minute Now tracks on Nite Versions, this is a seamless set of synth-pop nuggets that consistently grab your hips and wind them. More importantly, it succeeds having been recorded in arguably one of the most difficult ways you can imagine: a single session with all 12 originals performed in one unbroken take, mastered and marketed at lightning speed.
Soulwax's setup for From Deewee consumed mass quantities of vintage synths and brought on three live drummers (including Sepultura's Igor Cavalera) to beat the challenge of playing close to an hour straight. The resulting album contains a lot of the same shifty, clattering rhythms and low keyboard gurgles common to remixes bearing a Soulwax credit. Indeed, it shares common ground with similarly sculpted electronic epics of the past: Underworld and Manuel Gottsching each did the one-take thing, and you can hear clear references to Kraftwerk's suites ("Conditions of a Shared Belief") and LCD Soundsystem ("Masterplanned").
The Dewaeles were never the most memorable songwriters, but at least for every moment where the album is lyrically slight—"Goodnight Transmission," or songs like "Is It Always Binary" with more syllables in the title than its single repeated line—there's a "My Tired Eyes" trying to take you to dark and substantial places. Just remember the play's the thing, especially in the music of work like "Missing Wires" or "Transient Program." You'd be forgiven if From Deewee comes across like Nite Versions part 2 or a Most of the Remixes… megamix. But come on, if you're familiar with those you're gonna bang this. And if you're not, you really should.
Similar Albums: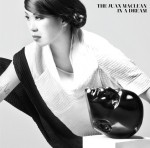 The Juan Maclean – In a Dream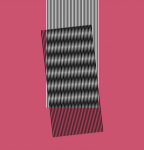 Hot Chip – Why Make Sense?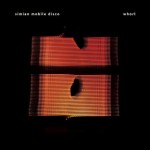 Simian Mobile Disco – Whorl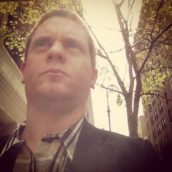 Adam Blyweiss
Adam Blyweiss is associate editor of Treble. A graphic designer and design teacher by trade, Adam has written about music since his 1990s college days and been published at MXDWN and e|i magazine. Based in Philadelphia, Adam has also DJ'd for terrestrial and streaming radio from WXPN and WKDU.