Watch Spoon performing in Austin in their "Hot Thoughts" video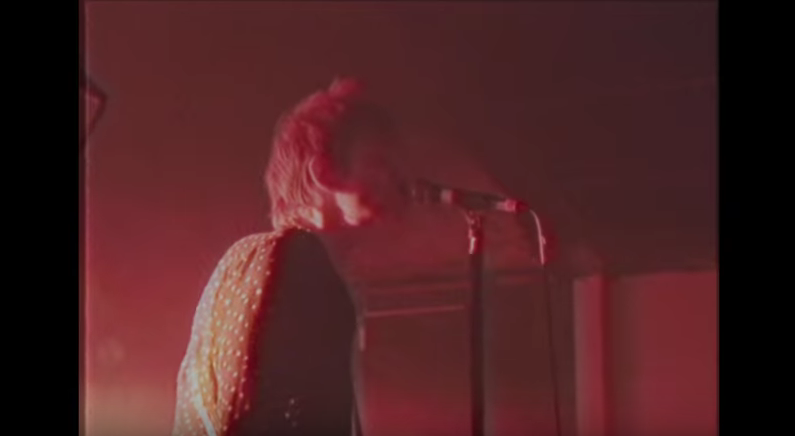 Spoon have just released the new video for the title track from their recently released album Hot Thoughts (a recent Album of the Week of ours—it's really good!), which was released in March via Matador. The video features footage from their recent performances at SXSW in Austin, and it was directed by Matt Muir. The clip looks pretty low-tech, but pretty cool all the same. Spoon doesn't need modern technology to kick ass. It's rock 'n' roll!
Spoon have also just announced a handful of tour dates with fellow indie rock headliners The Shins. (Hope nobody brings up Garden State!) Check out those dates below.
Spoon/The Shins tour dates:
9/30: Berkeley, CA – Greek Theatre
10/1: San Diego, CA – San Diego Open Air
10/3: Phoenix, AZ – Comerica
10/5: Morrison, CO – Red Rocks
Read our Greatest Hits feature on the 21 best Spoon songs.