Kamasi Washington shares new 14-minute short film, "Truth"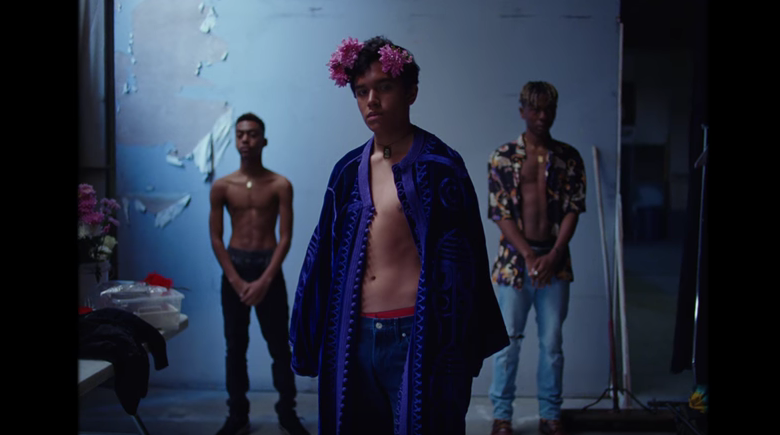 Kamasi Washington has announced a new EP set for release later this year, titled Harmony of Difference. It doesn't have a specific release date just yet, but it'll be released sometime during the summer via Young Turks. Today, Washington has shared a new track from it titled "Truth," which has an accompanying short film from A.G. Rojas, who has also directed videos for Run the Jewels and Spiritualized. The film has several sections to it, with the first third focusing on a young boy (with occasional shots of two boys wrestling in a field of flower petals), a slow-motion middle section that slowly zooms in on someone sitting in a chair with his back to the camera, and a final section that speeds everything up and ties it all together.
The track is 14 minutes long, which would suggest that Harmony of Difference is going to be a pretty long EP. But then again Kamasi Washington's debut was a triple album. Watch the Kamasi Washington "Truth" short film below.
Read our feature, Kamasi Washington and the Brainfeeder jazz resurrection.