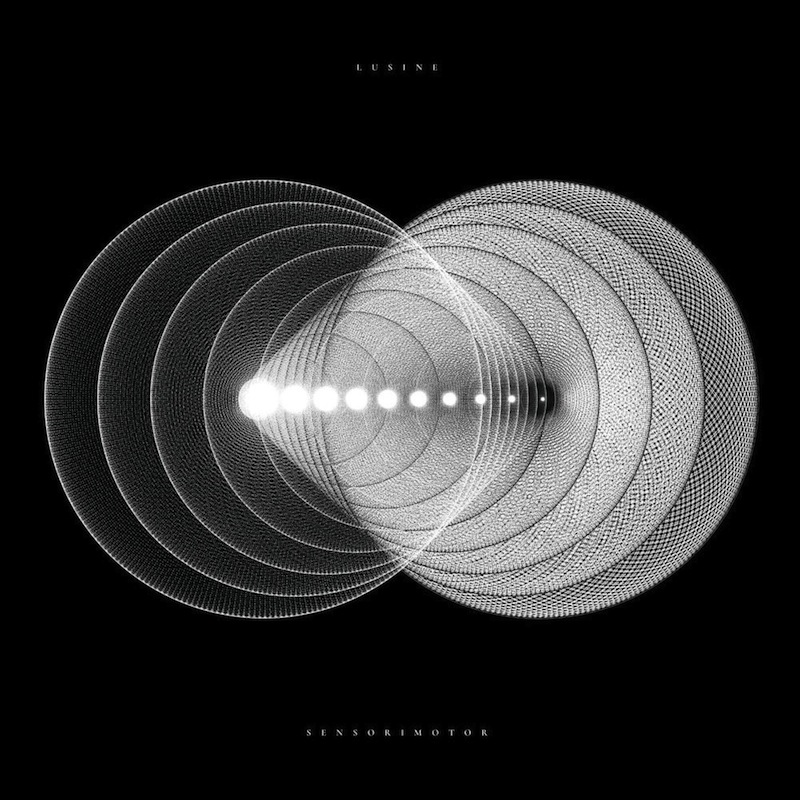 Heard through a wall, or perhaps through too-loud earbuds resting on a table for a moment, you might mistake Lusine for something along the lines of vaporwave. A lot of the primary elements are the same: abstracted electronica with basslines rounded off and minimized, melodies restrained to single plunky lines, odd post-dubstep warbling and manipulated samples, and alternating warm/icy synth pads. It's a dissociative sort of music, the sound of trying to ground yourself in an anxiety attack.
Despite the moodiness and texture which is the great backdrop all of these songs are built atop, on Sensorimotor Lusine seems more oriented toward eventful songs rather than pure abstract beatwork. This does not mean that Lusine has lost the abstract entirely; this is still, ultimately, the same artist who released Arterial and scored the film Snow Angels. What it does mean is that the pairing of his muted abstract electronic beats and textures to the sensorial immediacy of film seems to have left an imprint on Lusine.
These new songs are not only rich in crinkly, three-dimensional textures (calling to mind modern figures in experimental electronica like Baths), but also draw from the pop playbook by foregrounding hooky melodies more often, giving the small details and instrumental lines meant to differentiate the verses and repetitions a greater emphasis on their melodic and harmonic value. Lusine stays on the other side of the fence from electro-pop, however; his strongsuit as a composer is still in abstracted figures, and he knows that. The difference is he allows them to come much closer to reassembly here than before.
In a way, this is not dissimilar to current movements in deconstructionist pop songwriting: Drake has pursued this style of dissociative moody texturalism since Nothing Was The Same and recently injected more lively elements on More Life, while Kanye West has been diving further and further into this kind of compositional playbook since My Beautiful Dark Twisted Fantasy. Radiohead is another, perhaps more apt point of comparison; the usage of well-noted art music as a primary space imbued with pop intentions if not obvious pop results is a clearer connection here.
To clarify that the poppier elements, such as (for the first time in quite a while) featured vocalists singing actual honest-to-god lyrics, are not the new dominant, Lusine still perforates the tracklist with moody ambient tracks, tracks which focus on a suspending a single element or pair of elements as far as they remain compelling rather than the "momentalism" of the other tracks. As a result of this tense balance, the album rests somewhere in between the three spaces of art-pop, dance and ambient music. Likewise, it seeks no reconciliation of these elements, no conclusion to this tension; the desire of the record and its sequencing seems to be more about cohabitation and coexistence rather than a merging of identities. In this manner it again replicates the more filmic (by definition as well as necessity) sequencing of his film soundtracks, which functioned as architecture and highlight to events and moods of others.
This arrives at the greatest strength of the record: Many records of art music, especially of the more orchestral or electronic variety, can be quite gorgeous to nearly all ears but also (unfortunately) rather dull to most. While fans and aficionados might fight this, we must admit it is true; the barrier to the success of art music is partly tied to its resisting and at times rejecting the modes and elements of pop that make songs more immediate and more directly memorable. Sensorimotor is a stab, a valiant stab, by Lusine to bridge this gap from the art music side, and to keep that art music identity in tact. It gets an unqualified thumbs up as a record of art music. One hopes that it can break out of its box and achieve some kind of crossover success as well; it certainly has all the makings.
Similar Albums: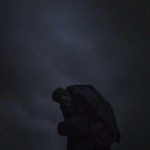 Baths – Obsidian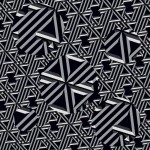 Plaid – The Digging Remedy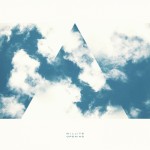 Christopher Willits – Opening
Langdon Hickman
Langdon Hickman is listening to progressive rock and death metal. He currently resides in Virginia with his partner and their two pets.