EMA announces new album, Exile in the Outer Ring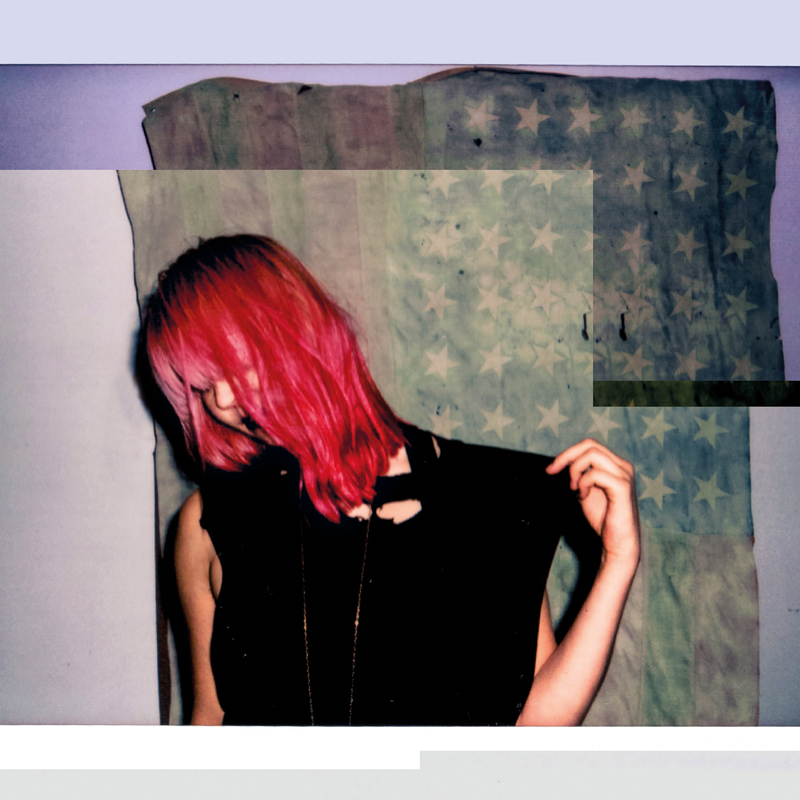 EMA has just announced a new album titled Exile in the Outer Ring. It's due out August 25 via City Slang. The album was co-produced by Jacob Portrait of Unknown Mortal Orchestra and the first single is titled "Aryan Nation." EMA (Erika M. Anderson) said that the song was inspired by the movie This is England, and how its themes applied to the growing nationalism in the U.S. Listen to the EMA "Aryan Nation" stream below.
"Don't let your discontent or your patriotism be exploited," says Erika Anderson in a press release. "Don't look down, look up."
Exile in the Outer Ring follows EMA's 2014 album, The Future's Void.
EMA Exile in the Outer Ring tracklist:
1 7 Years
2 Breathalyzer
3 I Wanna Destroy
4 Blood and Chalk
5 Down and Out
6 Fire Water Air LSD
7 Aryan Nation
8 33 Nihilistic and Female
9 Receive Love
10 Always Bleeds
11 Where The Darkness Began
Read our feature, Neuromantics: An interview with EMA.