Aphex Twin shares new track, "4xAtlantis take1"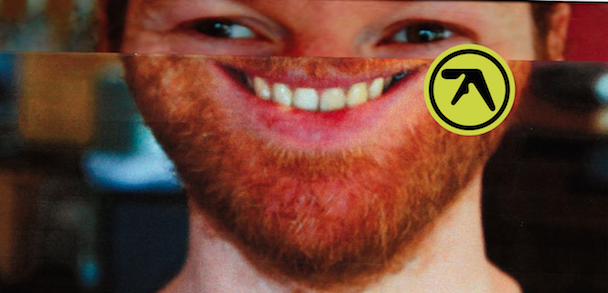 Aphex Twin has been more active in the last three years than he had been in the previous 13, starting with 2014's full-length Syro, and it seems he just keeps on releasing new music. Fact reports (via Pitchfork) that a new Aphex Twin song titled "4xAtlantis take1" appears in a new trailer for sequencer manufacturer Sequentix at the upcoming Superbooth electronic music and gear fair in Berlin. Richard D. James made the track to test out the Poly CV feature on the Cirklon synthesizer, a representative confirmed to Pitchfork. The Cirklon synthesizer was used on last year's Cheetah EP, on the "Cirklon 1" and "Cirklon 3 (Mix)" tracks, which take their name from the synthesizer.
Listen to the Aphex Twin "4xAtlantis take1" stream below via the trailer.
Aphex Twin's Selected Ambient Works 85-92, Selected Ambient Works II and I Care Because You Do are on our list of the Top 50 Electronic Albums of the '90s.