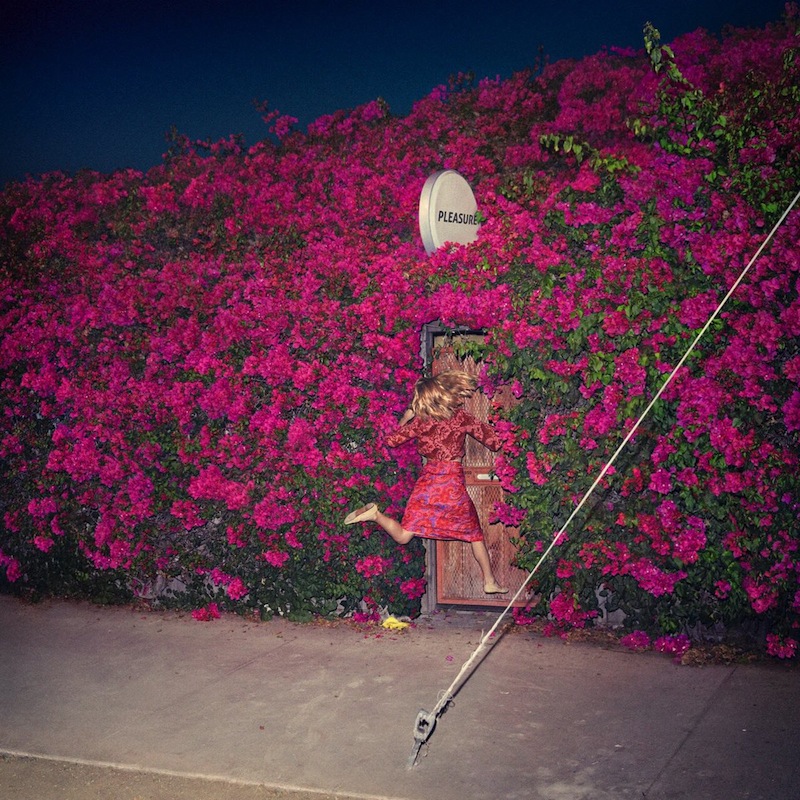 The trajectory of Leslie Feist's career has certainly been an interesting one, but the success she eventually found was well deserved. Consider her early career with the provocative rapper Peaches: It was mostly performance art, but Feist stood in the back playing with a puppet and singing background vocals to some of Peaches' raunchiest songs. Even before that, she played in a punk band during her teenage years. Eventually, she tailored her musical output to her own set of talents, specifically her elegant voice. She would soon become a member of Broken Social Scene, a group that undoubtedly helped gain her well-earned recognition, which became a gateway for listeners to a series of excellent solo efforts. Her stunning 2004 album Let It Die became a critics' favorite. Filled with crooning ballads, richly crafted pop songs with some contributions from her frequent collaborator, Chilly Gonzalez, the album proved she was a commercially viable artist. Her follow-up, The Reminder, only took her songwriting and singing talents to greater heights. Thanks to the excessive marketing by Apple, "1234" catapulted her to the top. Soon it was more commercials, a Grammy nod, even Sesame Street. It's likely because of this level of exposure that she took some markedly different directions thereafter.
It should be no surpise that the follow-up, Metals, was an anti-pop album. No commercial jingles, no radio hits, no more Sesame Street. It had potential to alienate fans who became enamored with the "1234" version of Feist. This is a common pattern among artists who make the leap to major labels; they craft excellent pop songs that grow to ubiquity and are eventually subject to making even something more colossal. This can either make or break them. Still tied to a major label, Feist has carved out an unlikely niche, still making her own music with or without an easy marketability factor because she still has plenty to offer.
If Metals was the personal, intimate anti-pop record, Pleasure is a trip farther down that road, continuing the trend further inward. Pleasure is a deeper look into Feist's personality, a record filled with deeply intimate and personal songs that are mostly melancholic. The production values on here help give the songs life; there's no slick production, the sounds are live, which makes the album raw and pure. There are group chants and claps matched up with some stunning vocal harmonies. Again no radio hits, no catchy choruses, but there's plenty of guitar, a surprise snippet from a Mastodon song and a monologue from Jarvis Cocker. Pleasure is, in many ways, her exploration into adulthood and discovering the inner self. There are a few lighter moments on the album, but not nearly enough to quantify the pain littered throughout. Feist's songs have always been rooted in bittersweetness and the serene voice certainly makes it much more subliminal.
Pleasure is, by all means, a misleading title. The topics explored here are loneliness and unrequited love. It's a sad record grounded in pain, questioning the existence of relationships, searching for loyalty from another. These aspects make the record much more personal, and tied in with the production, it's a unique piece of her constantly changing catalog. Ten years removed from her moment in the pop sunshine, Feist has crafted an album true to her own identity, free from any expectations of chart-hit success.
Similar Albums: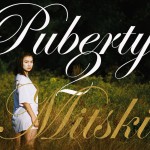 Mitski – Puberty 2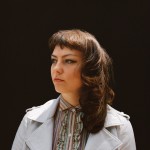 Angel Olsen – My Woman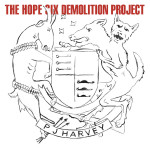 PJ Harvey – The Hope Six Demolition Project