Third Man to release set of unreleased songs by garage rock icons Monks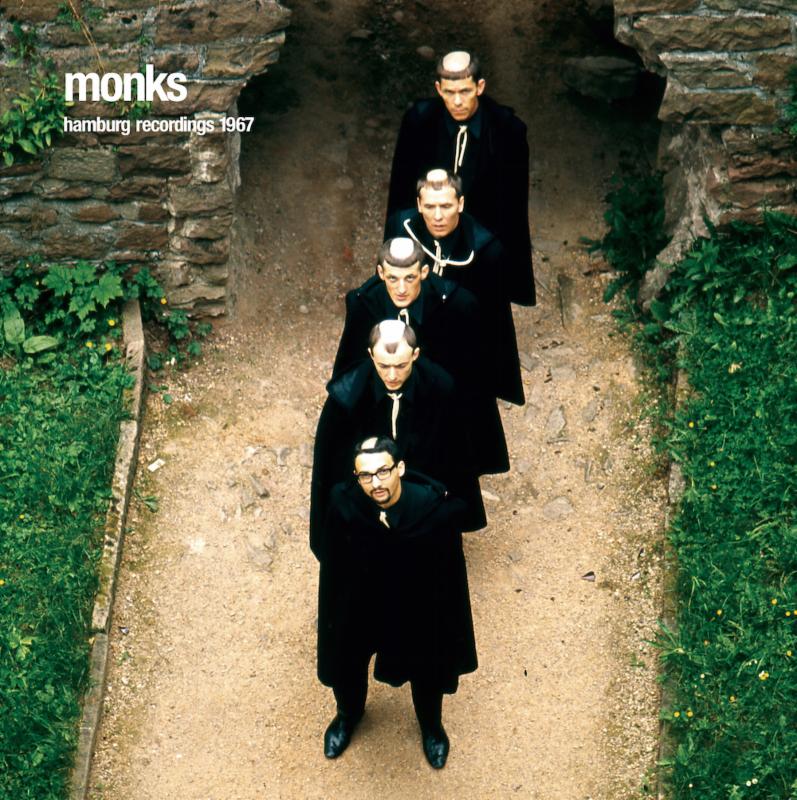 Jack White's Third Man Records has just announced a new record of unreleased material from legendary garage rock iconoclasts The Monks. The five song set is titled Hamburg Recordings 1967, and it features five previously unreleased tracks from the band, including "I'm Watching You," which was recorded during the sessions in which the group recorded their final single, 1967's "Love Can Tame the Wild" b/w "He Went Down to the Sea." Dangerous Minds just premiered a stream of "I'm Watching You." Listen to the track below. Hamburg Recordings 1967 will be released on CD and vinyl on June 23.
The Monks Hamburg Recordings 1967 tracklist:
1. I'm Watching You
2. Julia
3. P.O. Box 3291
4. I Need U Shatzi
5. Yellow Grass
Monks' 1966 garage-psych track "Monk Time" is featured on our recent list, Counter Culture: The Top 100 Songs of the '60s.