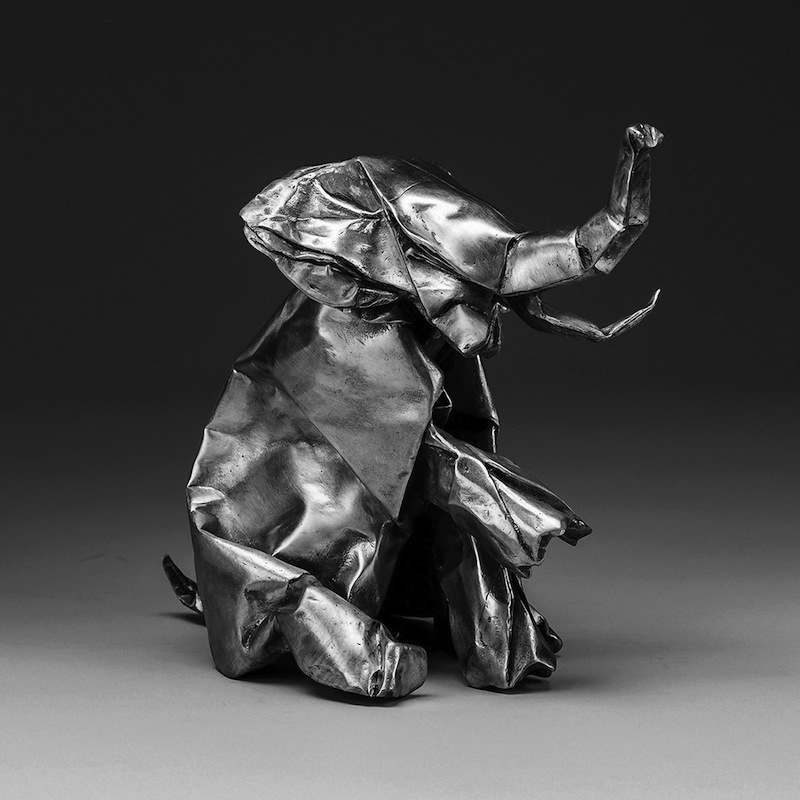 Propelled by pop culture, social media, and especially its century-long use as a motivational tool for New Zealand's "All Blacks" rugby union team, the Maori tribal tradition of haka dancing is a fascinating thing to watch. The stuttering movements and guttural chants have long marked fighters' entry to a fight, but also can be used to honor important people or milestones. It is sound and vision couched in respect of both experience and danger. And every time I hear cuts from Jlin's second LP, Black Origami, I wonder if this is the kind of music that either would play behind the haka into the 2100s, or would be derived from data of brain scans of its performers.
There are plenty of musical styles and statements that exist to scare or motivate, with a bonus coming in the form of actually making you dance. Industrial music has long done this, exploring social and political extremes in order to hammer home points during club nights, strobe-filled concerts and aggro DJ mixes. Gary, Indiana's Jerilynn Patton takes a far different tack, her music quickly slotted into Chicago's high-speed battle-dance sound called footwork. She first heard it at the age of four and it would haunt her like a ghost, a 160 BPM psychic anomaly, until she started making it herself two decades later and 30 miles to the southeast.
The art Patton creates as Jlin extends from a life lived in Middle America—fertile ground for bullying youth and depressed economics—much in the same way that the first blades of spring grass extend from mountainside snow, joy and glory fighting against smothering predation. Even its darkest moments, like the Holly Herndon collaboration "1%," feel like black celebrations. Jlin surrounds herself, and her selection of vocal flashes and quirky keyboard hits, with endless drums of passion. (Yes, looking at you, Olatunji.) Over here on "Nyakinyua Rise," JLin conducts an orchestra of rattlesnakes and typewriters; three minutes later she's over there on "Hatshepsut," corralling marching bands and deep Detroit acid synths.
Black Origami honors both the construction of empty spaces in music and what fills them. It hints at the eerie birth of dubstep that circled back around to the dark artistry of post-dubstep; you'll find the cramped quarters of drum 'n' bass, and 2-step's vacancies right next door. Most importantly, Jlin's DIY aesthetic—built up from her memories, fandom and what equipment she could afford—often mirrors Diplo's earliest explorations into baile funk. Chattering female vocals, second- and third-world instrumentation, and stunt samples pepper songs like "Carbon 7" and "Never Created, Never Destroyed," creating music in three places/times at once: now, and 15 years in either direction.
Footwork has never been known for subtlety, but like the Japanese paper art referenced in her album title Jlin adds new folds and flaps that constantly reshape her songs and, frankly, her resident genre. We witness her fears and insecurities either being turned inside out (as industrial music does) or being projected back at her adversaries (as the haka does). Black Origami echoes and expands on the range of Chicago juking that embraced Cajmere and DJ Rashad in equal measure, blowing right by battle dancing and girding for all-out war.
---
Label: Planet Mu
Year: 2017
---
Similar Albums: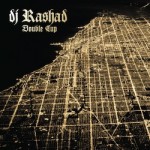 DJ Rashad – Double Cup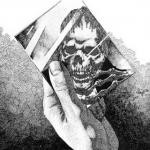 Oneohtrix Point Never – Replica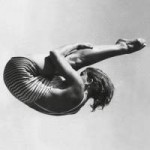 Andy Stott – Luxury Problems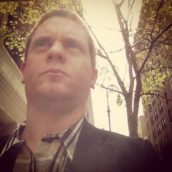 Adam Blyweiss
Adam Blyweiss is associate editor of Treble. A graphic designer and design teacher by trade, Adam has written about music since his 1990s college days and been published at MXDWN and e|i magazine. Based in Philadelphia, Adam has also DJ'd for terrestrial and streaming radio from WXPN and WKDU.