Stream the new Amber Coffman album, City of No Reply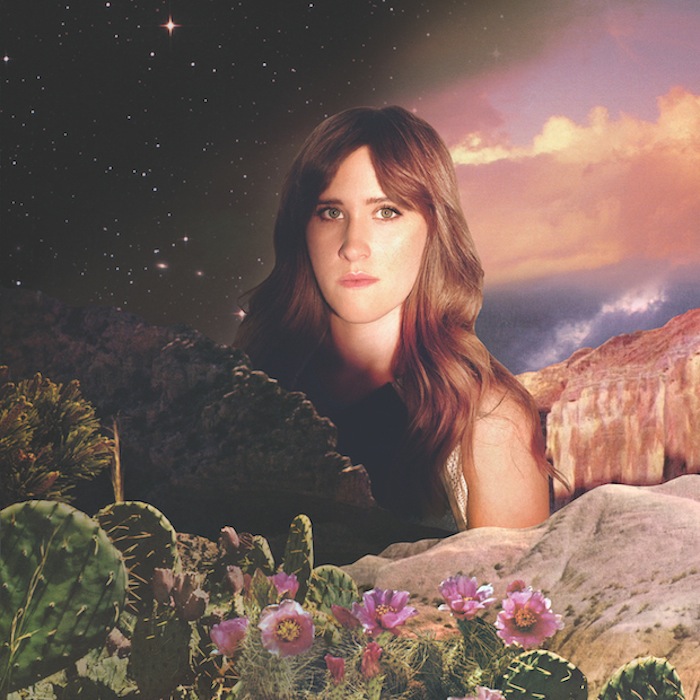 On June 2, Amber Coffman, formerly of Dirty Projectors, will release her solo album City of No Reply via Columbia. Earlier this year, when she announced the album, she released the single "All to Myself." And afterward, she released another single, "No Coffee." Today, however, NPR First Listen has premiered the entire album stream ahead of its release date.
City of No Reply comes months after the release of Dirty Projectors' self-titled album, and both records have songs that touch upon the end of a long-term relationship between Coffman and Dirty Projectors' Dave Longstreth. "There's certainly a lot of breakup songs, but it's not about one person in particular," Coffman said in an interview with Pitchfork. "It's more of an album about learning to live with yourself, which maybe is part of a breakup but it's also just part of life. It's about a lot: depression, self-doubt."
Listen to the Amber Coffman City of No Reply stream at NPR.