Sannhet announce new album, So Numb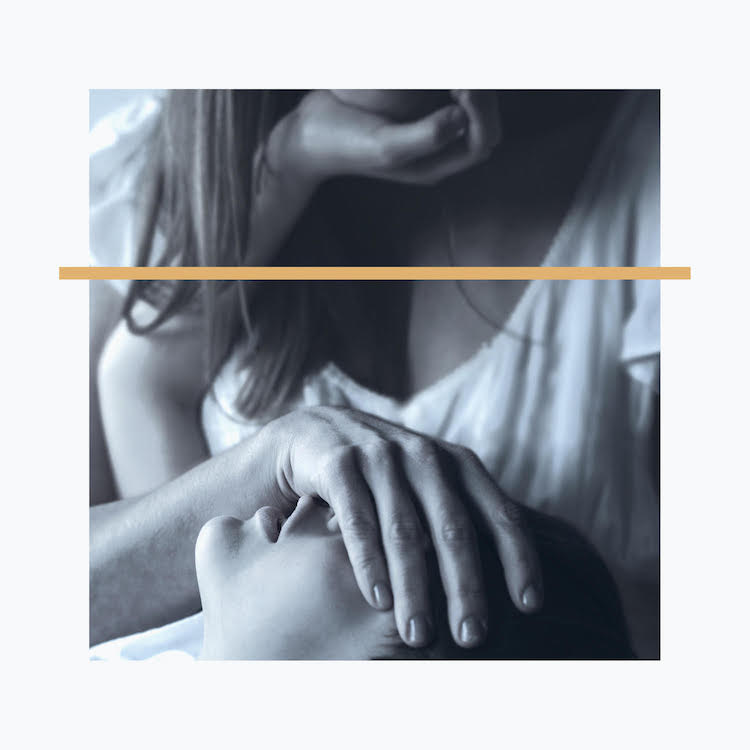 New York heavy instrumental trio Sannhet have announced a new album. On August 25, the band will release So Numb via Profound Lore. The album was recorded with Peter Katis (Interpol, The National, Mercury Rev) and is described as having a euphoric, uplifting feel in a press release, as well as having themes of "existential dread, melancholy, and loss." Quite the contradiction! Today, the band has debuted a new track from the album, titled "Way Out." It's a powerful and melodic piece of music that's still in line with past releases, yet contains a brighter approach. It's an interesting and fitting path forward for the band. Listen to the Sannhet "Way Out" stream below.
So Numb follows 2015's Revisionist.
Sannhet So Numb tracklist:
1. Indigo Illusion
2. Sapphire
3. So Numb
4. Fernbeds
5. Salts
6. Way Out
7. Secondary Arrows
8. Sleep Well
9. Wind Up