Atriarch announces new album, Dead As Truth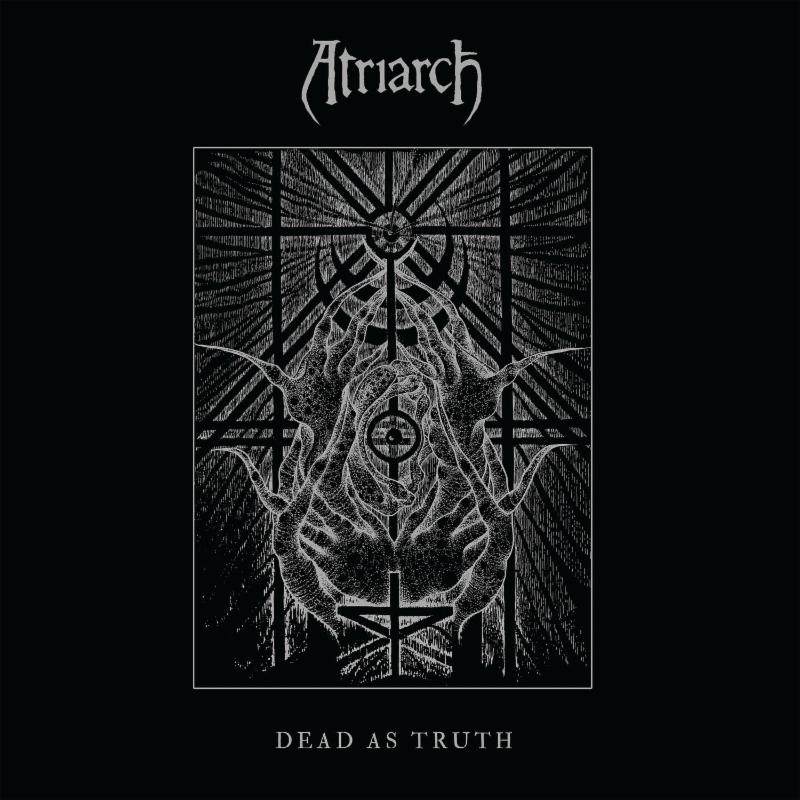 Portland dark metal miscreants Atriarch have announced a new album. On August 11 the band will release Dead As Truth via Relapse. A press release describes it as "their most accessible and formidable album to date," and cites post-punk, gothic doom, black metal, sludge and noise as the primary components of their approach this time around. The band has shared a new track from the album, titled "Inferno," which you can hear below.
The group has also announced a handful of tour dates with Inter Arma. Take a look at those below.
Dead As Truth follows 2014's An Unending Pathway.
Atriarch Dead As Truth tracklist:
1. Inferno
2. Dead
3. Devolver
4. Void
5. Repent
6. Hopeless
7. Void (Demo) (Digital Bonus Track)
8. Dead (Demo) (Digital Bonus Track)
9. Repent (Demo) (Digital Bonus Track)
Atriarch tour dates:
8/11 The Cobalt – Vancouver, BC (I)
8/12 Barboza – Seattle, WA (I)
8/13 Doug Fir Lounge – Portland, OR (I)
8/17 Thee Parkside – San Francisco, CA (I)
(I) = with Inter Arma
Atriarch's An Unending Pathway is on our list of the 10 Best Metal Albums of 2014.