Stream the debut album by experimental metal group Ex Eye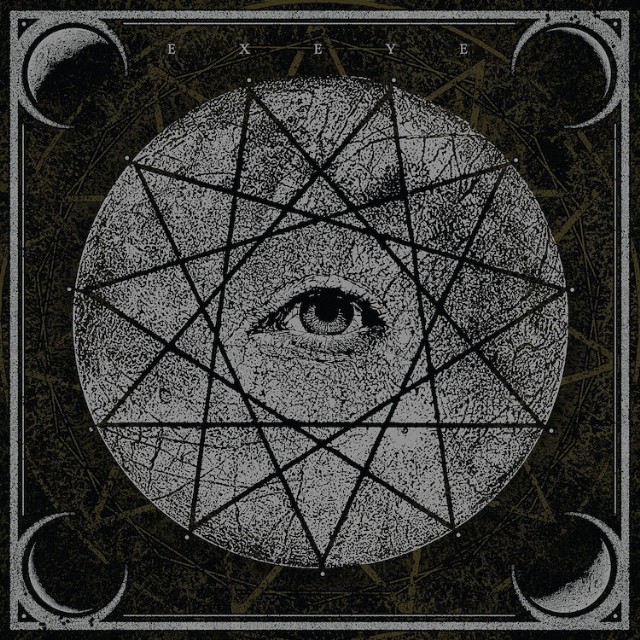 Ex Eye is a new experimental metal band that features saxophonist Colin Stetson and Liturgy's Greg Fox among other collaborators. The band is set to release their self-titled debut album via Relapse tomorrow, and it's already shaping up to be something cool and unique. The early-released, epic 12-plus-minute track "Opposition/Perihelion; The Coil" was a recent best-of-the-month pick in our monthly metal column, Shadow of the Horns. The rest of the album is pretty wild, blending jazz, metal, dark ambient, prog and other styles into one epic and unusual slice of heavy music. Before the album is released, you can stream it in its entirety courtesy of Stereogum. Listen to the full Ex Eye album stream below.
Colin Stetson also recently released a new solo album, All This I Do For Glory.