Unsane announces new album, Sterilize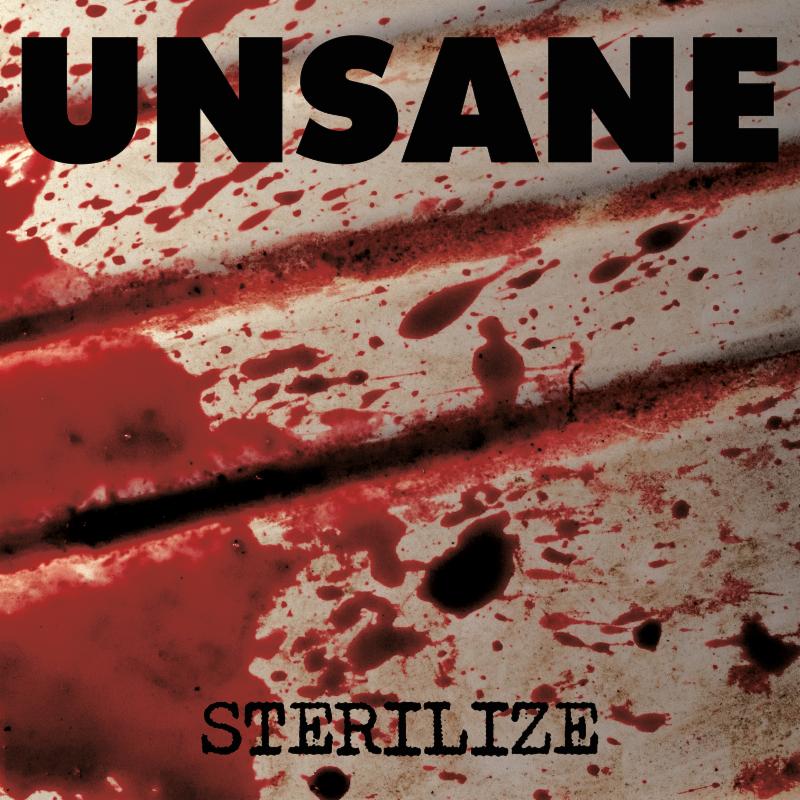 Unsane has announced a new album. On September 29 the band will release Sterilize, the group's first in five years and first for Southern Lord. It was self-produced and recorded by frontman Dave Curran in Yucca Valley, California, and it was mixed by Andrew Schneider. That's the signature blood-splatter album artwork above. Before the album is released, the band is going on a summer U.S. tour. Take a look at those dates below.
Sterilize follows the band's 2012 album, Wreck.
Unsane Sterilize tracklist:
1. Factory
2. The Grind
2. Aberration
4. No Reprieve
5. Lung
6. Inclusion
7. Distance
8. A Slow Reaction
9. Parasitic
10. Avail
Unsane tour dates:
7/15 Ash St. Saloon – Portland, OR
7/16 Highline – Seattle, WA
7/18 Hi Dive – Denver, CO
7/19 Slowdown – Omaha, NE
7/20 Riot Room – Kansas City, MO
7/21 AmRep Bash 17 – Minneapolis, MN
7/22 Rock Island Brewing – Rock Island, IL
7/23 Beat Kitchen – Chicago, IL
7/25 Fubar – St. Louis, MO
7/26 Growlers – Memphis, TN
7/27 Three Links – Dallas, TX
7/28 Sidewinder – Austin, TX
7/29 The Secret Group – Houston, TX
7/31 The Rebel Lounge – Phoenix, AZ
8/1 Casbah – San Diego, CA
8/2 Five Star Bar – Los Angeles, CA
8/3 The Ritz – San Jose, CA