Stream the new Sheer Mag album, Need To Feel Your Love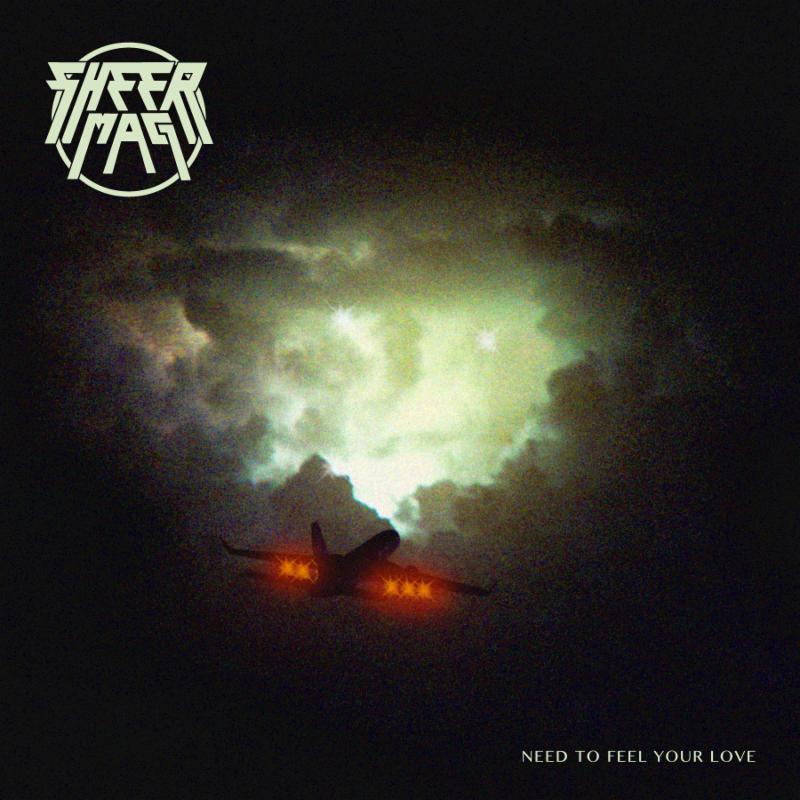 On Friday, July 14, Philadelphia rock 'n' rollers Sheer Mag will release their highly anticipated debut full-length, Need to Feel Your Love, via Wilsuns RC. The band has already shared a couple tracks from the album, including the riff-heavy rocker "Just Can't Get Enough" (not the Depeche Mode song), and now the album is available to stream in its entirety before the official release date, courtesy of NPR First Listen. The album builds on the sound that the group introduced on their first few EPs and sharpens their riffs, while easing into some '70s-style grooves as well, with a handful of tracks proving to be downright funky. It's about the most fun you can have with a rock album in the summer of 2017, and it's available to hear in its entirety.
Listen to the Sheer Mag Need To Feel Your Love stream here.