Plus Ty Segall, Julia Holter and Amiture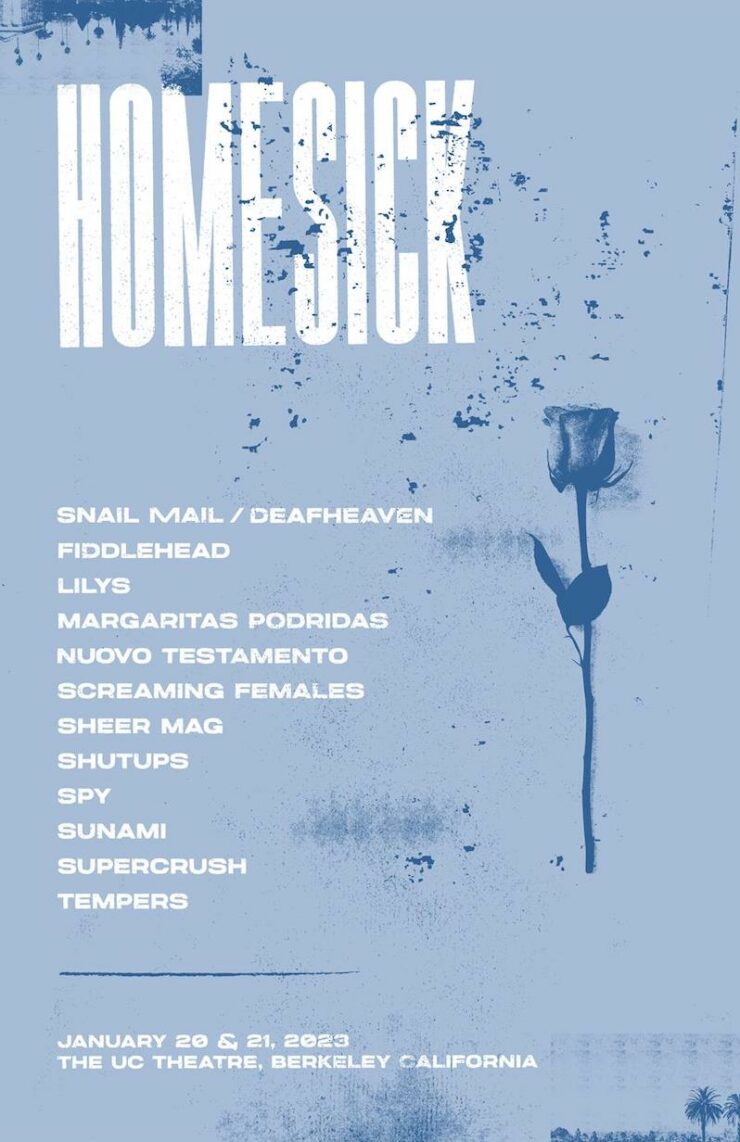 Plus Fiddlehead, Lilys, Sheer Mag and more.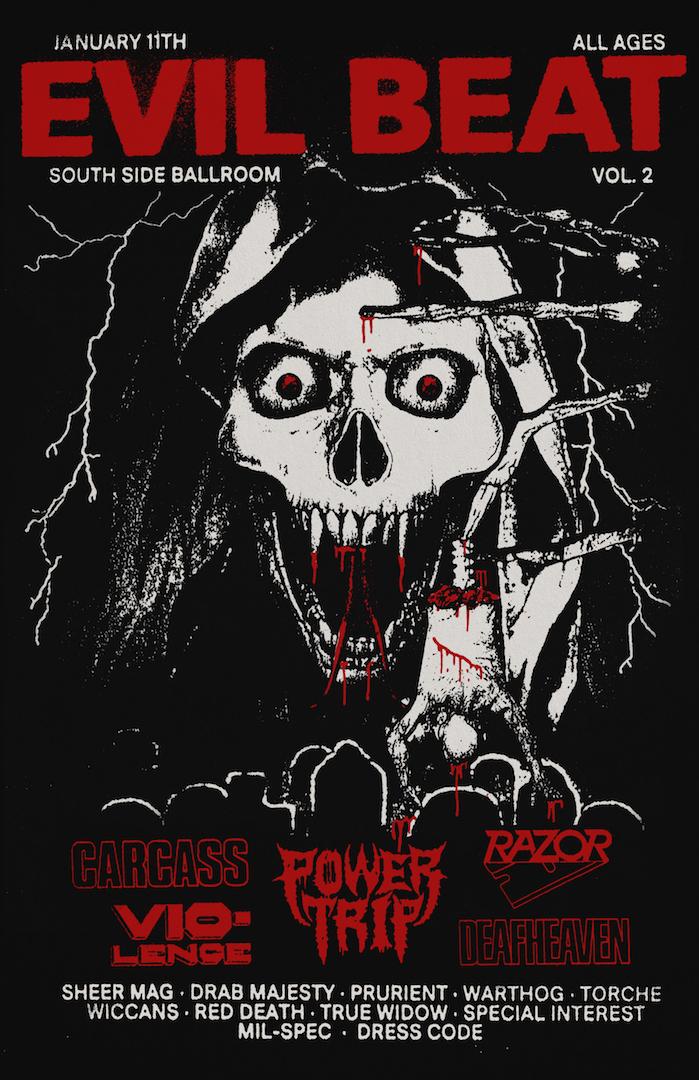 Plus hear new track "Hornet's Nest."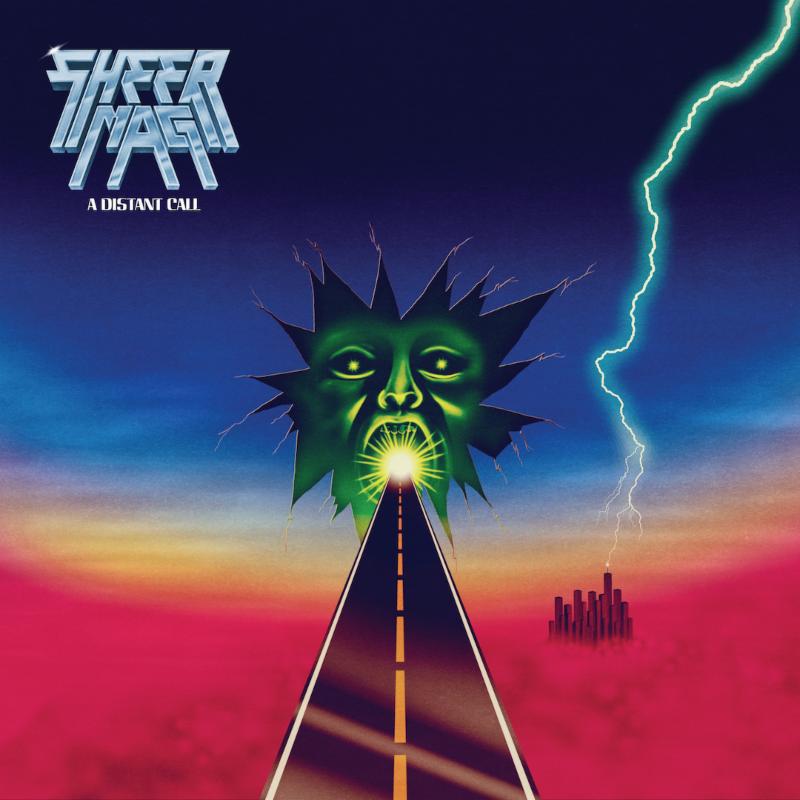 Hear new track "Blood From a Stone."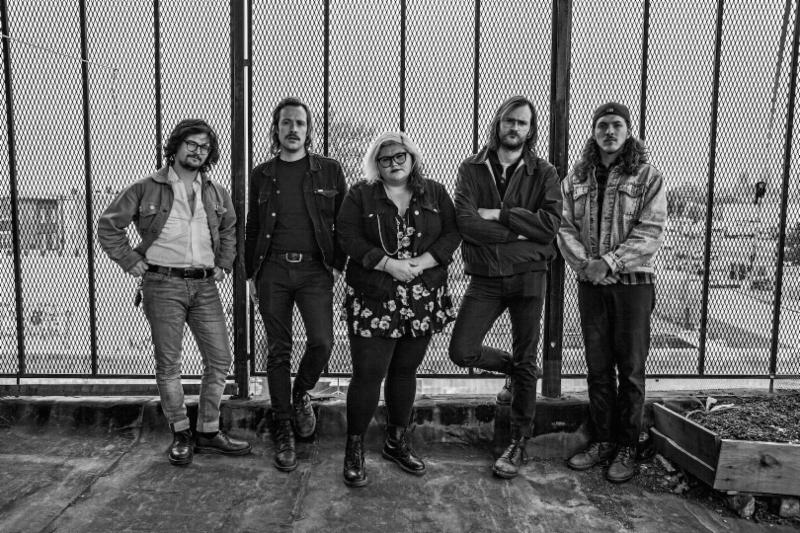 Eleven of the best albums to hit our eardrums this month.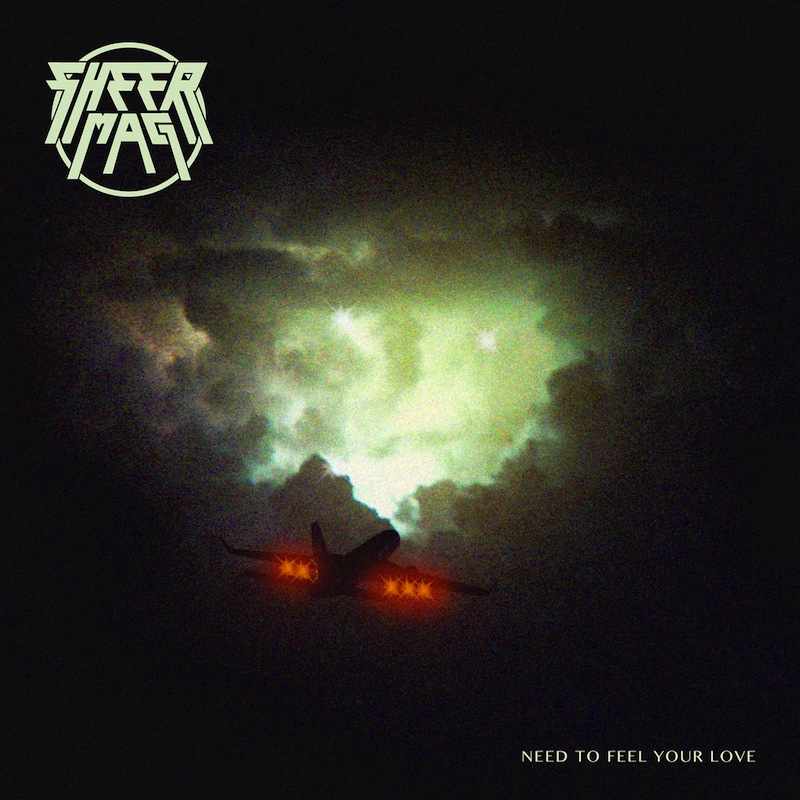 Philadelphia rockers' debut album makes resistance into badass fun.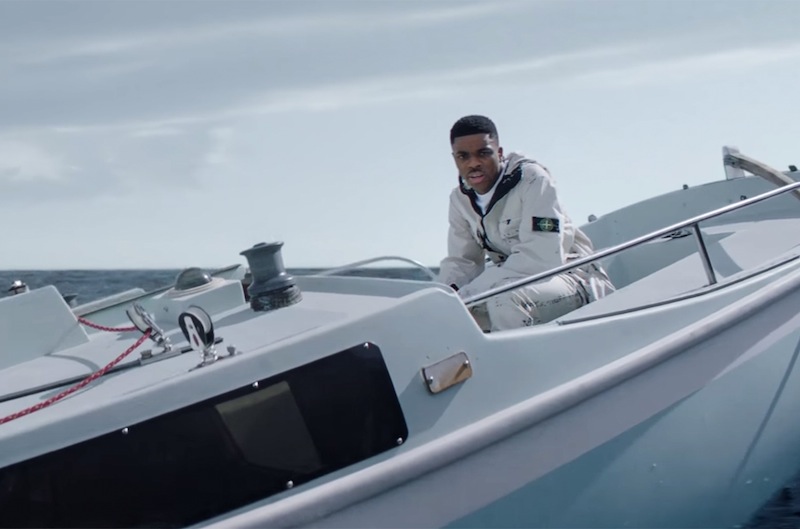 Our picks for 10 must-replay tracks on your summer playlists.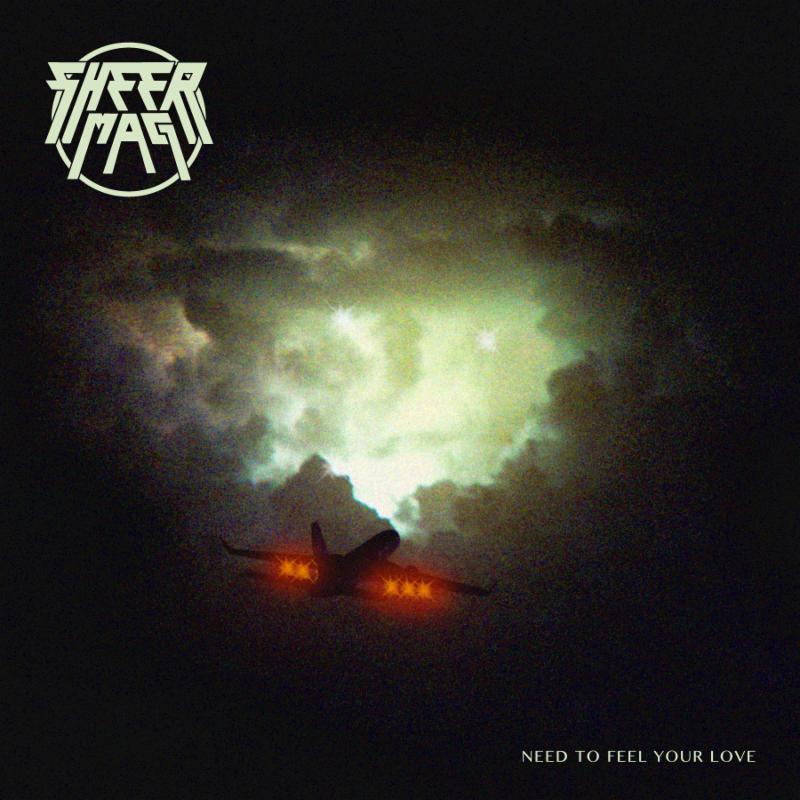 Hear the band's hard-rocking new full-length in its entirety.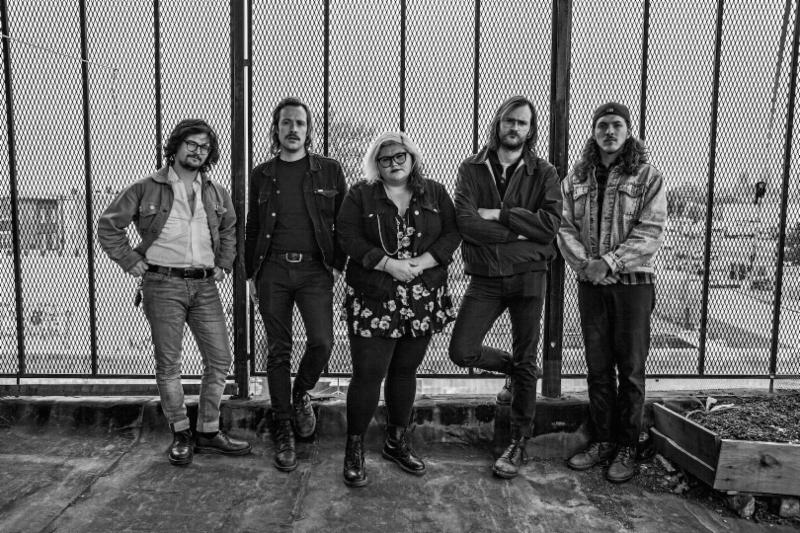 Hear the new single, "Just Can't Get Enough".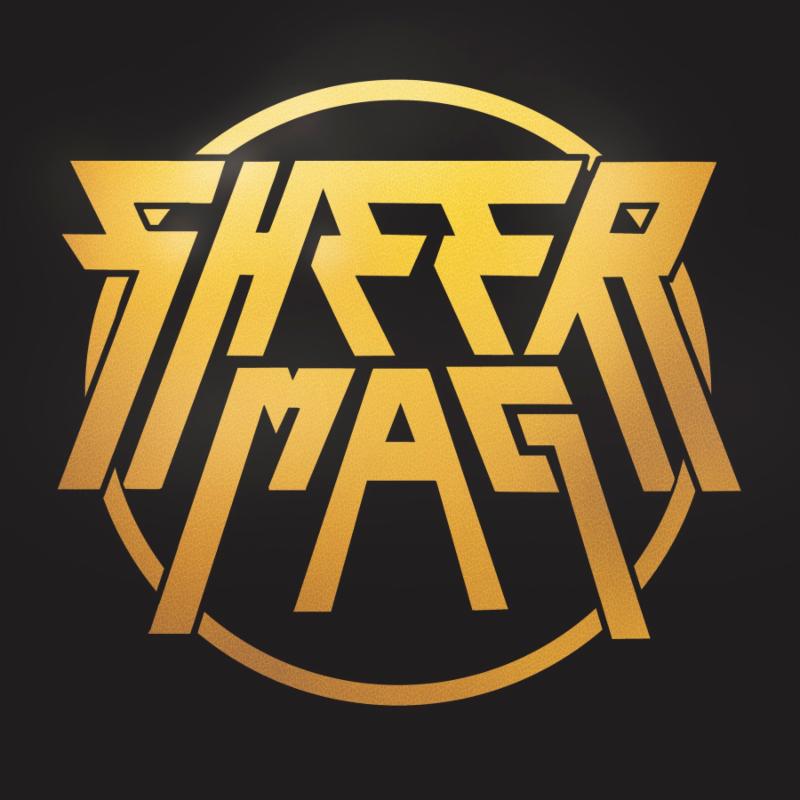 Plus tour dates in U.S., Australia, New Zealand.