Fuck Buttons' Andrew Hung announces new solo album, Realisationship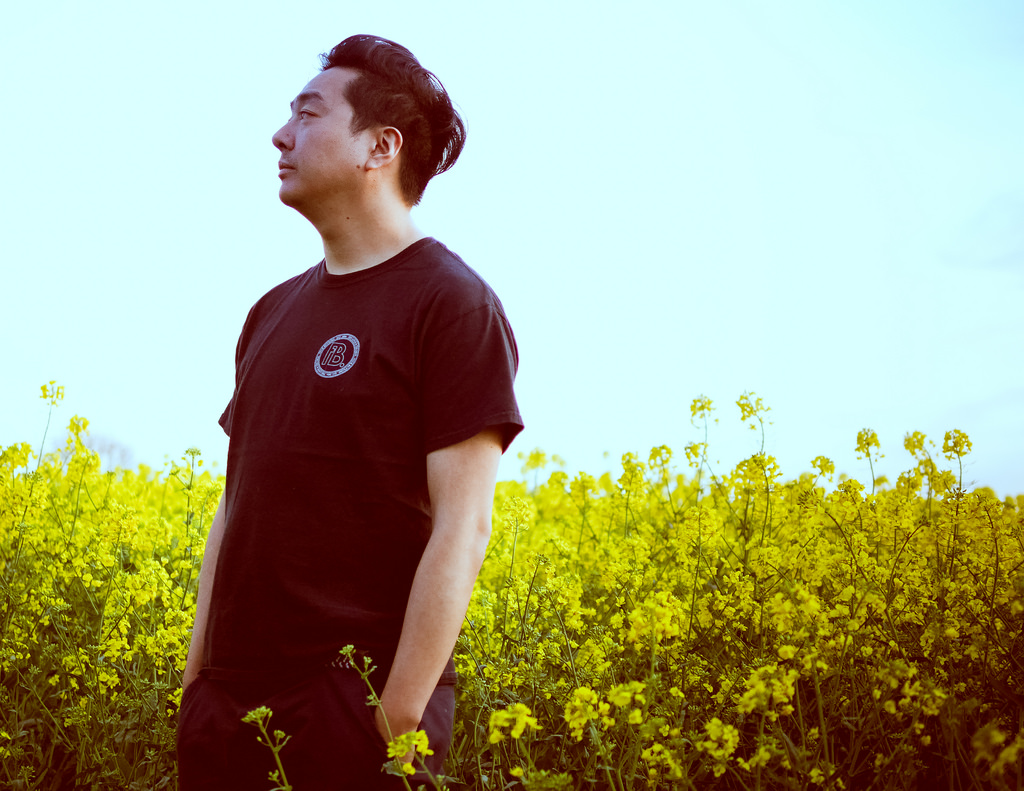 Andrew Hung of Fuck Buttons has announced his debut solo album. On October 6, he'll release Realisationship, via Lex Records. It follows Hung's collaboration with Beth Orton last year, Kidsticks. The album finds Hung singing for the first time on record, an experience that was new to him altogether, as he explains in a press release:
"I had no idea I was going to be singing on this record; it just happened!" he says in the statement. "It was inevitable with regards to what I'd been doing, but yeah I had no idea. Gaining the confidence to sing was the hardest part.
"I can't completely identify with the voice on the record. Yes, it's me, but it's not me. Singing as an expression is very new to me… I see an oscillation between myself and the character of the album especially the voice. It's naked vulnerable duality."
Hung has released the first track from the album, Say What You Want." Listen to it below.
Hung's bandmate Benjamin John Power, aka Blanck Mass, released World Eater earlier this year.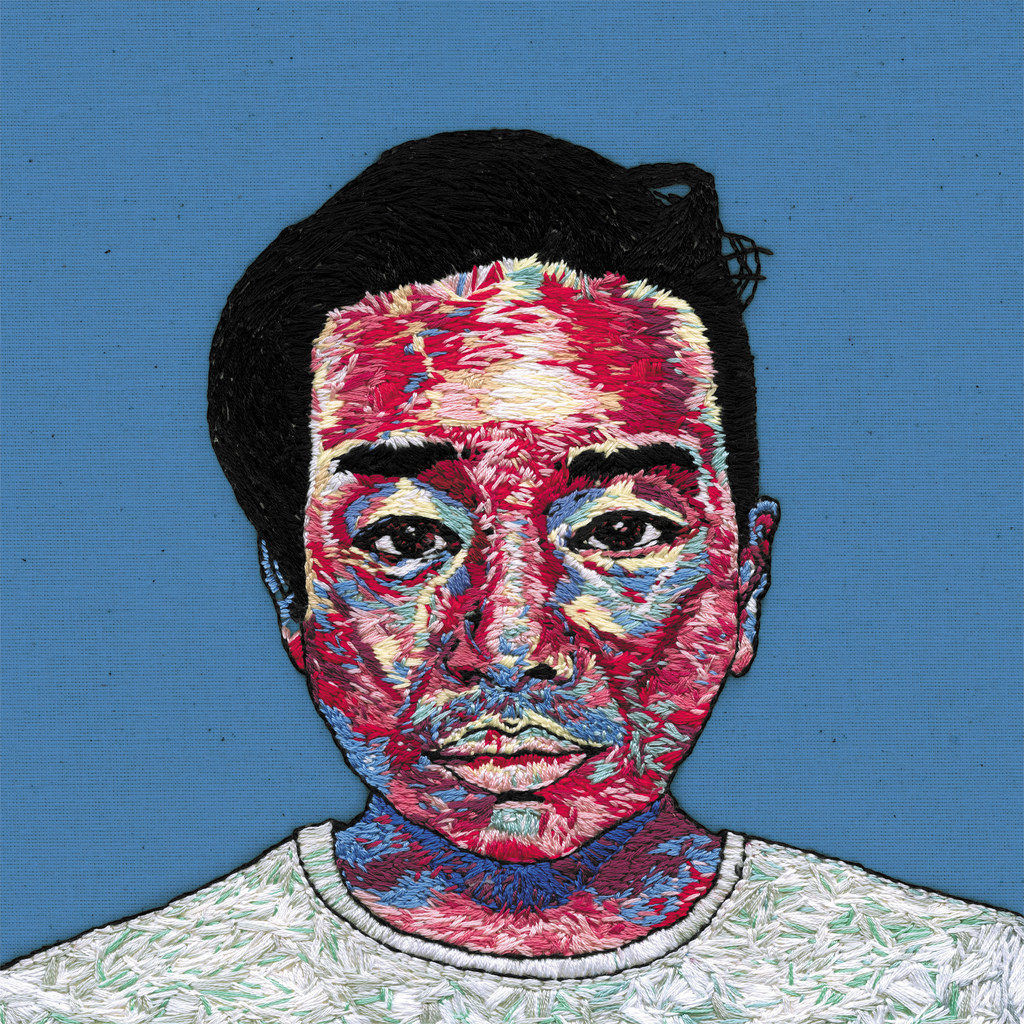 Andrew Hung Realisationship tracklist:
1. Say What You Want
2. Elbow
3. No I Won't
4. Private Commercial
5. Whispers
6. Shadow
7. Sugar Pops
8. Animal
9. Open Your Eyes