Stream the new Downtown Boys album, Cost of Living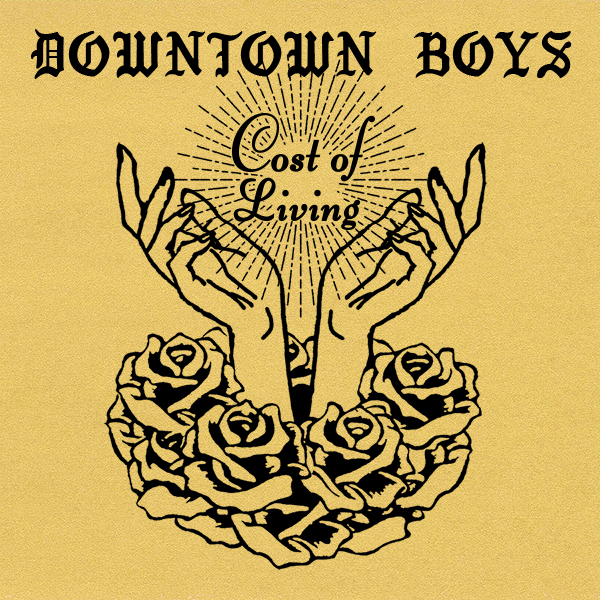 On August 11, Providence political punks Downtown Boys release their new album Cost of Living, their first to be released via Sub Pop. The album follows their 2014 album Full Communism, and carries with it a continuation of that album's political activism and catchy albeit intense punk rock ragers. The album was produced by Fugazi's Guy Picciotto, and the band has already released a handful of tracks from it so far, including "Somos Chulas (No Somos Pendejas)", "A Wall" and the Adult Swim Singles-released "Lips That Bite." Today, however, the album is streaming in its entirety via NPR First Listen. The record is a blistering and socially conscious blast through 12 tracks of punk and no wave, with some excellent saxophone, for that matter.
Listen to the full album at NPR.
Downtown Boys' Full Communism is featured on our list of 10 Essential 21st Century Political Albums.