The Afghan Whigs to reissue early albums on vinyl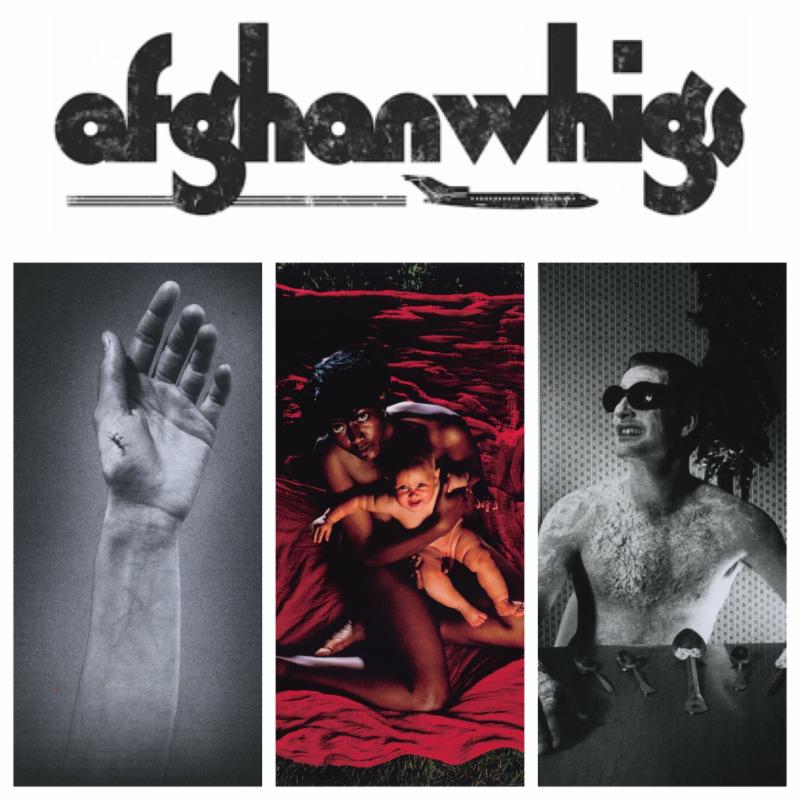 Sub Pop is reissuing The Afghan Whigs' first three releases for the label. On September 8, Sub Pop will release new vinyl pressings of Up In It, Congregation and the Uptown Avondale EP, in transparent blue, transparent red with white swirl, and silver metallic vinyl, respectively. It'll be the first time in years that the two studio albums have been available in the U.S. on vinyl, and it's the first time Uptown Avondale has ever been pressed to vinyl. Take a look at the tracklists below.
The Afghan Whigs' new album is In Spades.
The Afghan Whigs Up In It tracklist:
1. Retarded
2. White Trash Party
3. Hated
4. Southpaw
5. Amphetamines And Coffee
6. Now We Can Begin
7. You My Flower
8. Son Of The South
9. I Know Your Little Secret
The Afghan Whigs Congregation tracklist:
1. Her Against Me
2. I'm Her Slave
3. Turn On the Water
4. Conjure Me
5. Kiss the Floor
6. Congregation
7. This Is My Confession
8. Dedicate It
9. The Temple
10. Let Me Lie to You
11. Tonight
12. Miles Iz Ded (hidden track)
The Afghan Whigs Uptown Avondale tracklist:
1. Band Of Gold
2. True Love Travels On A Gravel Road
3. Come See About Me
4. Beware
5. Rebirth Of The Cool
The Afghan Whigs' Gentlemen is on our list of the 30 Best Grunge Albums.