Mogwai go sci-fi in the animated new video for "Party in the Dark"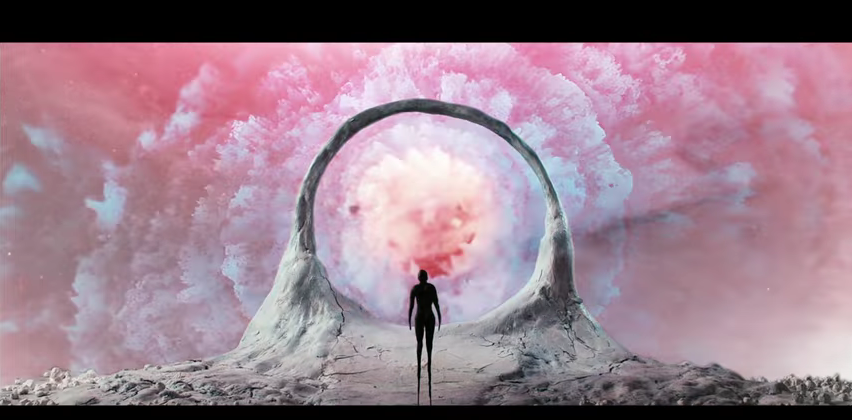 On September 1, Mogwai will release their new album, Every Country's Son, via Rock Action/Temporary Residence. Today, the band has shared the new video for the single "Party in the Dark," directed, built and shot by Craig Murray. It's a pretty trippy video, with lots of surreal moving sculptures and elements of science fiction. It's gorgeous, and a little unsettling at the same time. And the song itself is one of the catchiest tracks that Mogwai has ever released, including some of their most prominent vocal performances. Watch the Mogwai "Party in the Dark" video below.
Every Country's Sun follows 2014′s Rave Tapes and last year's film score for Atomic.
Mogwai Every Country's Sun tracklist:
1 Coolverine
2 Party In The Dark
3 Brain Sweeties
4 Crossing The Road Material
5 aka 47
6 20 Size
7 1000 Foot Face
8 Don't Believe The Fife
9 Battered At The Scramble
10 Old Poisons
11 Every Country's Sun
Read our Beginner's Guide to Mogwai.