The Knife announce new live album, concert film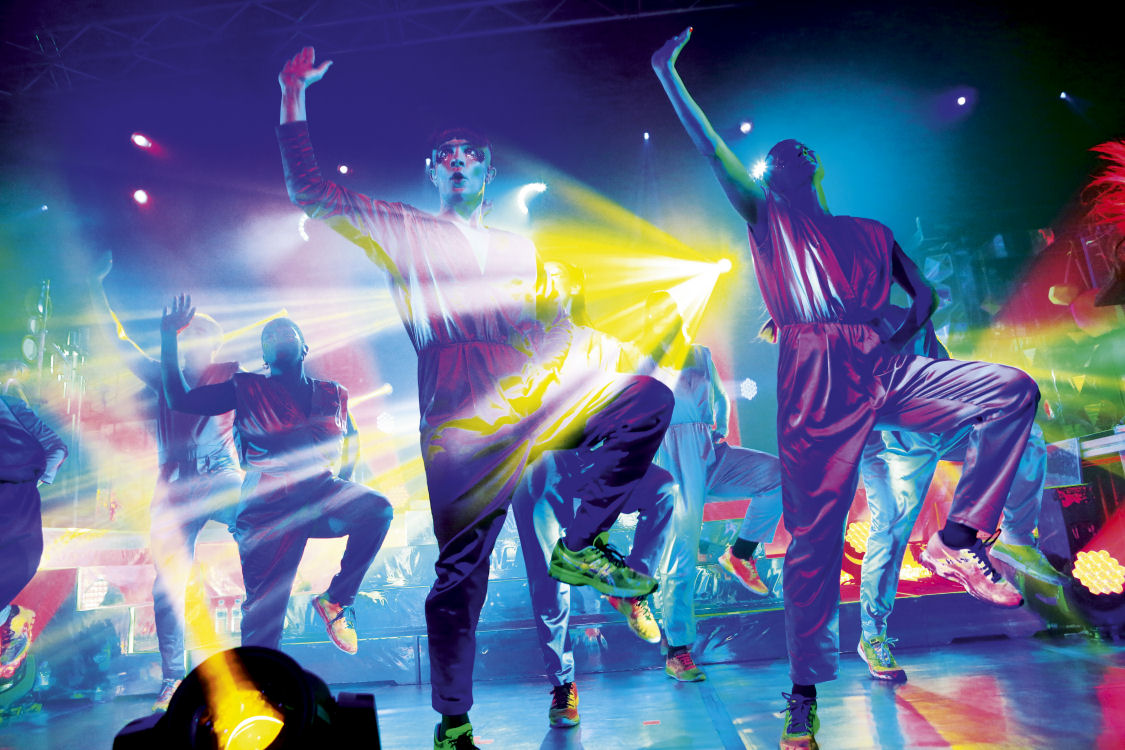 The Knife has recently been releasing a series of strange, cryptic promotional videos. And now there's some context for those: The band has announced a new live album, film and photo book. Shaking the Habitual: Live at Terminal 5 captures the band's final shows in support of their last album, Shaking the Habitual, which took place just before the band broke up. The full package will be released on September 1 via Rabid, but will not be released in North or South America, the UK or Asia, because of a "long-running dispute" between The Knife and their label in those markets, Brille. However, on September 1, The Knife will be hosting a stream of the concert film for International audiences. They've released a trailer, which you can stream below.
The band is also auctioning off instruments made for the tour by Bella Rune. Proceeds will go toward No One Is Illegal network.
The Knife's Shaking the Habitual is on our list of 10 Essential 21st Century Political Albums.