Blut Aus Nord announces new album, Deus Salutis Meæ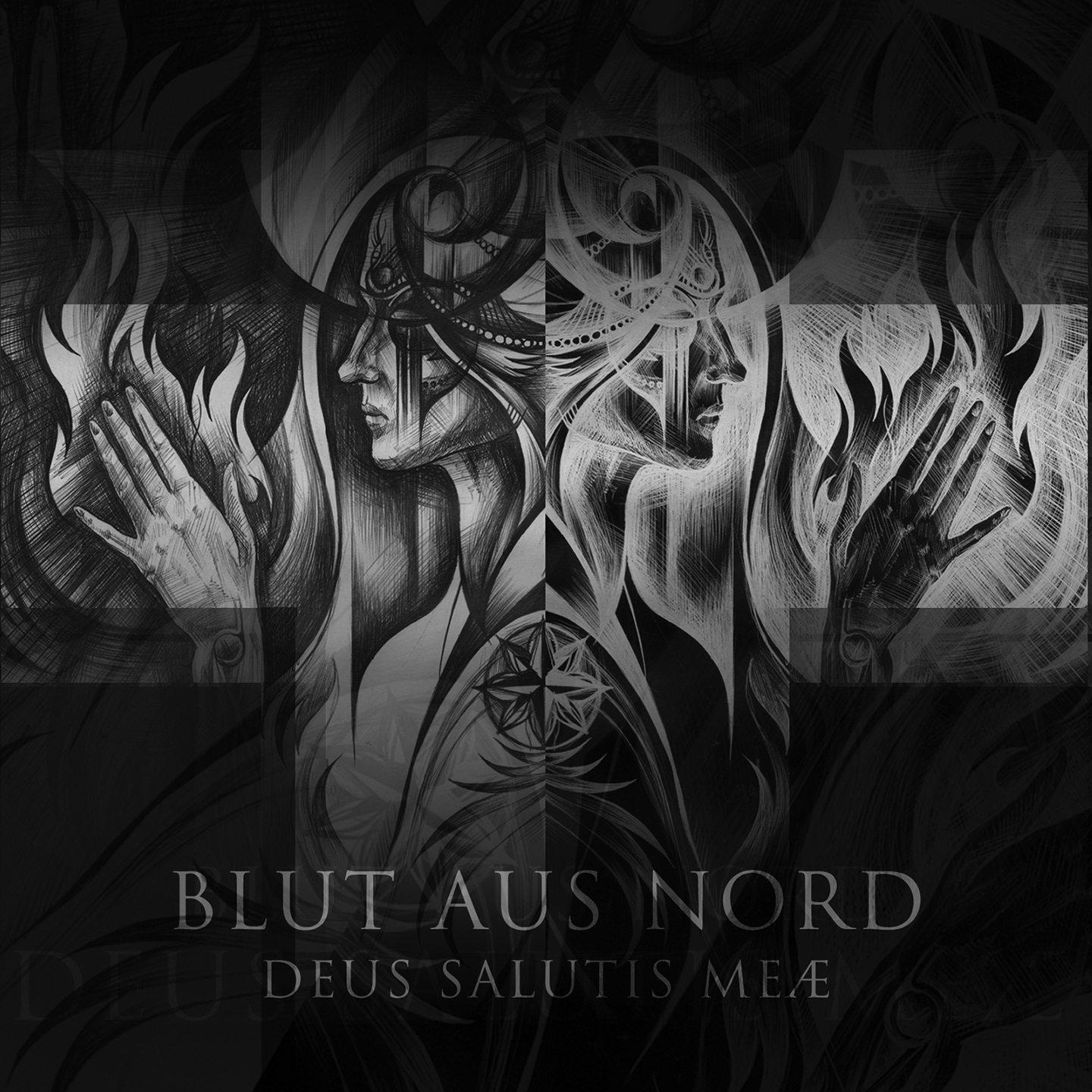 Mysterious French black metal artist Blut Aus Nord has announced a new album. On October 29, Blut Aus Nord will release Deus Salutis Meæ via Debemur Morti Productions. A press release states that the album "uses each distinct era of its 23-year existence with innovative readings of cavernous Death Metal, the occult excesses of outsider Industrial and the abject hauntings of psychotropic Doom." Blut Aus Nord has been known to move from one sound and style to another in recent years, with his 777 series incorporating industrial and shoegaze, while 2014's Memoria Vetusta III: Saturnian Poetry was more of a traditional black metal record. So this very likely could be another transition away from the expected.
Watch a teaser for Deus Salutis Meæ below.
Blut Aus Nord Deus Salutis Meæ tracklist:
1. δημιουργός
2. Chorea Macchabeorum
3. Impius
4. γνῶσις
5. Apostasis
6. Abisme
7. Revelatio
8. ἡσυχασμός
9. Ex tenebrae Lucis
10. Métanoïa