Mount Kimbie : Love What Survives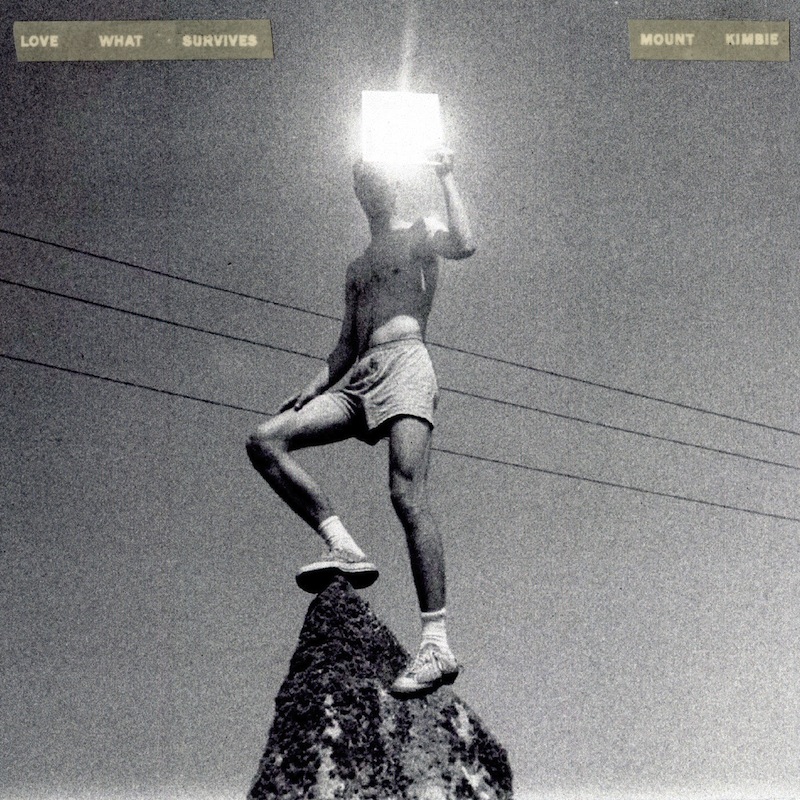 Londoners Dom Maker and Kai Campos used their 2010 debut LP as Mount Kimbie, Crooks & Lovers, to help define post-dubstep alongside Burial and James Blake. A move from the Hotflush label to Warp for Cold Spring Fault Less Youth in 2013 allowed them to make subtle shifts in their sound: strummed guitar strings here, slower BPMs there. But if you were ever curious about what lies beyond the boundary of this subbest of subgenres—post-post-dubstep, if you will—third album Love What Survives suggests it might actually be post-punk that Mount Kimbie circle back upon, with hints of chillwave picked up along the way.
The diptych of "Marilyn" and "SP12 Beat," driven by patches that suggest the mbira thumb piano, respectively hint at stuttering dream pop and Krautrock. And their curious relationship with King Krule continues, with his chants on "Blue Train Lines" almost passing for actual grime. With music like this, Mount Kimbie no longer seem like they're tinkering in a basement or garage; they've moved up at least to a bedroom. Yet while the windows there provide refreshing light, the posters on the walls still hint at moodiness and drama.
I've talked a lot lately about the empty spaces in music. Listening to Love What Survives is a study not just in purposefully quiet time (and purposefully filling it) but stalled activity, physical distance, and mental isolation. Maker moved to Los Angeles between albums, and only trips by Campos to California resulted in fruitful recordings. And as dubstep quickly mutated into brostep and post-dubstep blurred into the catch-all of bass music, the duo are on record as feeling disconnected from the scenes and sounds that birthed them.
So we shouldn't be surprised that the two cuts featuring their friend James Blake, "We Go Home Together" and "How We Got By," are pseudo-gospel pulled from The Cure's darker corners, their keyboards and vocals lurching haltingly to life only to abruptly disappear. We hear handcrafted, gurgling New Order and Police basslines ("Audition"). And we can generate a clear Siouxsie axis from the squeals of "Four Years and One Day" to Andrea Balency's vocal vehicle "You Look Certain."
Sure, Mount Kimbie may be removing the lonelyhearts atmospheres of their 21st century exemplars, all of the tortured R&B and field recordings of wet alleyways. But even as they replace those with radio- and club-friendly arrangements, the duo remain as enigmatic, coy, and intriguing as ever. Love What Survives—it's not just an album title, it's good advice.
Similar Albums: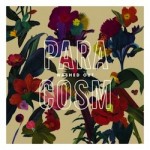 Washed Out – Paracosm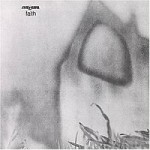 The Cure – Faith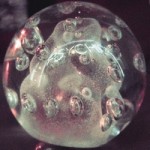 Darkside – Psychic
---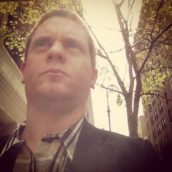 Adam Blyweiss
Adam Blyweiss is associate editor of Treble. A graphic designer and design teacher by trade, Adam has written about music since his 1990s college days and been published at MXDWN and e|i magazine. Based in Philadelphia, Adam has also DJ'd for terrestrial and streaming radio from WXPN and WKDU.