Charles Bradley cancels tour dates after cancer returns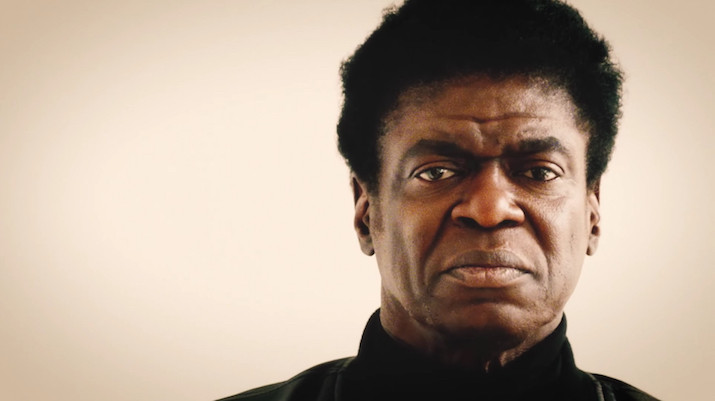 Charles Bradley has announced he's canceled all of his upcoming tour dates. Bradley was diagnosed with stomach cancer last year, and underwent treatment. He successfully beat stomach cancer, according to a Facebook post, but unfortunately it ended up spreading to his liver, and will now be taking time to focus on treatment and recovery from cancer. Fortunately, the stomach cancer has not returned.
"I love all of you out there that made my dreams come true," Bradley is quoted as saying in the Facebook post. "When I come back, I'll come back strong, with God's love. With God's will, I'll be back soon."
Take a look at the full list of canceled tour dates here.
Charles Bradley's "Ain't It A Sin" is on our list of the Top 100 Songs of 2016.