Ryan Adams, Chvrches, Cyndi Lauper to cover Tegan and Sara on The Con X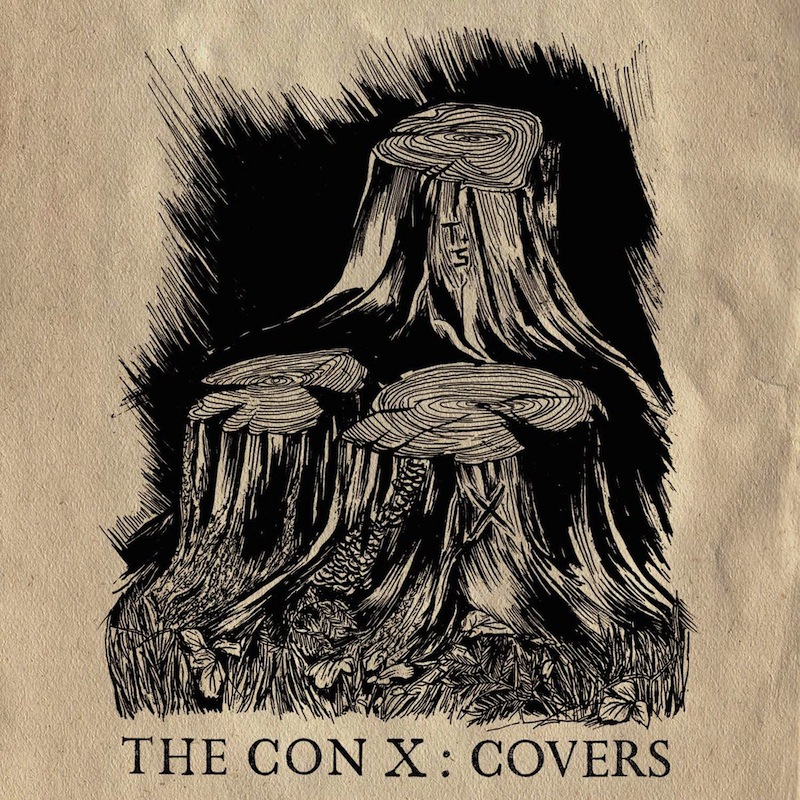 This year marks the 10th anniversary of Tegan and Sara's 2007 album The Con, and to mark the anniversary they're releasing an album featuring various artists covering the songs from the album. The Con X, out October 20 via Warner Bros., features Ryan Adams, Paramore's Hayley Williams, Trashique (Grimes and HANA), Shamir, Chvrches, Kelly Lee Owens, Shura and Cyndi Lauper, among many others. Proceeds from the sale of the album will be donated to the Tegan and Sara Foundation, which supports "economic justice, health, and representation for LGBTQ girls and women." Take a look at the tracklist below.
Tegan and Sara's most recent album is Love You to Death.
The Con X tracklist:
1 Ruth B.: "I Was Married"
2 MUNA: "Relief Next to Me"
3 Shura: "The Con"
4 Mykki Blanco: "Knife Going In"
5 PVRIS: "Are You Ten Years Ago"
6 Ryan Adams: "Back in Your Head"
7 City and Colour: "Hop a Plane"
8 Kelly Lee Owens: "Soil, Soil"
9 Bleachers: "Burn Your Life Down"
10 Hayley Williams: "Nineteen"
11 Sara Bareilles: "Floorplan"
12 Shamir: "Like O, Like H"
13 Trashique (Grimes x HANA): "Dark Come Soon"
14 Chvrches: "Call It Off"
15 Cyndi Lauper: "Bak in Your Head" (Bonus Track)
16 Bleached: "Second" (Bonus Track)
17 Vivek Shraya: "I Take All the Blame" (Bonus Track)
18 Tegan and Sara: "Miami Still" (Bonus Track)
Tegan and Sara's The Con is featured on our list of the Top 100 Indie Rock Albums of the '00s.