Shamir announces new album, Revelations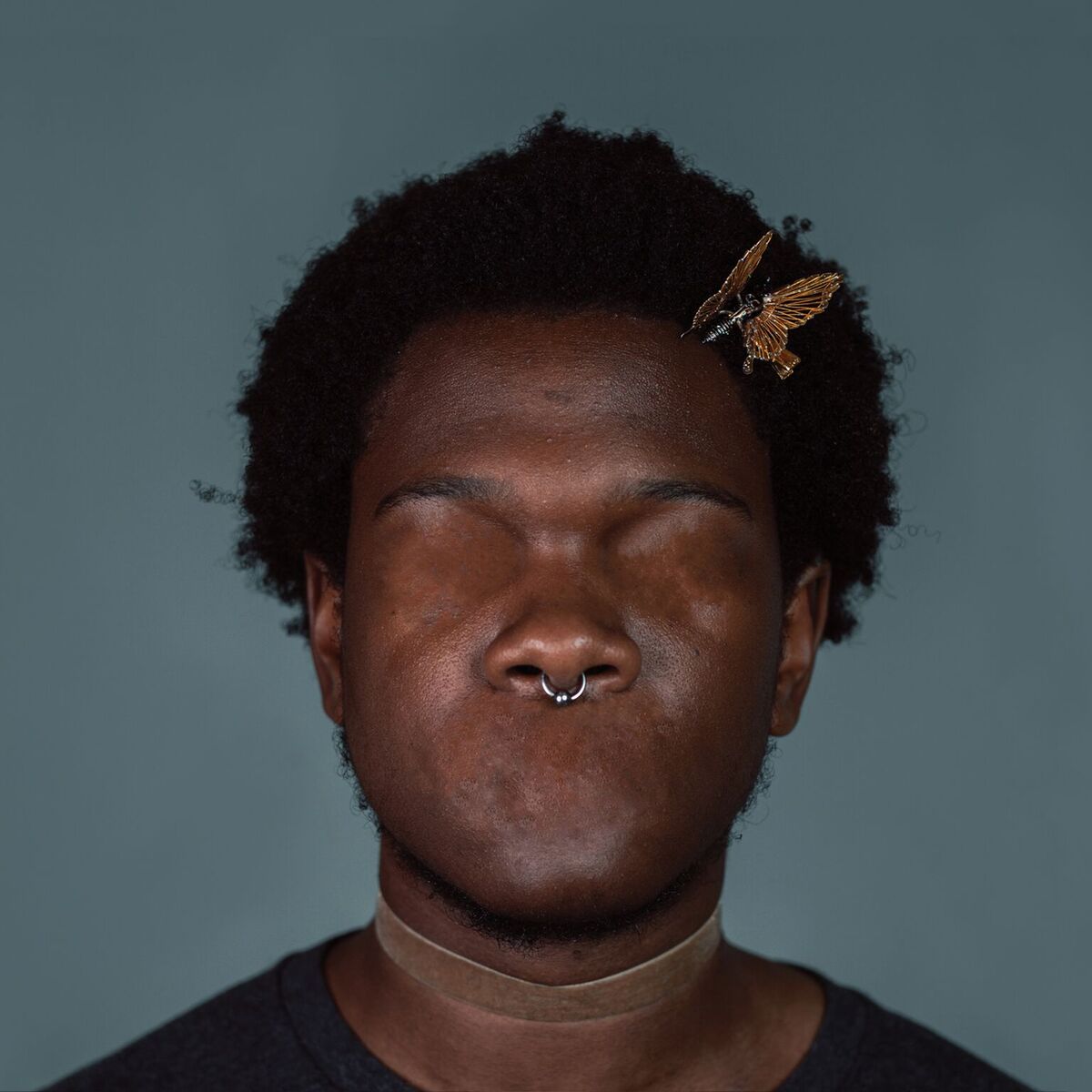 Shamir has just announced a new album. On November 3, Father/Daughter Records will release Revelations, the Las Vegas artist's third album. According to a press release, the album is inspired by outsider music, country and punk. "The result is raw and vulnerable, songs stripped down to their emotional core," the press release continues.
Today, Shamir has shared the first single from the album, titled "90s Kids," and you can watch the video below, which features a bunch of overlapping memes on a Windows desktop. Also, take a look at the album's tracklist below and the cover art above.
Revelations follows 2015's Ratchet and the self-released Hope from earlier this year.
Shamir Revelations tracklist:
1. Games
2. You Have A Song
3. 90's Kids
4. Her Story
5. Blooming
6. Cloudy
7. Float
8. Astral Plane
9. Straight Boy
Shamir's Ratchet is featured on our list of 10 Essential Las Vegas albums.