Converge, Godspeed You! Black Emperor announced for Roadburn 2018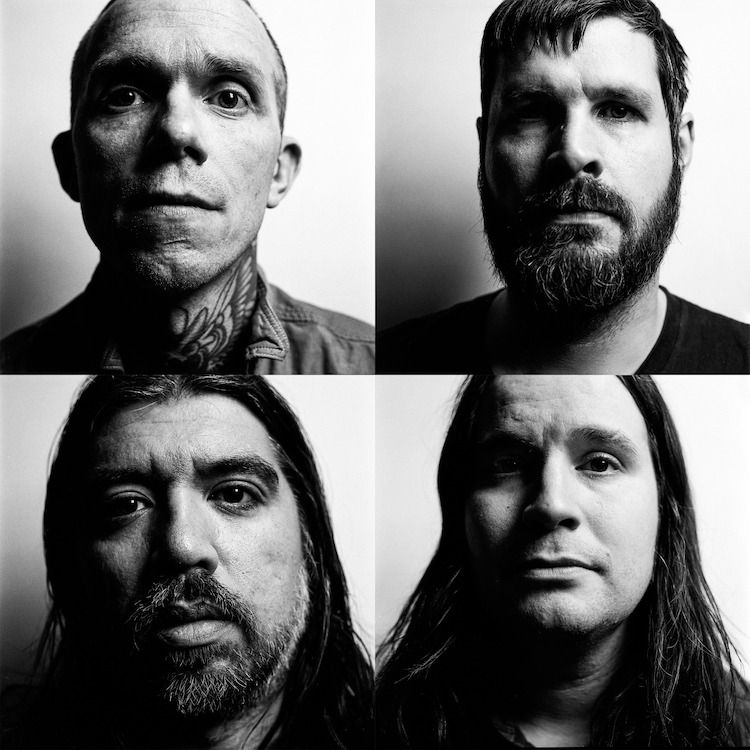 Roadburn has just announced its initial lineup for 2018. The long-running heavy music festival will feature guest curator Jacob Bannon of Converge, who will be curating the lineup for Friday, April 20 at the mainstage and Het Patronaat on Saturday, April 21. Converge will also be playing two separate sets, one of the entirety of new album The Dusk In Us on Thursday, April 19, and another set consisting of the entirety of their 2004 album You Fail Me on Friday, April 20. Other bands announced for the festival include Godspeed You! Black Emperor, Ex Eye, Bell Witch, Hugsjá, Panopticon, The Heads, Igorrr, Aerial Ruin, Sangre De Mergado and Richey Beckett. More bands will be announced in the coming months. More information can be found here.
Roadburn takes place at the 013 Venue in Tilburg, The Netherlands, April 19-22.
Converge's You Fail Me and Jane Doe are featured on our list of the Top 66.6 Metal Albums of the Millennium.