Forest Swords releases new tracks as benefit for Mexico, Puerto Rico relief efforts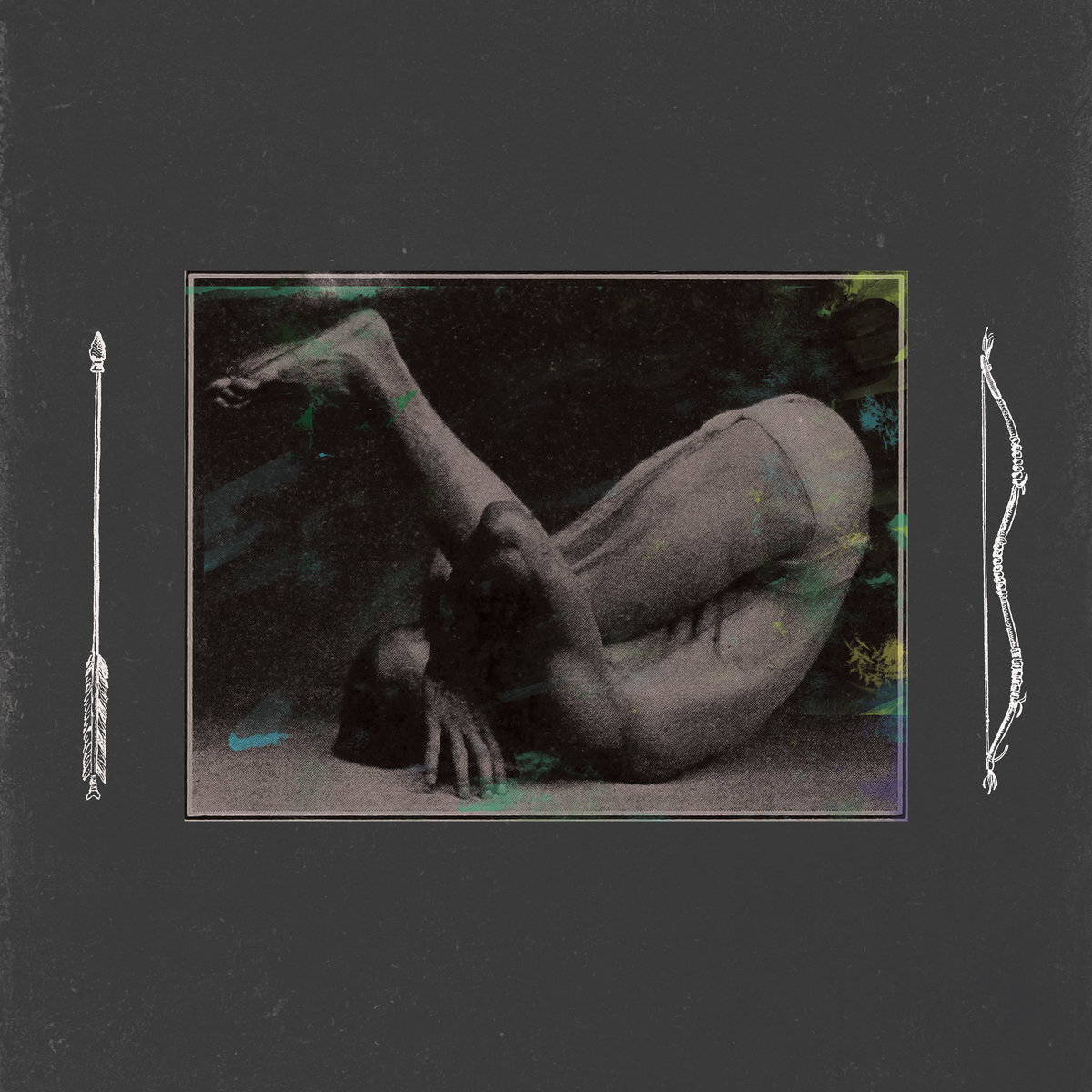 Following the release of his album Compassion earlier this year, Matthew Barnes aka Forest Swords has announced two new singles, "Congregate" and "Free." The new tracks have been released via Ninja Tune and made available to download on Forest Swords' Bandcamp. They're outtakes from the Compassion sessions, and are being released to help raise money for aid efforts in Mexico and Puerto Rico, following the devastating earthquake and hurricane, respectively. The price is set at £2 for the two tracks, but listeners can choose to donate as much as they want. Download the tracks here.
Barnes has also released an official visual for "Congregate," which you can watch below. It features an eerie spinning mask, which was created by origami artist Fynn Jackson.
We included Forest Swords' Compassion on our list of the Best Albums of May.