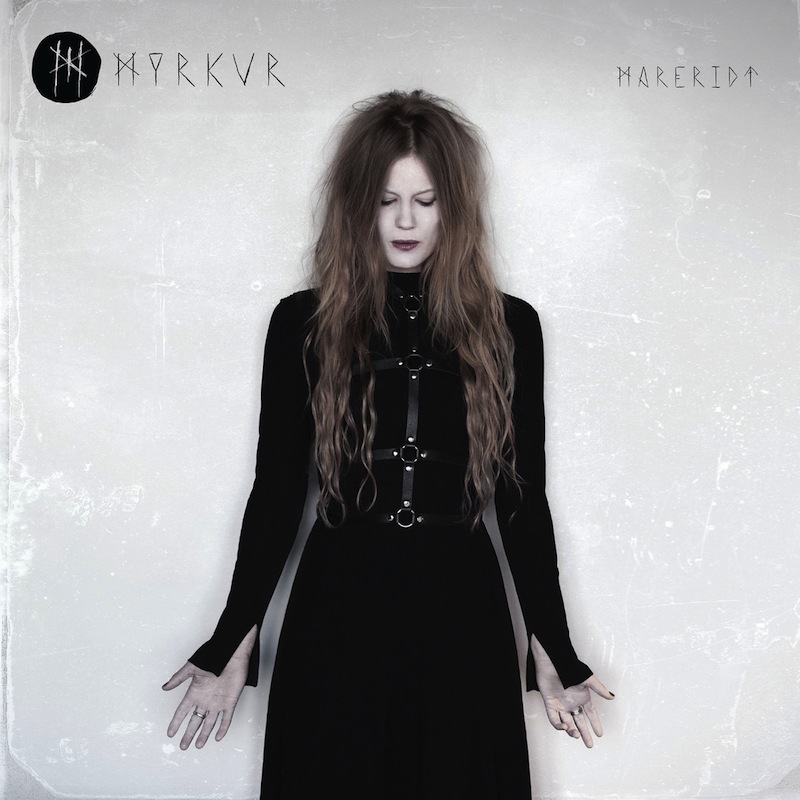 Myrkur's 2015 debut album M was met with critical acclaim, yet Danish composer Amalie Bruun was met with waves of discontent from certain black metal fans over a perception that the album was not real black metal. So let's go ahead and get this out of the way: Half of its follow-up, Mareridt, is not metal at all. But that's not a knock against the music, which is still very good. If you need black metal, there is plenty of it out there; it shouldn't be hard to to find.
What Mareridt does is blend an aesthetic of folk and ambiance throughout, even as Bruun makes her way through various styles. Production-wise the vocals on "The Serpent" are fed through a distorted filter, but this more spacious, without feeling pretentious and overblown. It has a totally out-of-left-field feel from what a band like Lacuna Coil might do if they felt more adventurous. Strings color "Crown," a haunting song not far removed from the countryside occupied by the likes of Marissa Nadler. The album doesn't return to anything with a harder edge approximating metal until "Elleskudt." This song draws influence from a time black metal had more of a symphonic flare, and up to this point the album feels more connected to Chelsea Wolfe, with whom she ends up singing a duet on "Funeral." Their voices work well together, and the song has a sludged-out doom pacing that Wolfe would favor.
The darker intervals of black metal are applied to "Ulvinde," though the song itself is more like dark indie rock. The distorted chords just lurk under the melancholy melodrama until they snarl out of it midway through. Blast beats are just the undercurrent for the ethereal folk of "Gladiatrix," which is my personal favorite song on the album. The songwriting is concise and free of sprawling drones, nor would these songs even need the extra time as Bruun knows how to make everything fit in the timeframe given to the songs.
Something weird and theatrical that could be the intro to a King Diamond album closes out Mareridt. It's like a little girl talking about demons, but regardless, when the atmospheric interludes and extras are stripped out, this album is really strong. The more outstanding moments compensate for the odd Lacuna Coil-like steps into convention, which are not necessarily bad just not what I was ready for. Mareridt will likely present Myrkur to a larger audience without sacrificing her experimentation, even though the metal was dialed back to make room for it.
Similar Albums: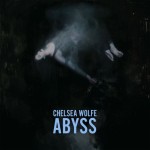 Chelsea Wolfe – Abyss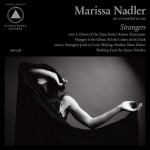 Marissa Nadler – Strangers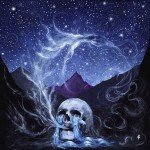 Ghost Bath – Starmourner