Godflesh announce new album, Post Self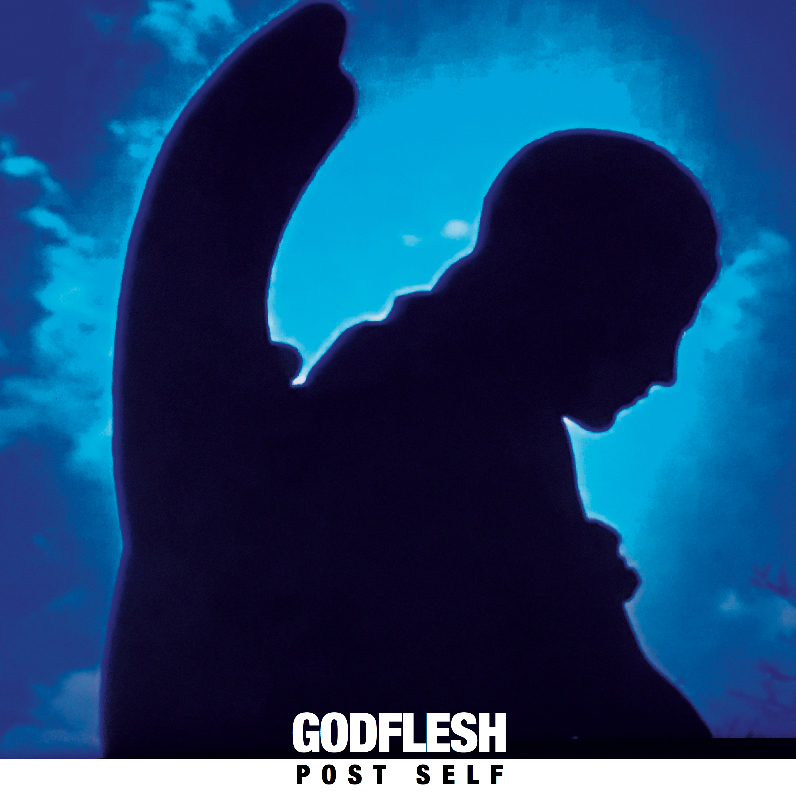 Godflesh has announced a new album. On November 14, the industrial metal pioneers will release Post Self, via Justin Broadrick's Avalanche Recordings. According to a press release, Post Self "explores the less metal side of Godflesh, taking in their formative influences to conjure something more informed by late 70's/early 80's post-punk and industrial." Today, the band has shared the title track, which opens the album. It's brooding and abrasive, and just as menacingly aggressive as one would expect from Godflesh. Listen to the Godflesh "Post Self" stream below.
Post Self follows 2014's A World Lit Only By Fire.
Godflesh Post Self tracklist:
1. Post Self
2. Parasite
3. No Body
4. Mirror Of Finite Light
5. Be God
6. The Cyclic End
7. Pre Self
8. Mortality Sorrow
9. In Your Shadow
10. The Infinite End
Godflesh's A World Lit Only By Fire was one of our Top 10 Metal Albums of 2014.