Eluvium releases Shuffle Drones, intended to be played on a loop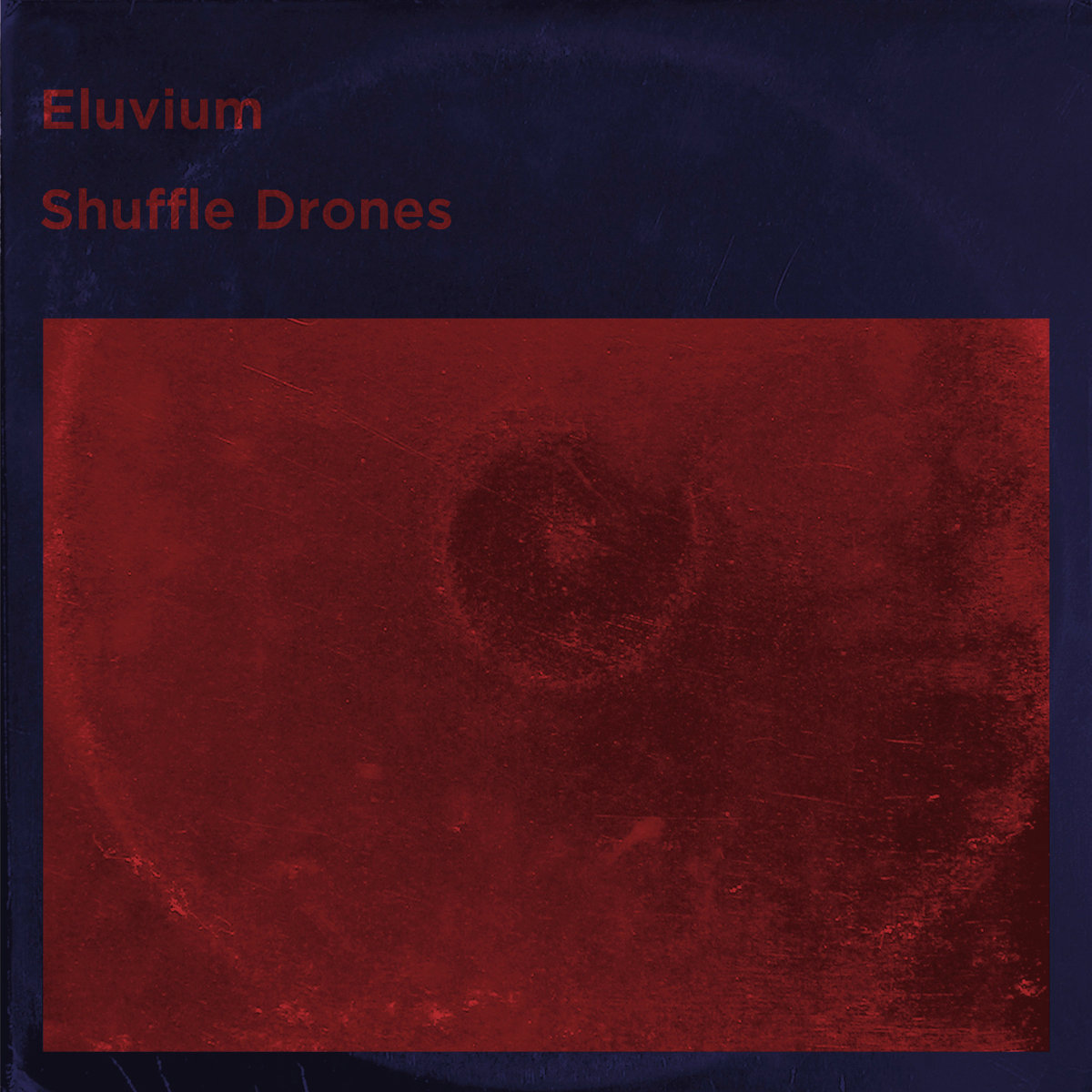 Eluvium has just released a new set of music titled Shuffle Drones, via Temporary Residence. It's a bit different from the ambient artist's other releases in that it it's intended to be played on shuffle and repeat, potentially on an unending loop for as long as the listener chooses. It contains 23 tracks, almost all of which are 32 seconds long, and the track titles are instructions for how to listen to the release, which is "anywhere between 13 minutes and 13,000 hours long, depending on how (and how long) you choose to play it," according to a press release. Listen to it below and see Eluvium's tracklist/instructions for play.
Eluvium Shuffle Drones tracklist:
1. simply put
2. the suggested manner
3. of listening
4. to this work
5. is to isolate
6. the collection
7. and to randomize
8. the play pattern
9. on infinite repeat-
10. thus creating
11. a shuffling
12. drone orchestration
13.-the intent
14. is to create
15. a body
16. of work
17. specifically designed for
18. and in disruption of
19. modern listening habits
20. and to suggest something
21. peaceful, complex
22. unique, and ever-changing
23. thank you
Eluvium's "Don't Get Any Closer" is featured on our list of 20 Essential Temporary Residence tracks.