Godflesh shares noisy, ominous new track, "Be God"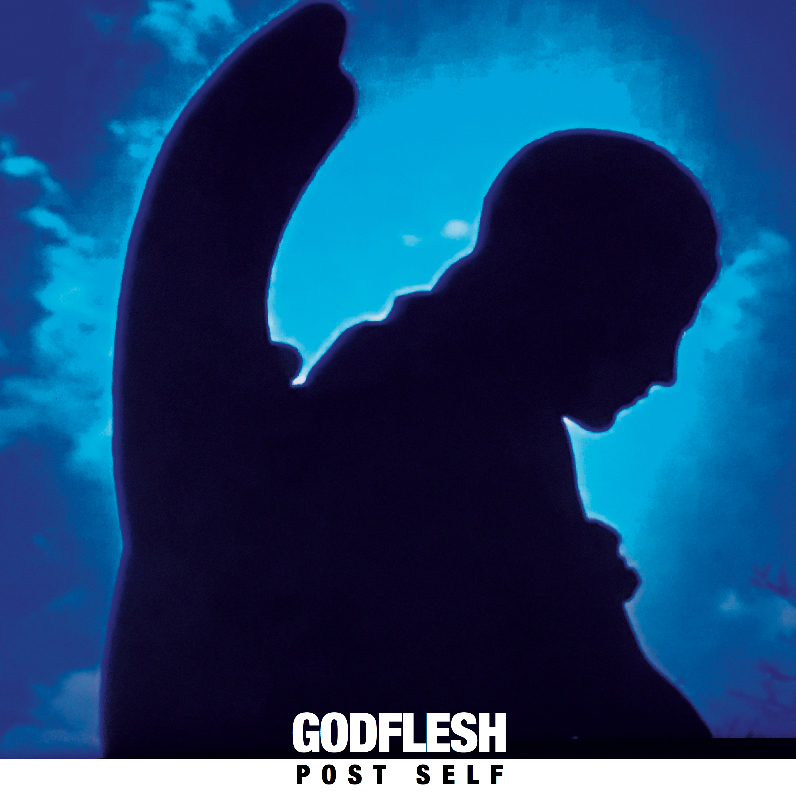 Godflesh recently announced a new album, Post Self, out November 14 via Avalanche Recordings. The industrial metal band previously released the title track, and they just shared another new song from the album, titled "Be God." It's as ominous and bleak as any Godflesh song is expected to be, but it's also atmospheric and shoegazey in a way, blending the band's uncompromising heaviness with a sort of psychedelic noise filter. It's mesmerizing stuff. Listen to the Godflesh "Be God" stream below.
Post Self follows 2014′s A World Lit Only By Fire.
Godflesh Post Self tracklist:
1. Post Self
2. Parasite
3. No Body
4. Mirror Of Finite Light
5. Be God
6. The Cyclic End
7. Pre Self
8. Mortality Sorrow
9. In Your Shadow
10. The Infinite End
Godflesh's A World Lit Only By Fire was one of our Top 10 Metal Albums of 2014.