The Shins announce The Worm's Heart, a reworked version of Heartworms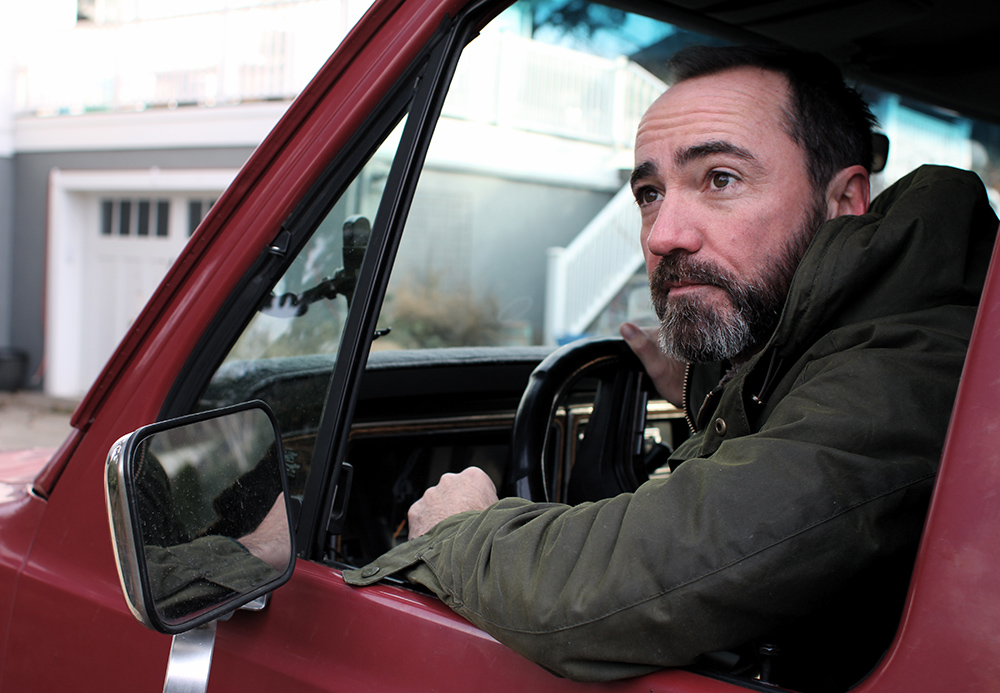 Earlier this year, The Shins released new album Heartworms, which was their first new full-length since 2012's Port of Morrow. It took James Mercer and company a while to make, but as it turns out, The Shins made two versions of the album. On January 19, The Shins will release The Worm's Heart, featuring different versions of all of the songs on the original album. (For instance: The slow songs are now fast, and the fast songs are now slow, and so on.) The band has shared two of those "flipped" versions, for "Name for You" and "Cherry Hearts," which you can hear below.
The Shins The Worm's Heart tracklist:
1 The Fear (Flipped)
2 So Now What (Flipped)
3 Heartworms (Flipped)
4 Dead Alive (Flipped)
5 Half A Million (Flipped)
6 Rubber Ballz (Flipped)
7 Mildenhall (Flipped)
8 Fantasy Island (Flipped)
9 Cherry Hearts (Flipped)
10 Painting A Hole (Flipped)
11 Name For You (Flipped)
The Shins' Chutes Too Narrow is on our list of the Top 100 Indie Rock Albums of the '00s.