Year in Review 2017: Brian Roesler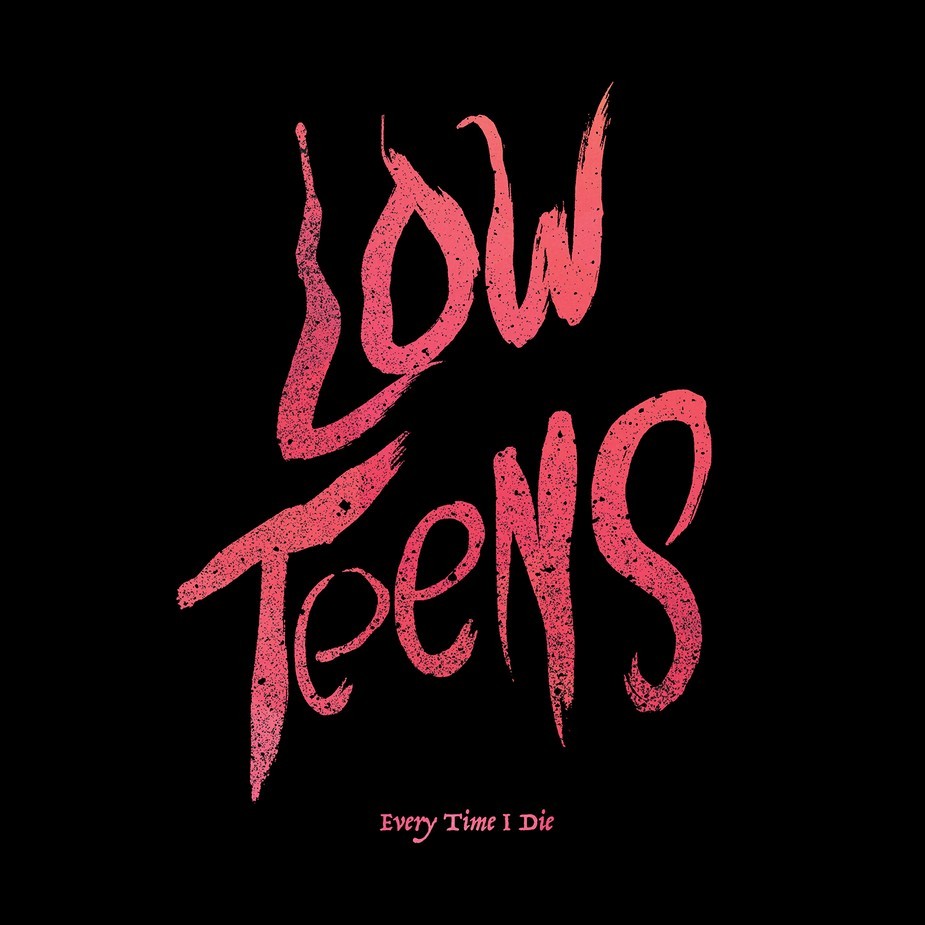 We're finishing up the year by giving the platform to individual writers to share some their top 10s and personal favorites of the Best Music of 2017. Today's highlights come from contributor Brian Roesler.
Top Songs:
1. Manchester Orchestra – "The Silence"
2. Nine Inch Nails – "Less Than"
3. Kendrick Lamar – "DNA."
4. Grizzly Bear – "Wasted Acres"
5. Converge – "Reptilian"
6. Turnover – "Sunshine Type"
7. Future – "Mask Off"
8. Cloakroom – "Seedless Star"
9. Frank Ocean – "Chanel"
10. Feist – "Pleasure"
Top Albums:
1. Manchester Orchestra – A Black Mile to the Surface
2. Nine Inch Nails – Not the Actual Events/Add Violence
3. Converge – The Dusk In Us
4. Kendrick Lamar – DAMN.
5. Mount Eerie – A Crow Looked At Me
6. Elder – Reflections of a Floating World
7. Chelsea Wolfe – Hiss Spun
8. The National – Sleep Well Beast
9. Cloakroom – Time Well
10. Forest Swords – Compassion
Best Song or Album that didn't make either list?
This question is difficult for me to answer, only because, as a unified group of allies and supporters, we've decided on the purposeful ostracization of Brand New as an artistic entity. But in reality, Science Fiction and "Lit Me Up" as well as "Out of Mana" absolutely dominated my year for a short, short while.
Beyond that, Every Time I Die's "Map Change" (technically released in 2016) is a song that I just can't get away from. It's a deeply aggressive, enchanting ode to the fear of hometown anxieties combined with some surprisingly haunting choruses meditating on the failure of well…everything. Too bad the band really hasn't put out anything else like it.
Best non-2017 discovery?
If you believe it, which you damn well should, 2017 is the first time I have ever seen American Football live with Treble columnist Liam Green. It remains one of the greatest live performances I have ever seen. Mike Kinsella said to a guy in the front row during a break between songs "Hey wait, are you really talking to your girlfriend about time signatures? Cmon, dont be that guy." IN KINSELLA WE TRUST.
Best non-musical pop culture of 2017?
Blade Runner 2049. A sprawling, moody masterpiece that presents a layered and nuanced revisiting of the Blade Runner world in an inspired fashion that I thought would be impossible to achieve. They achieved it. In fact, they exceeded those expectations.
Stray observations?
If I woke up tomorrow and someone said that I was shot in the fucking head while crossing the street in 2015 and had been in a coma for the past two years in which my brain defaulted to the worst possible timeline that could be constructed by a human brain I would simply nod my head and say "Yeah. Sounds about right."
Fuck this year and fuck everything about it. Let me preemptively state to stay ahead of the timeline, "Fuck 2018" as well.