Year in review 2017: Wil Lewellyn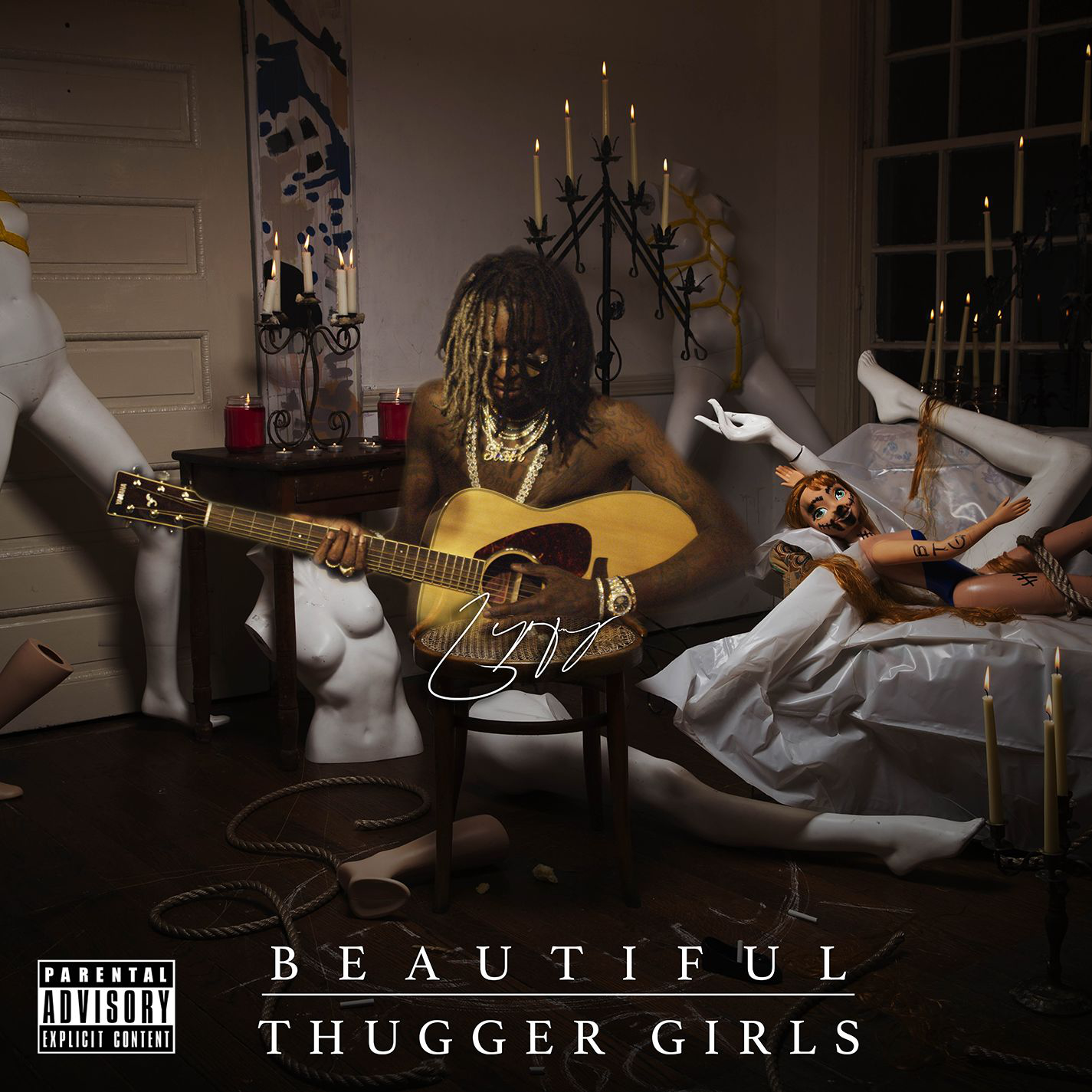 We're finishing up the year by giving the platform to individual writers to share some their top 10s and personal favorites of the Best Music of 2017. Today's highlights come from contributor Wil Lewellyn.
Top Ten Albums of the Year:
10. Morbid Angel – Kingdoms Disdained
9. Tombs – The Grand Annihilation
8. KMFDM – Hell Yeah
7. Converge – The Dusk In Us
6. Queens of the Stoneage – Villains
5. Taylor Swift – Reputation
4. Halsey – Hopeless Fountain Kingdom
3. Goatwhore – Vengeful Ascension
2. Chelsea Wolfe – Hiss Spun
1. Young Thug – Beautiful Thugger Girls
Top Ten Songs of the Year:
10. Mastodon – "Northside Star"
9. Brand New – "Lit Me Up"
8. Nine Inch Nails – "The Lovers"
7. Future – "Mask Off"
6. Zola Jesus – "Ash to Bone"
5. Halsey- "Bad At Love"
4. Chelsea Wolfe – "Vex"
3. Queens of the Stone Age – "Feet Don't Fail Me Now"
2. Taylor Swift – "Are You Ready For It"
1. Young Thug – "Take Care"
Best album that didn't make the list:
Young Thug's Beautiful Thugger Girls. Some find my fixation with pop music odd. It makes perfect sense to me. After I've sat in front of a computer reviewing blackened grindcore albums all day, that is the last thing I want to hear when I got out into the world. This year I wanted to hear the Auto-Tuned half-sung, half-mumbled musings of trap's most hilarious court jester. When he sang "I am thinking about masturbating to your nudes" I went months thinking he was singing "thinking about mashed potatoes in your lube." Using mashed potatoes as lube is what I needed to hear in a world that takes itself way too fucking seriously. It helps that this is the most melodically interesting hip-hop/ pop album I have heard all year and the only hip-hop album I heard with acoustic guitar that wasn't sampled. Gucci got cleaned up and Future was being redundant so Young Thug came and delivered. I always have a smile on my face when he exclaims, "Bill Gates I'm your step-son!" When he says he's the black Christian Gray with 50 shades of bae, but it's the kind of clever distraction a doctor should prescribe.
Best non-musical pop culture of 2017:
Mother! The trailers misled me into thinking Aronofsky's newest film was going to be a horror movie. Some people even saw this movie and reviewed it under the impression it was. Having been an avid horror for almost 40 years, I'll give you a spoiler alert and let you know it's not. It's dark and does take influence from a horror movie (Rosemary's Baby) in conveying the kind of claustrophobic invasion of one's space that sets the unnerving tone of this movie. What I found most endearing about it was how it gives a big middle finger to Christianity and lays out how absurd their mythology is. Yes, the symbolism does walk you through the fables of the New Testament and takes Jennifer Lawrence from being the Virgin Mother to the Whore of Babylon. Talk about a role with range. But it goes down in flames, screaming at you like a black metal song how fucked up the Jehovah concept is. That's a rare gem to find in a movie.
Best Live Performance of 2017:
I had a rough year, so with depression comes losing interest in things that you once enjoyed. I left my house a total of three times to hear live music that I was not making myself. Those occasions were Emma Ruth Rundle, Tombs and In This Moment. Emma was good, In This Moment was like watching the Katy Perry Halloween special and Tombs totally ripped it. So Tombs would be the best. The tremolo-picked fury and crushing low end of their live sound had my ears ringing for a couple of days. There is no atmospheric droning or post-rock pretense to wade through, just in-your-face soundtracks to the Apocalypse. They carry the timely message that this world no matter the angle you look at it is fucked and needs to burn. It's the sweet sound I want to hear when I am not trying to escape into Young Thug's clownish antics. I do plan to leave the house to see Watain next year, but as far a 2017 goes Tombs ruled. End of story.