Year in Review 2017: Patrick Pilch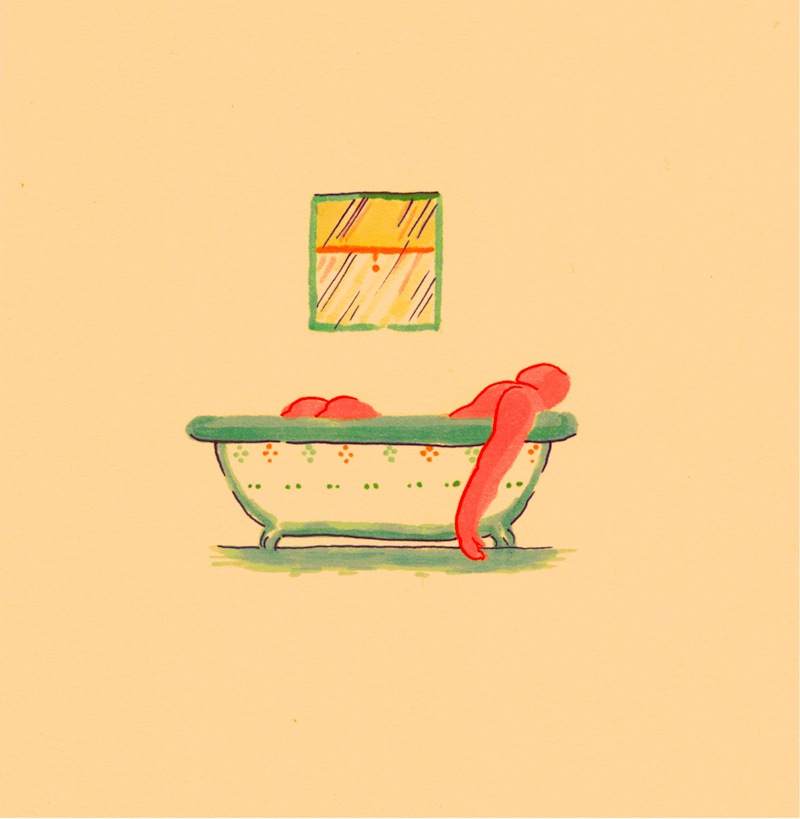 We're finishing up the year by giving the platform to individual writers to share some their top 10s and personal favorites of the Best Music of 2017. Today's highlights come from contributor Patrick Pilch.
Favorite Albums:
Priests – Nothing Feels Natural
Glue – S/T MLP
King Krule – The Ooz
Aye Nako – Silver Haze
Pile – A Hairshirt of Purpose
Gnarwhal – Crucial
Melkbelly – Nothing Valley
(Sandy) Alex G – Rocket
Flagland – Two Brothers and a Ghost
Jay Som – Everybody Works
Favorite Songs:
Palm – "Trying"
Slowdive – "Slomo"
Clairo – "Pretty Girl"
Phoebe Bridgers – "Motion Sickness"
Playboi Carti – "Location"
Laurel Halo – "Jelly"
King Krule – "Lonely Blue"
Pile – "Leaning on a Wheel"
Yves Tumor – "Limerence"
CupcakKe – "33rd"
Best Non-2017 Discovery:
Dear Nora. I kind of have a loose and highly footnoted theory that the most progressive and groundbreaking music lies at opposite sides of the same spectrum. On one side, there's the completely original, never been done before stuff, and then on the other, there's the music that's right in your face, so-obvious-yet-undeniably-good music, that makes people ask themselves, "why didn't I think of that?" That's Dear Nora for me. Katy Davidson's music hit me so hard and so fast that I'm upset it took me 23 years to finally hear it. One of my favorite things to do in 2017 was to cry to We'll Have a Time on public transportation. It's been a rough year.
Best non-musical pop culture of 2017:
Three Billboards Outside Ebbing, Missouri. I don't watch enough TV/movies, which seems like a funny thing to say, but I caught Three Billboards with my film buff friend and it was great. Each character surprises you, especially the ones you'd think would remain stagnant. The writing is also super nuanced and opens up theories and questions about relationship history between conflicting characters. Solid watch.
Best Live Performance of 2017:
Yo La Tengo in Central Park. The performance was a part of the Central Park Summerstage series and was free. Very New York. Everyone caught a buzz on the warm summer night, and it was cool to see the non-Yo La Tengo fans coming out to a free show for free show's sake—they were the most prepared (lots of snacks + booze). The highlight of the show was when Ira brought out his mom for an encore finale of "My Little Corner of the World."
Oh, and Pile. Fucking Pile, man.
Stray Thoughts:
James Murphy lost his edge the moment he opened his own wine bar
"Location" makes me wanna die (in a good way)
DSU makes me wanna die (in a bad way)
DSU is a 10
Pokémon G/S/C National Park Theme goes so hard
We need a new Iceage album ((and a new ice age) and a new Ice Age))
Lil Peep's "Gym Class" video is very sad and very good